Shop SEO and UX & Conversion
If you want to get more visitors to your online store and turn them into customers you need these eBooks! They'll help you understand how to make your online shop rank higher, and how to make your customers trust and enjoy your website.

Shop SEO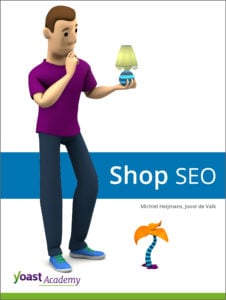 Our eBook Shop takes a deep dive into optimizing your online store for search engines. To make your eCommerce site rank higher you need to find your niche, carry out keyword research, create a clear structure, (technically) improve your product and category pages and much more. This eBook explains and helps you implement these enhancements.
UX & Conversion from an holistic SEO perspective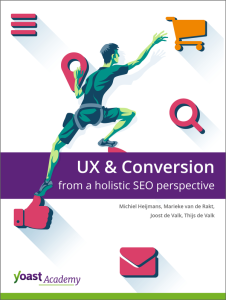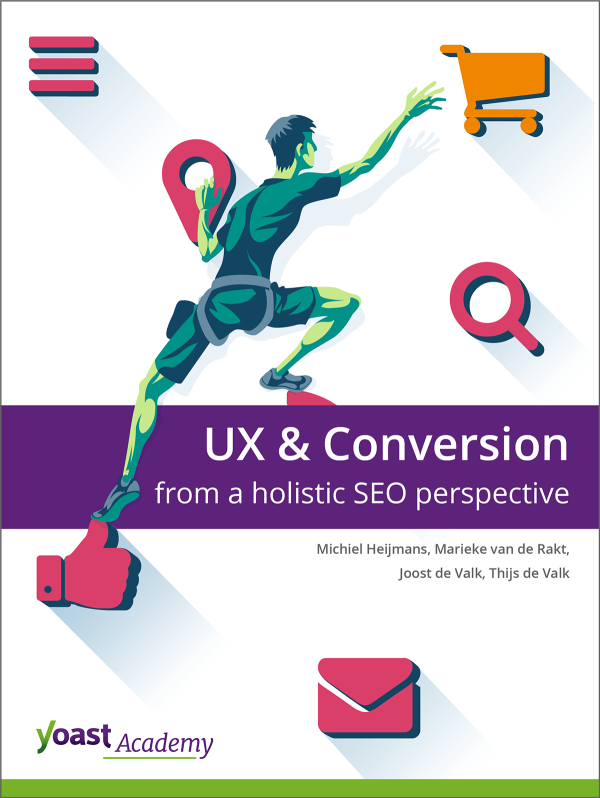 When people find your online store you want to give them the best experience possible. Your site needs to be easy to navigate, provide trust and help people to make choices and find their way to the checkout. Your design, imagery and structure are determining factors for this. This eBooks will help you improve all that!