About us
We are Yoast and our mission is SEO for everyone! So, how do we achieve that? For starters, we have our Yoast SEO software, which is active on more than 13 million websites. Pretty awesome to help out that many people, right?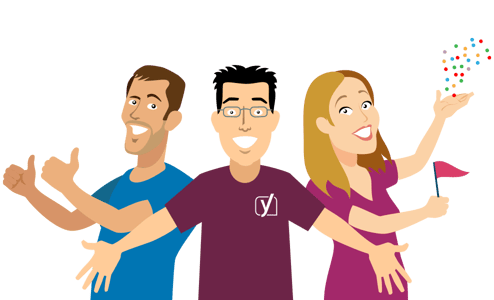 Our goal is simple: we help website owners get more traffic from the search engines. For example, we help our users keep their content nice and easy to read for their audience. But most importantly, we make sure search engines can find and understand their pages! Because that'll help with ranking high in Google! Yoast SEO also takes care of a lot of technical SEO stuff in the background. So, you don't have to write any code to use our software!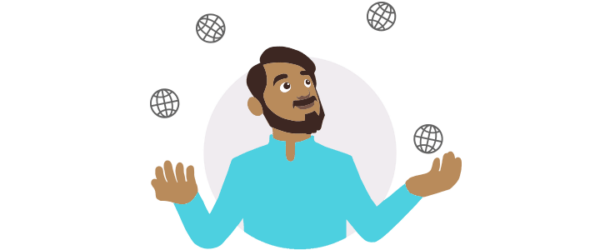 SEO for everyone also means we share our knowledge with everyone. The Yoast SEO academy has an impressive catalog of courses that cover a wide range of topics. Among other things, we teach people how to do keyword research and to use structured data to get rich results. So far, the academy has helped over 300,000 people (and counting) master SEO and improve their websites. And, there is also our blog: it's the place where we share SEO tips, news, and best practices. Nearly a million users visit our website every month!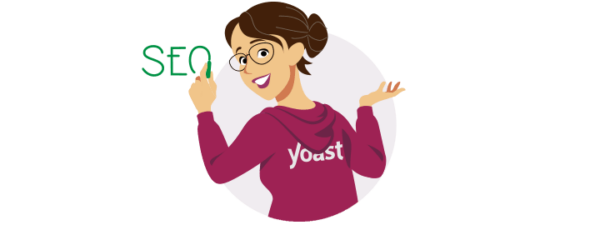 At Yoast, we are strongly committed to making the web better. We work together with other companies (Google/ Microsoft) to improve the web, for instance by contributing to the schema.org project. And, as open source fanboys and girls, we are dedicated to WordPress as well! Together with the WordPress community, we can help it maintain its position as the fastest-growing CMS!
---
As a company, Yoast strives for openness, diversity, and equal opportunities. Our team consists of about 140 people. We have around 100 people working in Wijchen, The Netherlands, and the rest of the Yoasters are based all over the globe. Recently, like many other companies, COVID-19 has forced us to work from home. Still, even in such difficult times we keep the company culture alive and make work fun and meaningful. So, we organize online events, meet-ups, drinks, and we even do sports together online!
---
---

If you want to send us stuff, use this address:
Yoast BV Don Emanuelstraat 3 6602 GX Wijchen The Netherlands
---
Articles relating to our mission and vision
---