Meet our leadership team!
Are you curious about the leadership team at Yoast? Who are the people leading Yoast? Meet Thijs, Chaya, Marieke, Inge and Taco!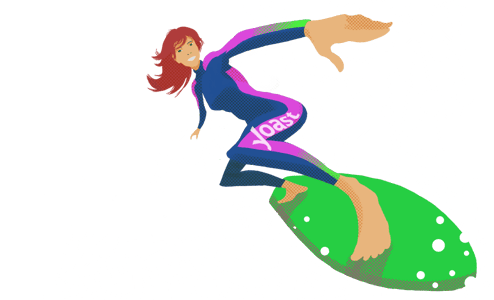 The leadership team at Yoast
Joost de Valk founded Yoast in 2010. Since then, a lot has changed. As of April 2022, the Yoast leadership team consists of Thijs de Valk (CEO), Chaya Oosterbroek (COO), Marieke van de Rakt (Head of Strategy), Inge Ariëns (Head of Marketing) and Taco Verdonschot (Head of Relations). Let's get to know them!
---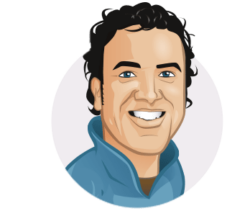 Thijs de Valk
I am Thijs de Valk. I'm a father of 4, married and living happily in Wijchen, the hometown of Yoast. I enjoy watching Netflix, drinking strong beers and whiskies and, when circumstances allow for it, meeting up with friends. Quickly after finishing my study in Pedagogical Sciences, I joined Yoast for the first time. I left for a 2,5 year hiatus after working at Yoast for about 3 years, and have rejoined a few years ago with more motivation than ever!
As CEO my focus is to grow the company and its sales, and in doing that also grow our impact on the web. I'm very interested in how people interact with our products and our platforms. Improving that interaction will be one of the main goals to ensure our growth.
You can find Thijs on: Twitter Linkedin Facebook Github WordPress Instagram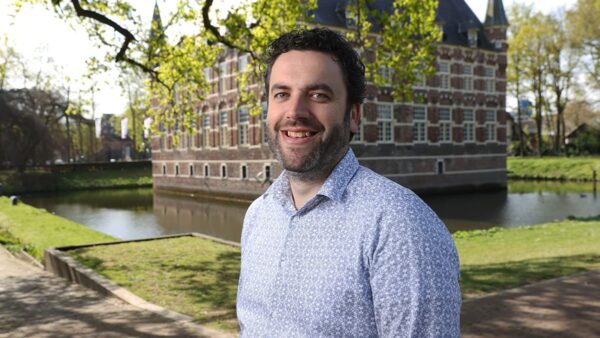 ---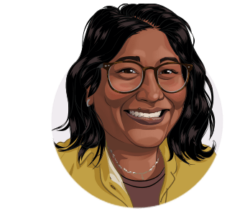 Chaya Oosterbroek
I am Chaya Oosterbroek and together with my fiancée Sanne I live in the beautiful city of Nijmegen. I really love to play soccer and explore the world. Diving into different cultures makes me smile and brings a lot of adventure and enrichment. I enjoy drinking a good glass of rum and spending time with my family and friends.
As the COO of Yoast I will engage our teams to achieve the best performance and facilitate a smooth operation. My exciting concern is entrepreneurship, moving forward and getting Yoast to the next level. On this journey I will embrace diversity, enable talent and create opportunities.
You can find Chaya on: Twitter Linkedin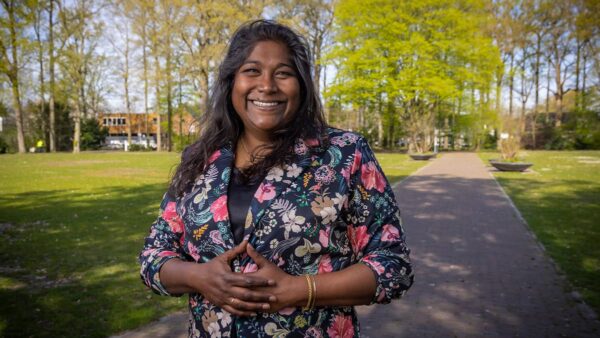 ---
Marieke van de Rakt
Hi! I am Marieke van de Rakt and I am Head of Strategy at Yoast. I am also a writer, a diet-coke addict and a proud mother of 4. I enjoy good wine, reading and ballet dancing. Before I became head of Strategy, I was the CEO of Yoast. I am also the founder of Yoast Academy. Almost a lifetime ago, I worked as a researcher at different universities and obtained a PhD in Criminology.
As head of Strategy of Yoast, my main focus is on making sure our company keeps growing in a healthy way. I like to strategize and think about new products, but I am also very passionate about maintaining a great company culture.
You can find Marieke on: Twitter Linkedin Facebook WordPress Instagram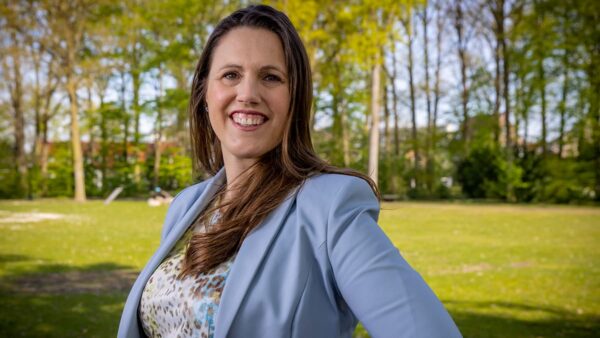 ---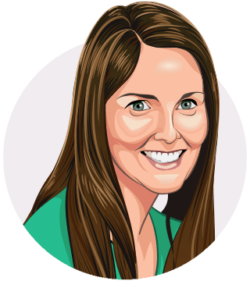 Inge Ariëns
Hi, I'm Inge and live in Wijchen, the hometown where I grew up. I love to play all kinds of sports, ranging from playing hockey to going to the gym and running. I couldn't live without it! I also like to hang out with my friends, visit new cities or countries, go to music festivals, and last but not least, go out for dinner or drinks. A wine or beer tasting is also something that I love to do. But in addition to my busy social life, I also love to watch series and movies in my spare time.
As Head of Marketing, I'm responsible for the marketing activities at Yoast. That means creating marketing strategies, overseeing all the marketing teams and processes, and marketing the products we offer at Yoast. I love to try to grab the attention of our customers, and think it's so cool to do this for 12+ million people!
You can find Inge on: Twitter Linkedin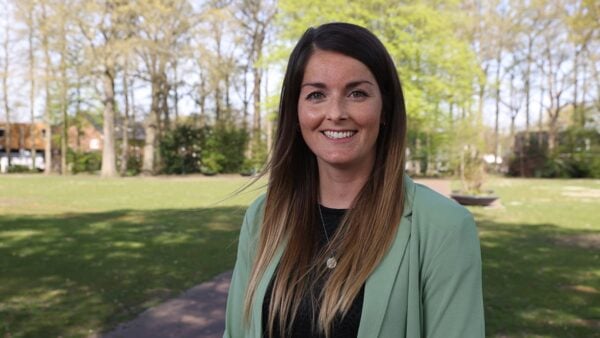 ---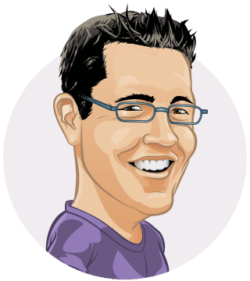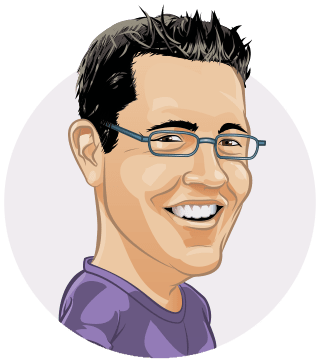 Taco Verdonschot
Hi! I'm Taco Verdonschot. As a happily married father of two amazing daughters, I juggle my time between all my hobbies, my family, Yoast, and the WordPress community. In other words, never a dull moment! I've been at Yoast in several roles since 2013. I've seen the company grow from a team of 7 to where we're at today, managing to stay true to its identity all this time.
As Head of Relations, I'll be focussing on nurturing and improving all our relations. Relations in the broadest sense of the word. For example with our customers, with our partners, and with other plugin- and theme developers. But also with companies and clubs in our local community in Wijchen. Interacting with Yoast should always be a good experience, that's my goal!
You can find Taco on: Twitter Linkedin Facebook Github WordPress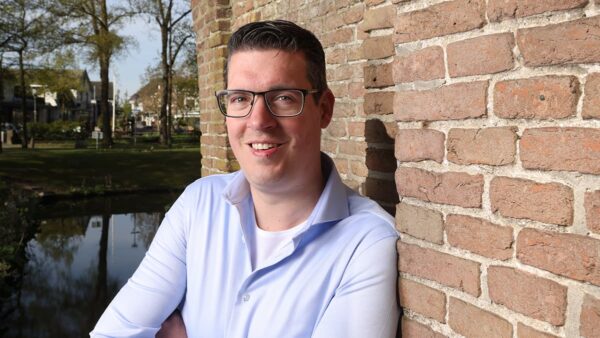 ---