giving BACK
Community involvement
Yoast is very active in a number of communities. We love to give back to the people that gave us so much!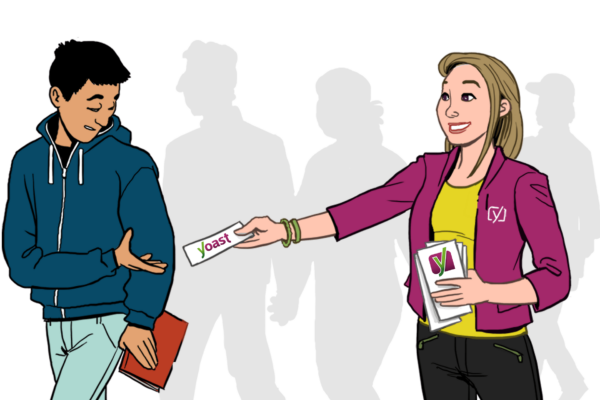 Yoast is very active in a number of communities. We sponsor many events and clubs in our hometown of Wijchen, The Netherlands. We like to make sure that our employees can help out in their communities by giving them free time off for volunteering. But we are not only supporting local communities because we're very embedded in one huge worldwide community: that of WordPress.
Yoast sponsors dozens of WordCamps around the world, organizes events such as WordPress contributor days in our HQ and even supports valued WordPress community members with a special grant called Yoast Care. We just love to give back to the people that gave us so much!

Find out more about our community involvement below!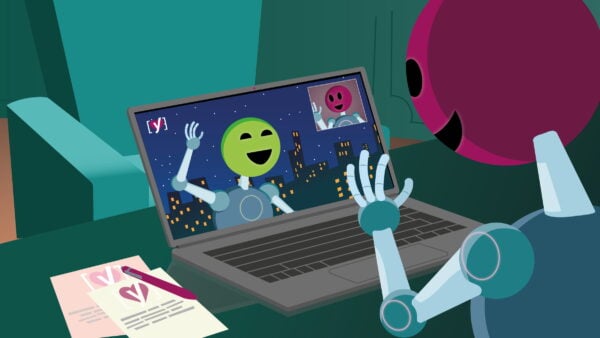 Yoast Care fund
Supporting the WordPress community
WordPress is built by people from all over the world. Many of them don't get paid for that work, although it takes them a lot of time and effort to do it. It is one of the reasons why WordPress is what it is — it would never have been this large without its community. At Yoast and many other companies, paid staff donate hours of their time to the WordPress project. While that helps, we'd like to see that those people who work for free get the appreciation they deserve.
The new Yoast Care fund was established to financially support valued members from the community who do everything out of their own pocket. Nominees get a chance at a $500 grant as a token of support.
Read all about out Yoast CARE fund

Yoast Diversity fund
Stimulating diversity in tech
We believe that encouraging diversity among conference speakers and attendees is incredibly important. These types of events are places we go to learn, get inspired, meet life-long friends, and make significant career or life decisions. The people on the stage influence those outcomes, and the people around us shape that experience.
At Yoast, we've been thinking about what we can do to improve the inclusivity of conferences. One of the things we can do is remove hurdles, and specifically, the hurdle of costs. Costs for speakers from a diverse background to come and speak. For this, we introduced the Yoast Diversity fund. This fund helps people from underrepresented groups to speak at conferences.
Find out more about the Yoast Diversity fund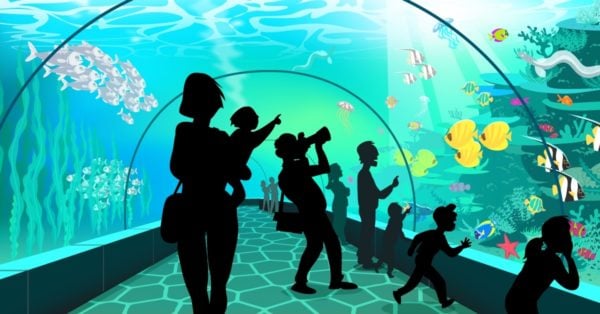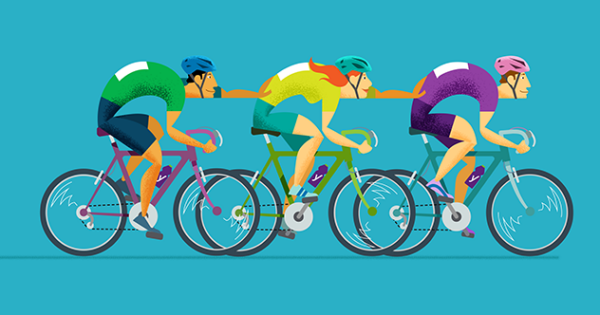 Five for the Future
Giving back (at least) five percent to WordPress
WordPress is an open source project. With the help of users and developers all over the world, this software powers over 35% of the web. We, as Yoast, are heavily involved in maintaining and improving the project. With improvements like Gutenberg / the block editor and more, WordPress becomes better and better in helping millions of people globally to build and maintain their blog, company website and/or online shop.
Visit our Five for the Future page on WordPress.org for more information on how we are involved. And if you are a WordPress user or developer yourself, see how you can get involved as well!
Giving back to the WordPress project!

Creating an impact
Leaving our footprint in a global community
We aim to create annual reports on all the things we have done at Yoast, both in our free products and in our community. The examples on this page highlight our commitment to keep making free products and helping communities, like the WordPress community, grow and evolve.
Our impact page will give you some more facts and figures about how we created and will keep on creating that impact!
Making the web greener!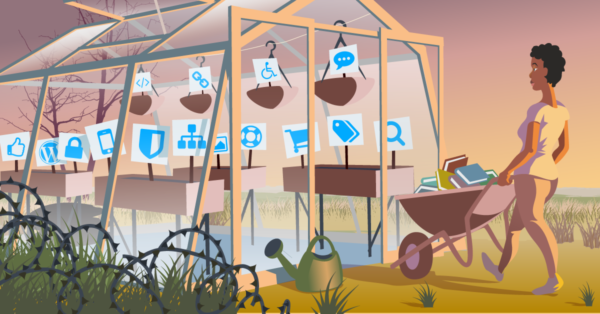 ---