Creating an impact
Leaving our footprint in a global community
At Yoast, we care deeply for our local and global community. We express this by sponsoring events and organizations, by contributing to, for instance, WordPress, and by making SEO accessible for every person and every budget.
Yoast SEO for WordPress
Remember, this all started with a couple of plugins that were combined to be our flagship product: the Yoast SEO for WordPress plugin: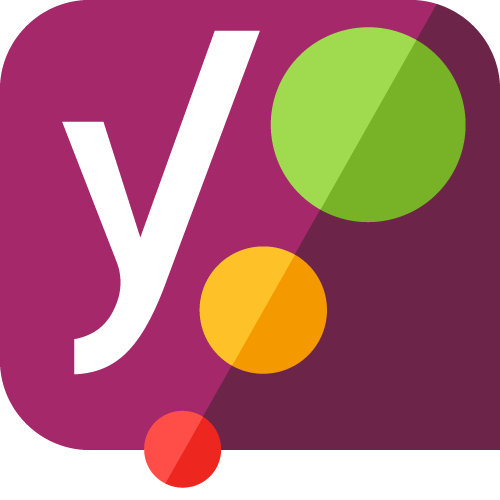 Over 10 million active installs
of Yoast SEO. (January 2020)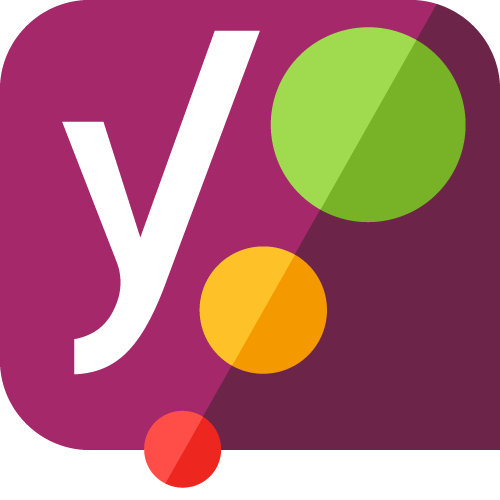 Over one millions downloads per week
All-time downloads: over 281 million (November 2020)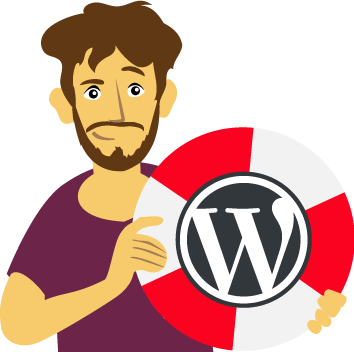 We solved over 91% of the WordPress support forum issues
(November 2020)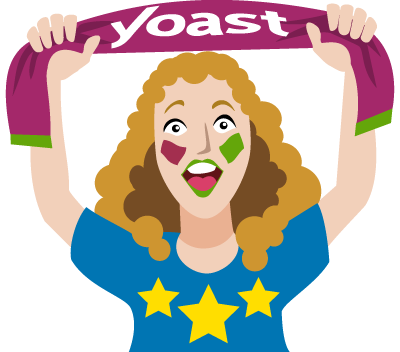 25,684 5 star reviews
out of 27,266 reviews (November 2020)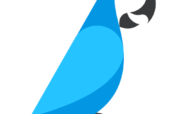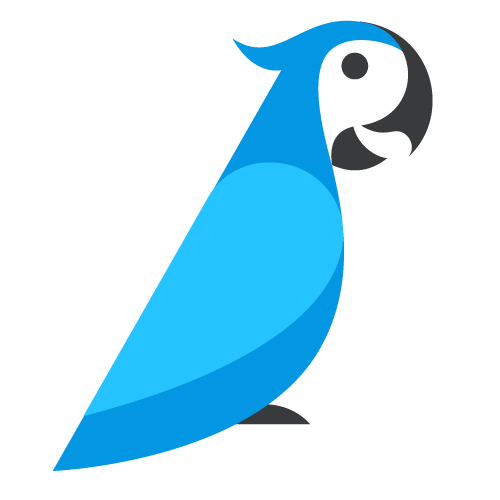 Our flagship product Yoast SEO is available in
50 languages
(November 2020)
Numbers taken from WordPress.org, for our free plugin that you can find in the WordPress plugin directory.
---
WordPress, WordCamps and our SEO academy
Yoast and WordCamps
When we started working with WordPress 12 years ago, we became actively involved in WordPress. Only last year, that led to 30 people at Yoast contributing to WordPress core. But we also sponsored 77 WordCamps, helped organize three of those, volunteered at 12 WordCamps. Yoast visited more than 10 meetups and organized 4. We like WordPress and are always looking forward to helping the project grow.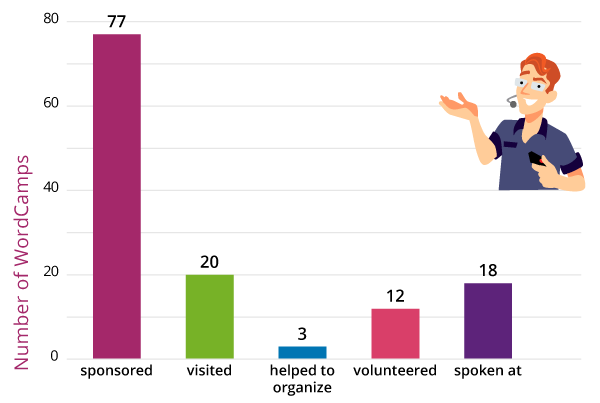 295,000 students and counting
In our courses program Yoast SEO academy, we have over 295,000 students enrolled in our free course SEO for beginners. It's online, for everyone interested in improving their website.
Besides these online courses, we established Yoast Junior Academy in 2018. In the same year, we gave two courses and taught 60 children the beginnings of software development. In 2019, we taught two courses on building a website in WordPress to almost 40 kids.
---
Local community, charity and much more
Yoast and charity
With the Yoast diversity fund, we were able to sponsor 19 people at 20 events (2018). We spent 10,126 EUR out of 25,000 EUR available. Read more about the Yoast diversity fund here.
Wakibi is a non-profit organization that helps entrepreneurs in developing countries with microcredits. Yoast has helped 515+ projects and counting. Visit our Yoast Wakibi team page here.
We'll transform this impact page into an annual report when we have all the right numbers!
What else?
There is much more:
In 2018 Yoast installed 42 solar panels with a total of 13500 WP.
All of the lunches at our own conferences were vegetarian.
We annually hire around 4 people who are able to finish their internship at Yoast.
Yoast organized 6 hackathons (an event were all developer teams work together on one project).
New in 2019: Well-visited and fun local Yoast contributor days to help improve WordPress.
Yoast and the local community
This is all product-related. But the fact that we make money from our premium products, also allows us to support (local) organizations that do good for our local community. In 2018, that resulted in 4 free websites for local elementary schools, sponsoring 10 sports clubs, 3 music events, 3 cultural events and more. Just to drop some numbers. We're not even talking about the organizations that we volunteer at. Yet.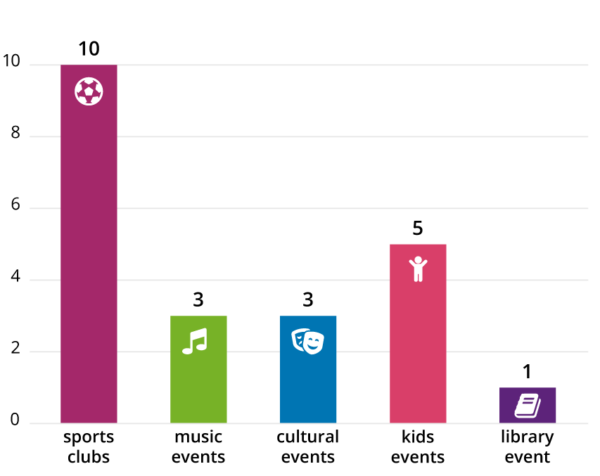 ---
In the upcoming months, we'll keep updating this page and we'll make this into an annual impact report. To see for ourselves what we have done, and to inspire you to do the same. Help your community in any way you can. These communities are what grows your business and what educates your children. These are the communities you live in every single day. Make an impact.