More than just a month
Pride at Yoast
Embracing diversity and championing inclusion! Our mission is to empower all, irrespective of background or circumstance. We believe in fostering an environment where every voice matters.
At Yoast, we hope to empower you to be 100% your authentic self regardless of who you are. This is why we're on a mission to spread #PrideForEveryone!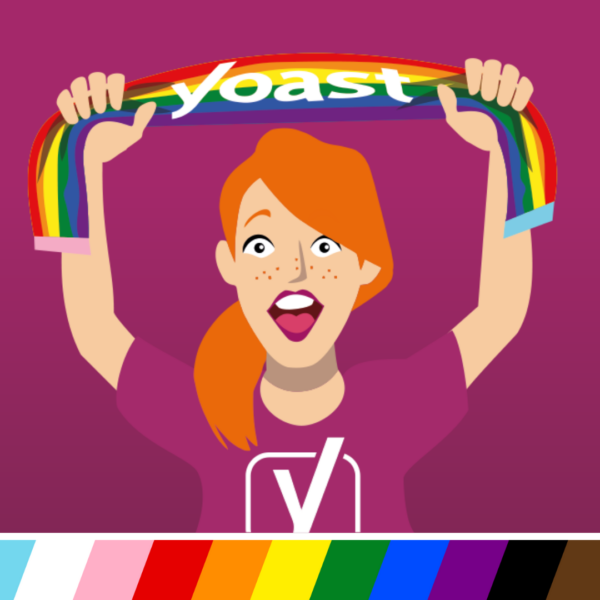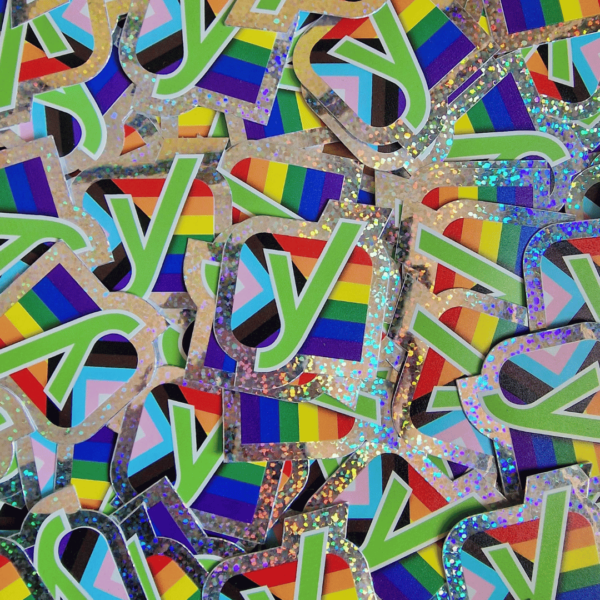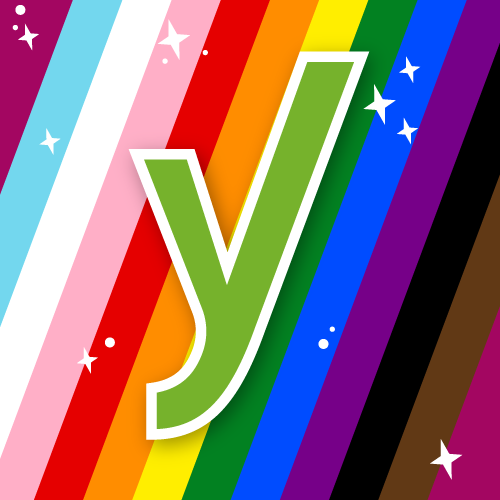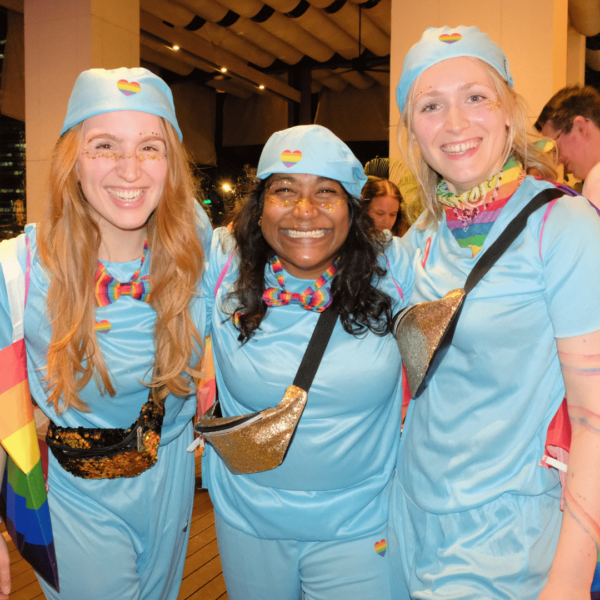 ---
Starting at home
Equality and inclusion
is something that is near and dear to out hearts at Yoast.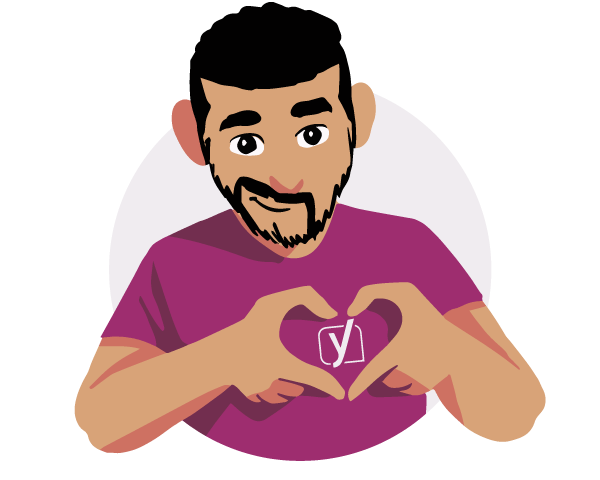 Educating colleagues
The team runs year-long internal campaigns to help educate each other on topics that may feel taboo to talk about.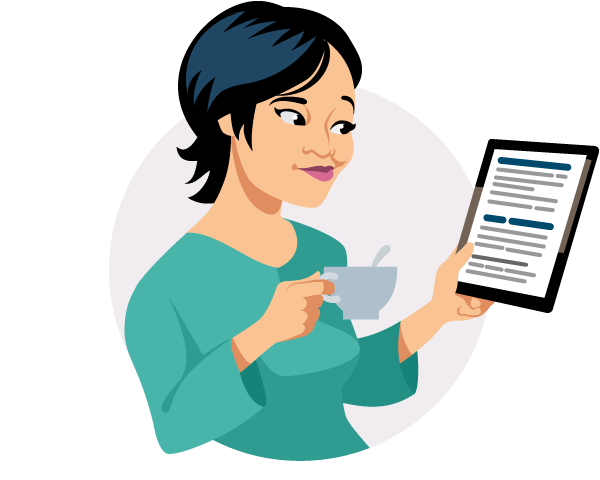 Visibility at events
Spreading joy and inclusion not only at the office but at every event we attend. With our Pride pins, stickers, and lanyards, for instance, we ensure that people know that they are safe with us.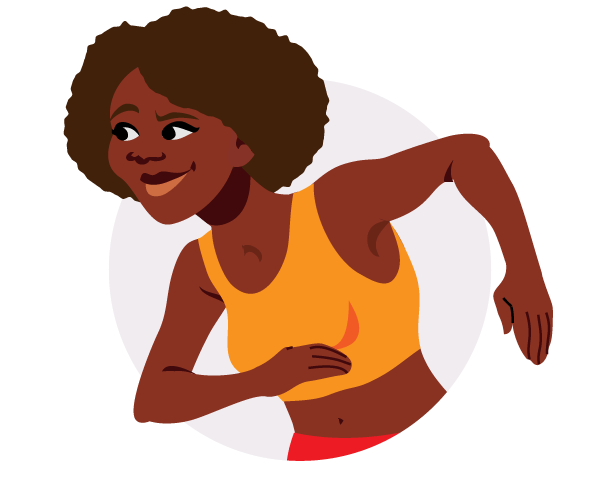 Yoast pride flag
If we are sponsoring an event where flags are involved we are sure to always get the Yoast pride flag raised to show that everyone is represented and has a voice.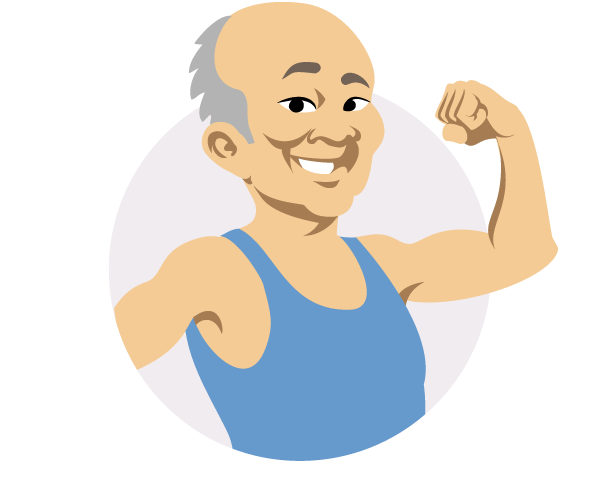 Inclusive language feature
Not only is this part of our culture but it is part of our plugin as well. By writing more inclusively, you open up your content to more people.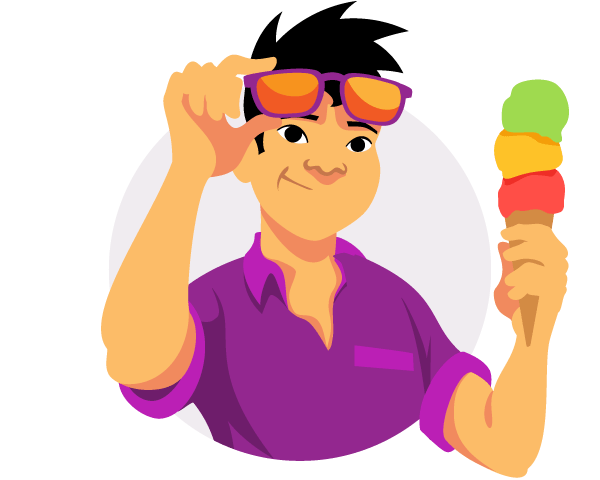 Supporting LGBTQIA+ companies
Like Codable and the COC we want to help them get in front of more people and spread their message to a wider audience so that we can build a more inclusive space.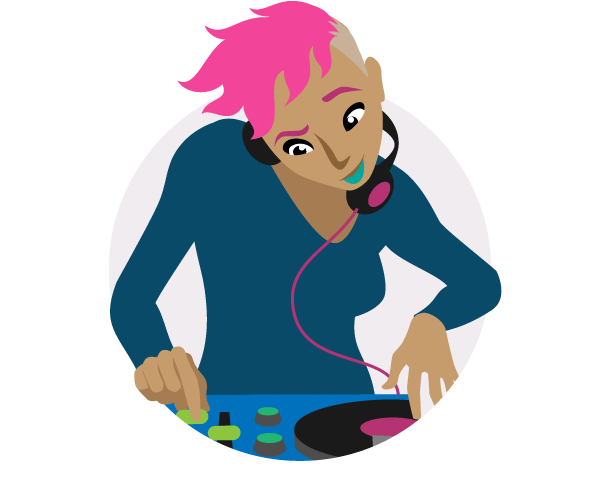 Company culture
Cultivating a culture of empathy, respect, and understanding. So that everyone has a safe, supportive environment. It's more than just a few token gesture place – it's a mindset. And we are aiming to change that!
---
Walking the walk
Yoast and COC Netherlands
Teaming up to raise the bar on diversity and inclusion.
Introducing Emmie and Taco
#PrideForEveryone
Pride is all about celebrating diversity, promoting acceptance, and advocating for equal rights. At Yoast, we aim to get better at walking that walk every single day. That's why COC and Yoast have entered into a strategic partnership. This partnership includes, among others, that COC helps us become an even more diverse and inclusive company. In return, we help COC optimize their website so that they'll reach more people with their message.
---
Supporting the wider community
Raising everyone up
because we all benefit from more diversity and inclusion in the tech industry.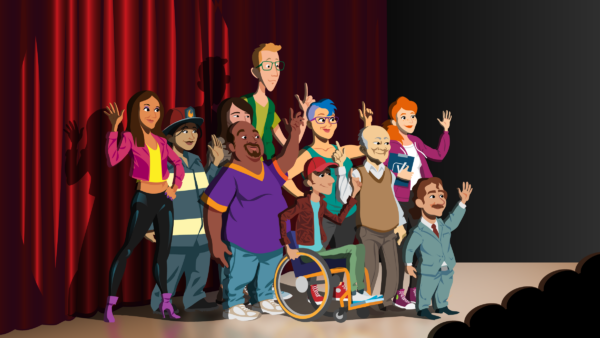 We all create stories about ourselves in our heads based on what we experience in our lives. If we see speakers who look like us or face similar struggles, for example, we're more likely to think we have a chance of becoming a speaker, too. If we'd only see male caucasian speakers, on the other hand, we might think that speaking is only for them. This is not true, of course, because everyone benefits from diverse role models.
SEO and WordPress conferences struggle with creating diverse speaker line-ups that include people who identify as female or non-binary, people of color, and disabled people. People belonging to these groups are much more hesitant to apply as speakers. That's why the Yoast Diversity Fund takes away one of the major hurdles for underrepresented speakers: travel expenses.
---
#PRIDEFOREVERYONE
Pride at events
Celebrating you and us – no matter who you love or how you identify.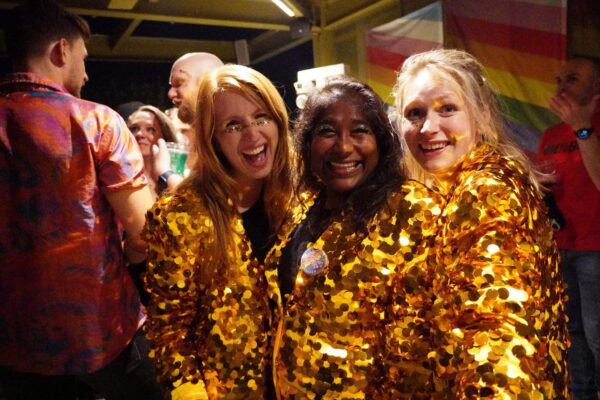 Pride at WordCamps
Yoast & Codeable are on a mission to bring Pride Parties to WordCamp events across the globe. Fun gatherings where everyone can be their awesome self, no matter who they love or how they identify. Where the most important goal is to celebrate diversity and inclusion.
Both Yoast and Codeable foster a culture of inclusion. By hosting these parties, they not only aim to bring people together and have a good time but also hope to raise awareness about LGBTQIA+ issues in the WordPress and tech industry.