The Technical SEO bundle teaches you everything you need to know about technical SEO. Avoid technical mistakes that hurt your site's rankings and make your search results stand out!
You can work on a lot of technical aspects of SEO yourself. Optimizing your site speed, robots.txt files and canonicals can improve your rankings immediately. After the Technical SEO training, you'll be able to roll out the red carpet for search engines and visitors. Also, when your website is up and running, you want it to stay that way. By diving into technical SEO – with or without a technical background – you'll be able to maintain your own site. You'll be able to detect and solve technical issues when they arise.
But Technical SEO is more than just making sure your own site works. In our Structured data training, you learn how to get rich snippets in the search results. Adding structured data helps you get images, star reviews, and more in the search results. This will be great for your click-through rates!
These two courses provide you with a vast amount of technical SEO knowledge to keep your site healthy and ready to stand out in the search results! This technical SEO bundle consists of two courses from our SEO training catalog: Technical SEO and Structured data.
These courses will be available for one year from date of purchase.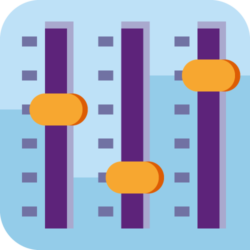 Whether you maintain sites, blogs or online shops for yourself or forclients, you need to have at least some knowledge of the technical side of things. And here's the good news: you don't need a technical background to dive into technical SEO. In this course, you'll learn how to optimize your site technically, like improving your site speed. You'll also be able to recognize and even solve technical issues. This is how you stand out, by knowing about all sides of SEO!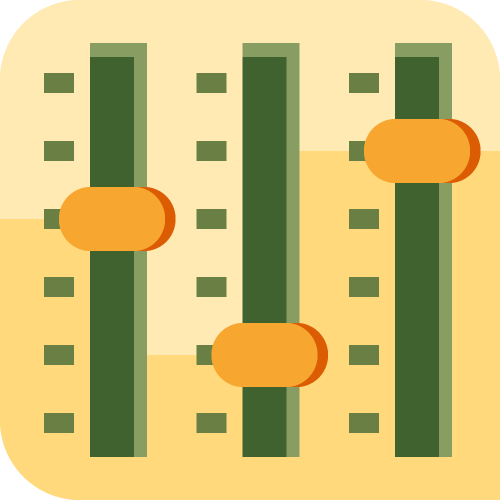 Make your site stand out! When you use Google to search for something, you often notice search results that look just a bit different. They include pictures, ratings, or additional information like the price of a product. This type of result is called 'rich snippets'. You obviously want those for your search results, so you stand out and attract more visitors. The Structured data training walks you through understanding and implementing Schema.org, which is what you need to get rich snippets. Don't worry, you don't need to be a programmer. The Structured data course walks you through the implementing and testing steps in a clear and understandable manner. Get acquainted with structured data and you'll enable Google to highlight your site in new ways!