Learn everything you need to know about creating excellent content for SEO! If you work on the content of your website and are looking to improve SEO, the first and most important step is to do keyword research. Before you start writing your website's content, you need to think about which search terms you want to be found for. In addition, you can't do without well-written copy and a clear site structure, so people and Google understand what they can find on your website. That's why we offer this Content SEO training bundle: learn how to execute your own keyword research, how to write enticing copy, and how to organize it well! This content bundle contains the three content courses in our SEO training catalog: Keyword research, SEO copywriting and Site structure.
These courses will be available for one year from date of purchase.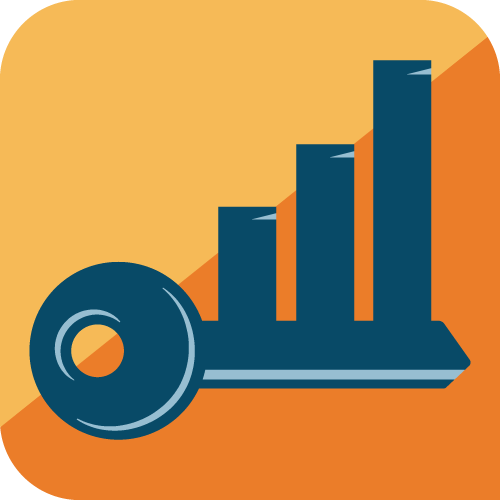 Do you know the essential first step of good SEO? It's keyword research. In this training, you'll learn how to research and select the keywords that will guide searchers to your pages. This course tackles the process of keyword research from start to finish. It even includes four practical assignments, that help you execute your own keyword research step by step! At the end of the training, you'll have put together a complete keyword list for your own website.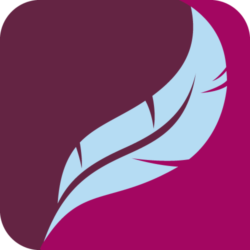 To make your site rank you need great content! In this course, we'll teach you how to carry out keyword research and how to write awesome texts. From preparing your text to improving the readability to tweaking it for search engines, it'll all be covered in this training.