Yoast Academy in 2017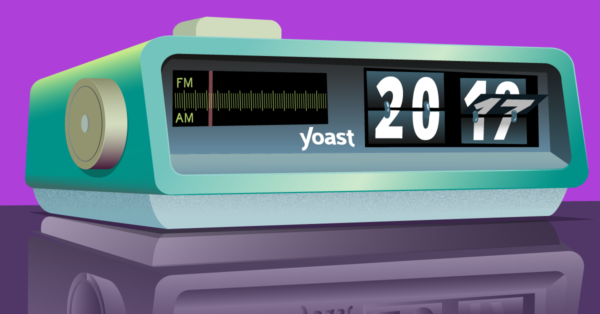 Yoast Academy is our online SEO courses platform. We've been working on our online SEO courses for almost two and a half years now. In 2017, we've added some new courses to the curriculum and updated some of the older content. More importantly, we've made big plans for new courses and formats for the new year! In this post, I want to look back at Yoast Academy in 2017. But most of all: I want to look forward to what's just around the corner!
Yoast year in review
New courses this year
We've created some great new courses last year. We've released two technical SEO courses. Our Technical SEO course teaches you all the basic technical stuff one needs to know in order to do SEO. And, our structured data course helps you get those rich snippets in order so you stand out from the other search results. The heartwarming response we get from people taking our courses inspires us, even more, to invest in Yoast Academy. So in 2017, a fresh start has been made by changing to a different learning management system.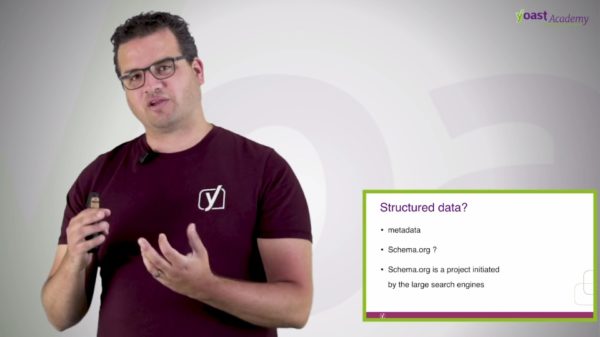 New platform
The learning environment we use for Yoast Academy has gone through the most significant change this year. Course structures were simplified so that lessons are easier to find and distractions are kept to a minimum. We also introduced a brand new customer portal this year, called MyYoast. Courses can now be accessed with a MyYoast account, which means no separate login is needed anymore. MyYoast also makes it a lot easier to manage different courses you have purchased, for example when appointing courses to specific employees.
Another change we're pretty fond of is the greater range of question types now available for the end-of-course quizzes. This makes for a more meaningful learning experience, as you're not just asked to repeat information. Some of the new question types require you to show you actually understand what you've learned. All in all, we're off to a great start in making Yoast Academy even more awesome!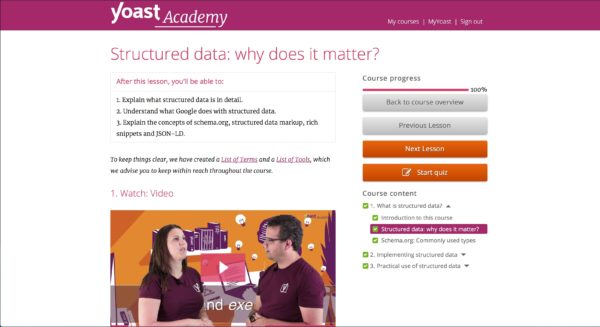 What to expect in 2018
This January might already mark the most significant change of the year when the Academy team doubles in size! Jesse and Martijn have been in charge of improving and creating SEO courses up till now and will be joined by two new members of Team Yoast: Maartje and Fleur. There is no shortage of ambition and inspiration for Yoast Academy in 2018! The changes made in 2017 enable us to achieve so much more in the future.
Our ambition is for Yoast Academy to be the go-to place for learning about SEO. Obviously, there's a great deal you can learn from reading blog posts on SEO topics. We should know as we publish quite a lot of those! The online courses in Yoast Academy make you zoom in and focus on all aspects of a subject and help you understand them in a logical order. So, if you're looking to learn the ins and outs of a specific SEO subject, Yoast Academy is your place to be.
With our team doubling in capacity and the preparations made in 2017, we're ready to make some great changes to the Academy. We're renewing parts of courses, adding new questions and of course: developing brand new courses. We can't wait to show you and promise we've got news soon. See you in 2018!
Read more: Our most read posts of 2017 »