Learn everything you need to know about creating excellent content for SEO! If you work on the content of your website and are looking to improve SEO, these are two things you can't do without: well-written, informational copy on your website and a clear site structure so people and Google understand what they can find on your website. Hence we offer this Content SEO training bundle: learn how to write enticing copy and how to organize it well! This content bundle contains both content courses in our SEO training catalog: SEO copywriting and site structure.
These courses will be available for one year from date of purchase.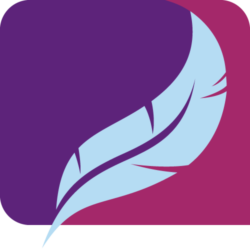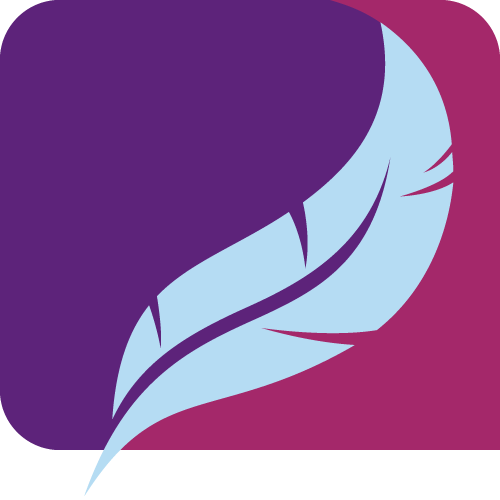 To make your site rank you need great content! In this course, we'll teach you how to carry out keyword research and how to write awesome texts. From preparing your text to improving the readability to tweaking it for search engines, it'll all be covered in this training.