Marieke's 10 favorite moments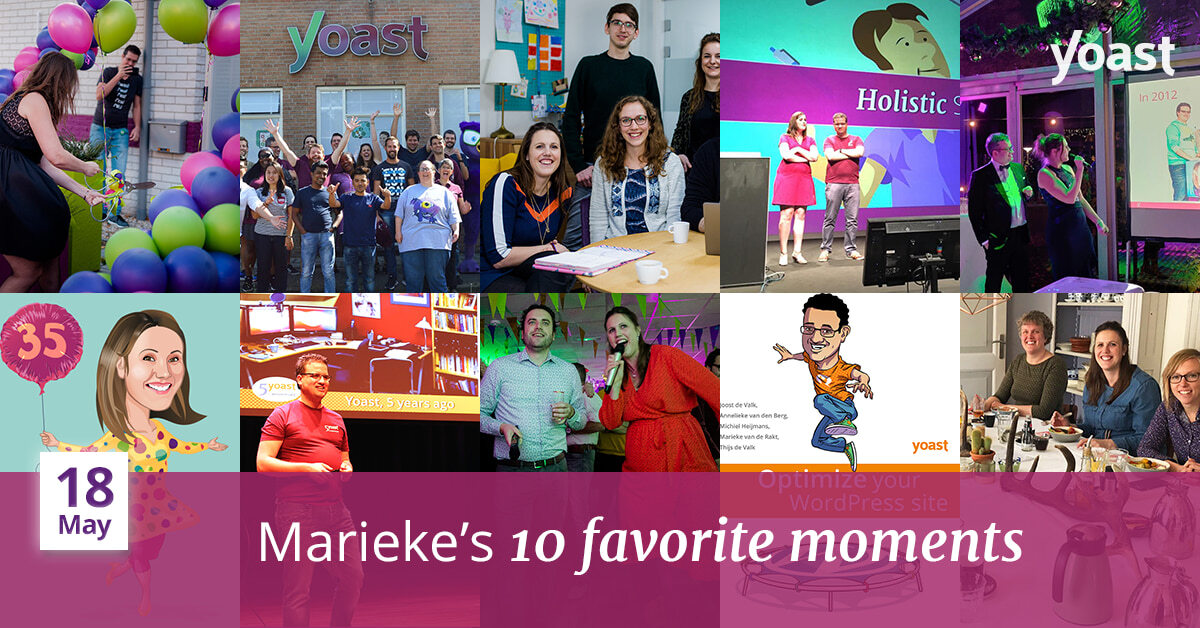 Over the past 10 years, we've had lots of awesome events and fun moments at Yoast. So you could imagine how hard it was for our CEO, Marieke, to make a top 10 of her favorite moments. But she did! And we'd love to share them with you!
WordCamp Europe 2016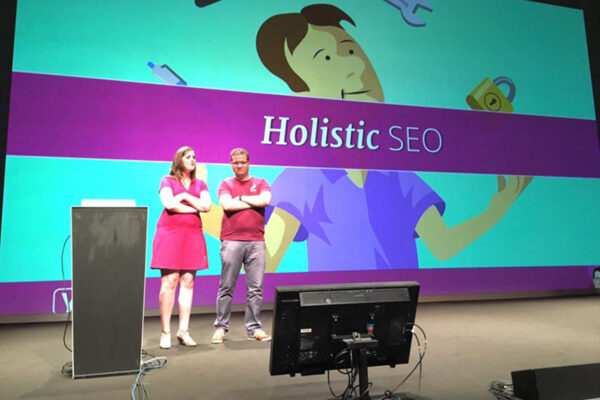 In 2016, WordCamp Europe was held in Vienna. For the first time ever, I gave a talk on stage together with Joost.
Last Christmas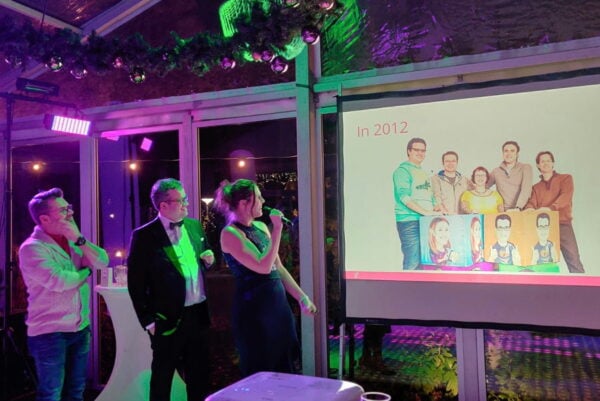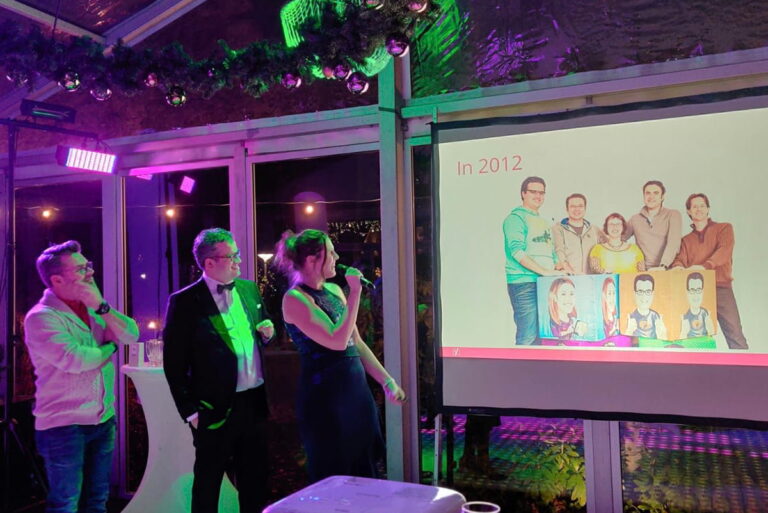 Our Christmas dinner in 2019, with all our employees and their partners, was an awesome party!
The recalibration project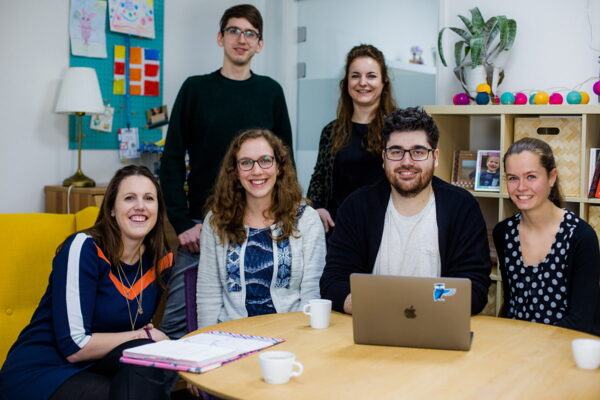 Another one of my favorite moments is when we made our recalibration documentary. An awesome project and I'm still very proud of the film we made about it!
The opening of new buildings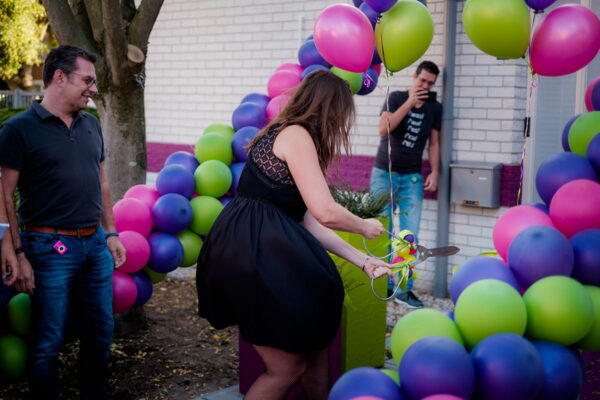 In these past 10 years, our team has kept on growing. And a bigger team meant we needed more space. I really enjoyed the opening of building 3 and 4! We even have our own gym now!
Thijs rejoins Yoast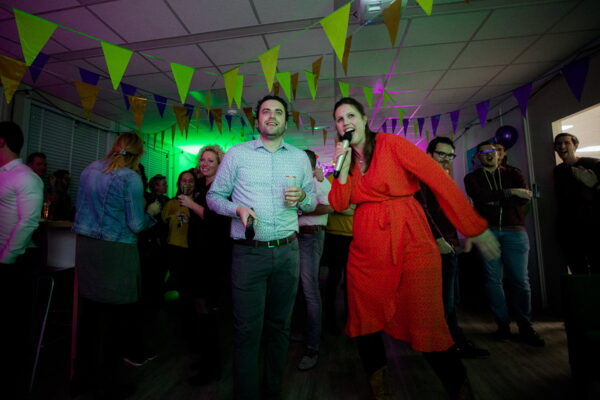 After pursuing other dreams, Thijs decides to return and join Yoast again in 2019!
The empowerwoment project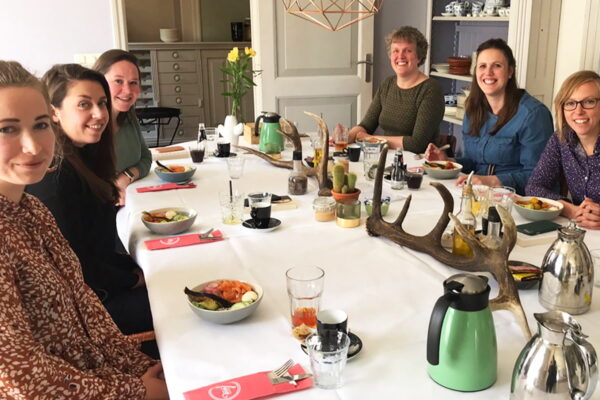 In 2019 I started the Empowerwoment project, which revolves around the empowerment and coaching of female employees at Yoast. To be honest, the whole empowerwoment-project is one big party!
The 35-party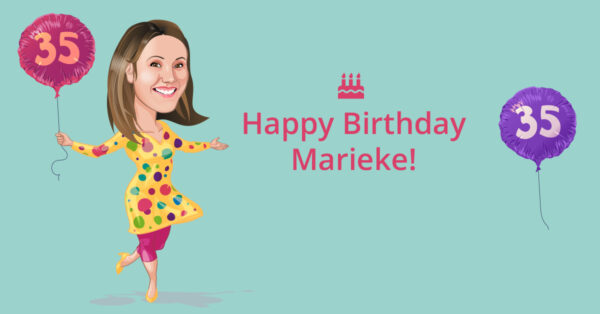 When I turned 35, we employed exactly 35 people at Yoast! So that's why we celebrated the "Marieke turns 35 and we have 35 employees-party". It was so much fun!
Welcome to YoastCamp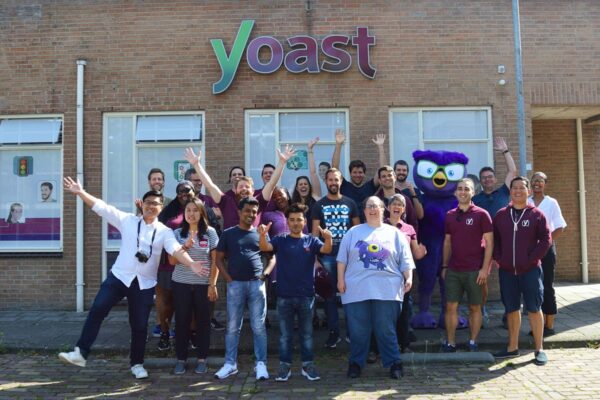 Another moment I really enjoyed is when we organized YoastCamp. This is when we brought over our support-engineers from all over the world to visit our Yoast campus!
Our first YoastCon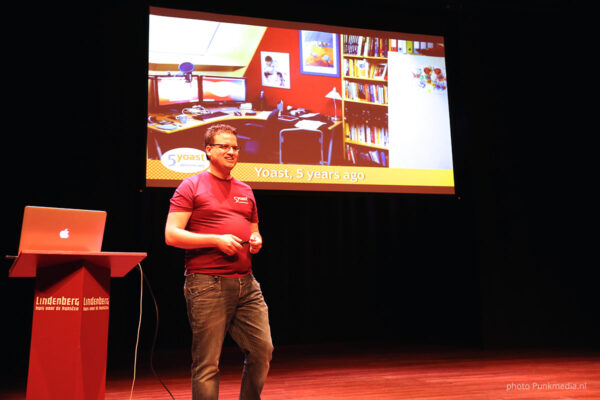 Of course one of my favorite moments is the very first YoastCon we organized. I had just given birth to our son Borre, so it was also the moment I returned back to work again.
Our very first eBook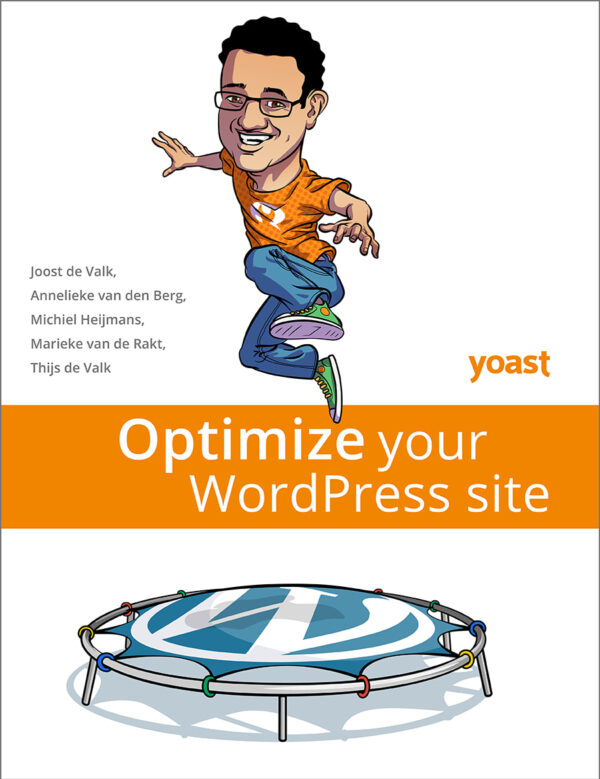 And looking back, another moment I really enjoyed was the release of our very first eBook. It was an instant success. The orders kept on coming in!