Meet our board!
Curious about the board of directors of Yoast? Who are the people leading Yoast? Meet Marieke, Joost, Chaya, Omar and Thijs!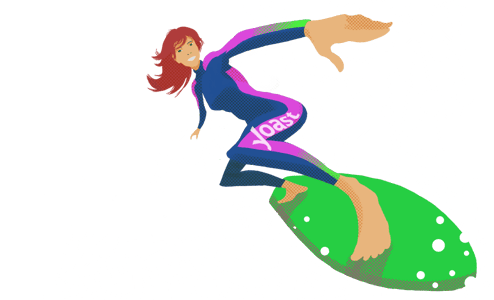 Meet the board of Yoast!
Joost de Valk founded Yoast in 2010. Since then, a lot has changed. As of november 2020, the board of directors of Yoast consist of Marieke van de Rakt (CEO), Joost de Valk (Founder and CPO), Chaya Oosterbroek (COO), Omar Reiss (CTO) and Thijs de Valk (CCO). Let's hear what the board of Yoast has to say!
---
Marieke van de Rakt
Hi! I am Marieke van de Rakt and I am the CEO of Yoast. I am also a writer, a diet-coke addict and a proud mother of 4. I enjoy good wine, reading and ballet dancing. Before I joined team Yoast, I was working as a researcher and a teacher at different universities. I have a PhD in Criminology.
As the CEO of Yoast, my main focus is on making sure our company is healthy and growing. I like to strategize and think about new products, but I am also very passionate about maintaining a great company culture. Next to being the CEO of Yoast, I am also the CMO. I am a real marketing-addict and love to come up with new campaigns to tell people about Yoast.
You can find Marieke on: Twitter Linkedin Facebook WordPress Instagram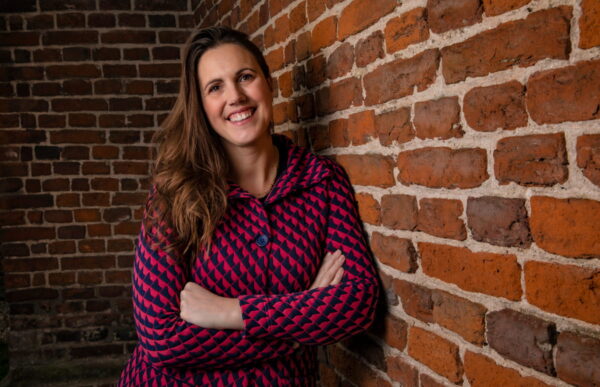 ---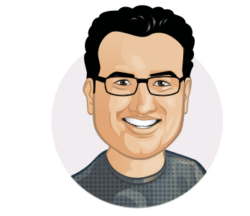 Joost de Valk
I am Joost de Valk. Next to working at Yoast, I am the father of the same 4 kids that Marieke has. I enjoy drinks with friends, crafting a good cocktail and building LEGOs. Before founding Yoast I was active in several roles across IT, from enterprise hosting to digital marketing roles, working with some of the biggest brands in the world.
In 2010 I founded Yoast, and after several years as CEO I went back to focus on what I love most: product development. That's why I'm now the Chief Product Officer at Yoast. I also spend a lot of my time with our WordPress core team. I feel strongly about giving back to the community we "grew up in" by making WordPress ever better.
You can find Joost on: Twitter Linkedin Facebook Github WordPress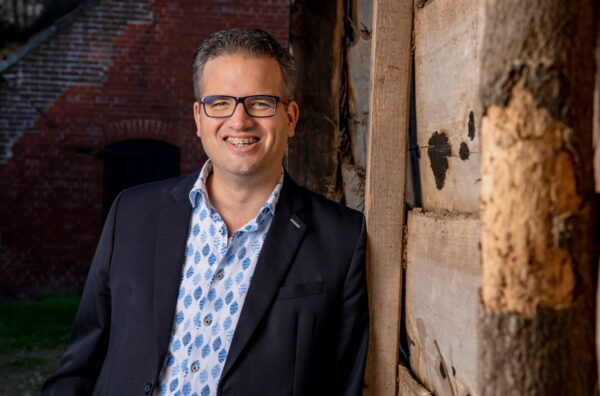 ---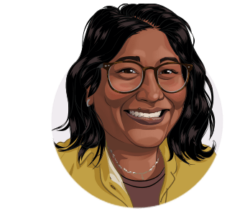 Chaya Oosterbroek
I am Chaya Oosterbroek and together with my girlfriend I live in the beautiful city of Nijmegen. I really love to play soccer and explore the world. Diving into different cultures makes me smile and brings a lot of adventure and enrichment. I enjoy drinking a good glass of rum and spending time with my family and friends.
As the C.O.O of Yoast I will engage our teams to achieve the best performance and facilitate a smooth operation. My exciting concern is entrepreneurship, moving forward and getting Yoast to the next level. On this journey I will embrace diversity, enable talent and create opportunities.
You can find Chaya on: Twitter Linkedin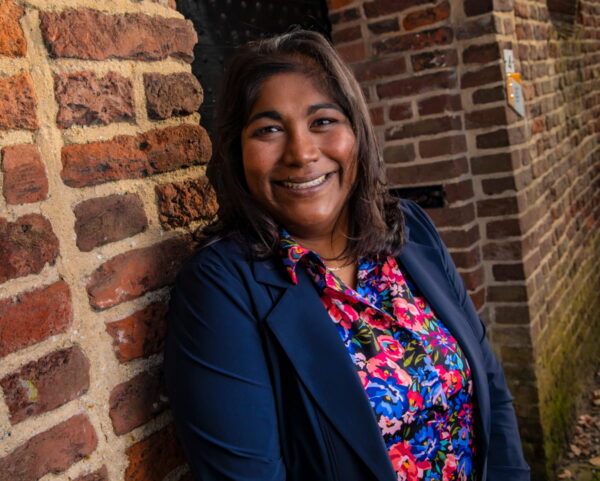 ---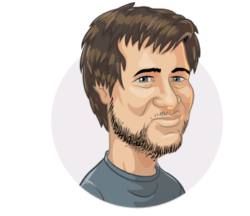 Omar Reiss
I am Omar Reiss and I live together with my fiancé in Wijchen. I enjoy playing and watching a basketball game – so I love that we're sponsoring the Yoast United basketball team. I've studied Philosophy in Amsterdam and was fortunate enough to also learn the basics of software development through an internship at the same time.
As CTO, I'm continuously keeping the balance between using new technologies and improving legacy, making sure our teams are productive, and our codebases stay maintainable. I'm very dedicated to our mission "SEO for Everyone" through which I believe we can help reinforce the open web. In that same respect, I love to contribute back to WordPress.
You can find Omar on: Twitter Linkedin Github WordPress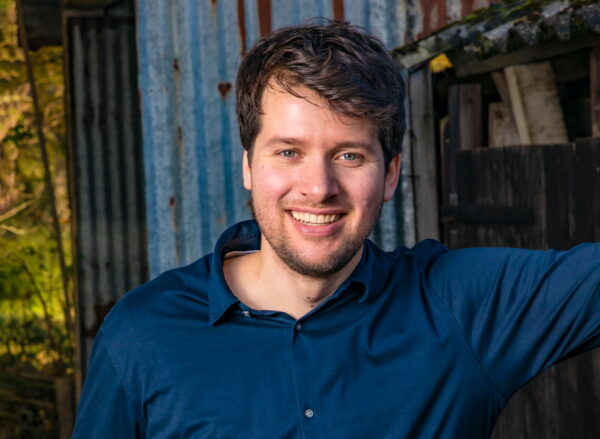 ---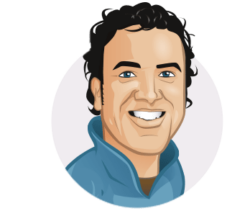 Thijs de Valk
I am Thijs de Valk. I'm a father of 3, married and living happily in Wijchen, the hometown of Yoast. I enjoy watching Netflix, drinking strong beers and whiskies and, when circumstances allow for it, meeting up with friends. Quickly after finishing my study in Pedagogical Sciences, I joined Yoast for the first time. I left for a 2,5 year hiatus after working at Yoast for about 3 years, and have rejoined about 2 years ago with more motivation than ever!
As CCO my focus is to grow the company and its sales, and in doing that also grow our impact on the web. I'm very interested in how people interact with our products and our platforms. Improving that interaction will be one of the main goals to ensure our growth.
You can find Thijs on: Twitter Linkedin Facebook Github WordPress Instagram