SEO copywriting must-reads for better content
A great starting point to improve your writing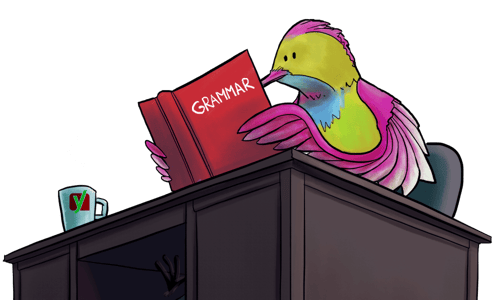 Good content is essential for your website. To get high-quality content, you need to research your topic and your audience. In addition, you need to learn about readability and how to improve your writing skills. Seems a lot to do, right? We feel you! This page offers a selection of content handpicked to help you reach your SEO goals!
Essential reading: the Yoast ultimate guides
At Yoast, we put a lot of effort into writing all-encompassing ultimate guides for SEO. These guides describe an SEO topic in-depth and don't leave much to desire. Start with these and dive deeper into a topic when needed. We have the following ultimate guides related to SEO copywriting.
Get practical
Want to learn how to improve your writing? Or how to set up a good structure for your blog post? You've come to the right place. The following articles will guide you and help you improve your content.
Readability
At Yoast, we are all about readability. Readable content is content that everyone can understand. To help you improve the readability of your pages, Yoast SEO comes with a readability analysis. In addition, we have several articles that can help you understand the importance of readability and find ways to better your writing.
Other topics related to SEO copywriting
Of course, there is much more to read in relation to SEO copywriting. Here are a couple of articles to get you started.
Go Premium and get free access to our SEO courses!
Learn how to write great content for SEO and unlock lots of features with Yoast SEO Premium. Redirect manager, advanced language analysis, and 24/7 support from our awesome support team. What more can you wish for?