Working at Yoast during the COVID-19 pandemic
Working during a global pandemic is hard. Still, from the start, we have a guiding motto – we do what we can and, together, we make the best of it! Here is how it has been going so far.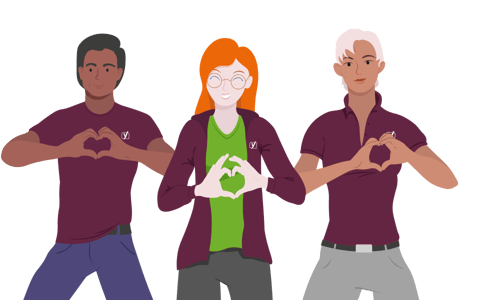 Making the best of it
The pandemic came suddenly, and it severely disrupted our everyday life. For some, it has been especially hard and stressful. Adjusting to new working circumstances had to happen simultaneously with worrying about one's health, the health of dear ones or taking care of children. Still, despite the grim reality, from the start, we had one guiding principle – we do what we can, and together, we make the best of it. Collaboration, sharing knowledge and making work fun are part of our core values. And we make sure to stick to them, and even emphasise those values during this time. So, here is how we made the best of this situation. 
---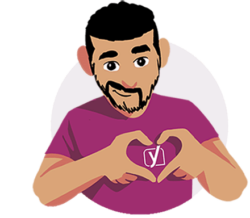 Moving the office into our homes and staying safe
From day one, it has been our priority to help employees get all the equipment they usually use in the office available in their homes. Whether someone needed their office chair, a second monitor, or some other specialized hardware, we made sure working from home is as comfortable as possible. To ensure technology doesn't let us down when we most need it, we also give a monthly internet allowance so employees can get the best internet connection.
Although the vast majority of Yoast works from home now, we keep the office open and sparkling clean for those who really need it. While we were all in the office, we could enjoy a daily serving of fresh fruit and vegetables. Even though we are not there anymore, we keep ordering those snacks. But instead of delivering them to the office, we deliver them to the staff of a local hospital!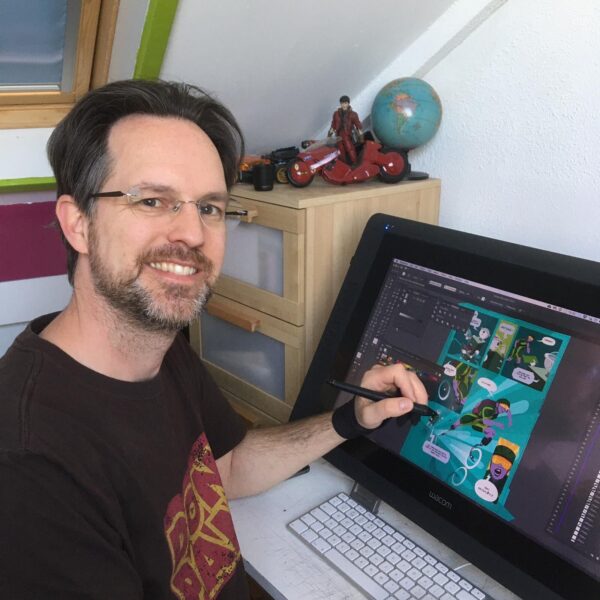 ---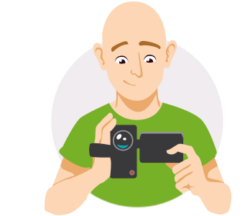 Using daily vlogs to keep the spirits up
The thought that we'd need to become remote overnight was a little scary. What if we became too distant or unmotivated? To prevent that, Marieke, our then CEO, came up with a great idea and started a daily vlog. She would give updates on how the company is doing and provide the daily encouragement we all needed. Over time, the vlog has grown immensely, with 230 daily vlogs already recorded, and more to come! It is a place where colleagues give updates on the projects they are working on. But it is also a place for sharing tips, fun hobbies, and even some silly and funny things that happen in our daily lives.
---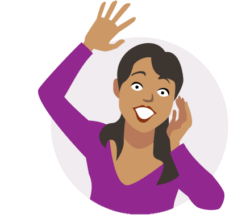 Having fun together and staying in touch
Our screens may have replaced the bar and the restaurant, but that doesn't stop us from having fun together. We have a ton of online events! The monthly international Zoom meeting is our chance to keep in touch with colleagues from the support team spread around the globe. We also have challenging pub quizzes that feature exciting prices. For those who want to cook, there are cooking meet-ups. The colleagues who used to enjoy playing board games together keep organizing and playing online. We also have bingo, Friday drinks, online coffee moments, and much more!
Our list of channels on Slack has also been growing. Employees share their love for books, music, food, or photos of their pets in designated channels. We may be apart, but we are still finding ways to keep connected!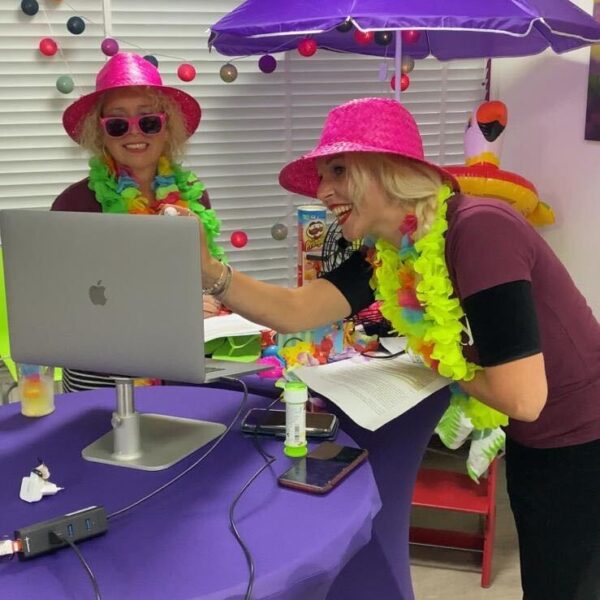 ---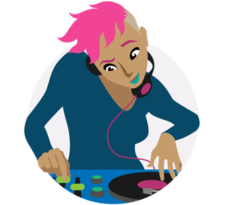 Taking the time to celebrate
Back in the office, we used to have monthly celebration moments. We'd gather together, eat cake, chat and have a nice relaxing time. And guess what? We are still doing it! Now, employees receive delicious treats via post,  and we gather together online to celebrate mutual and individual successes. Birthdays, graduations, the birth of a baby, Yoast's 10 year anniversary, the list goes on. Even when times are hard, there are still plenty of reasons to celebrate! The crown jewel of our celebrations is Christmas and, despite the circumstances, we kept it spectacular!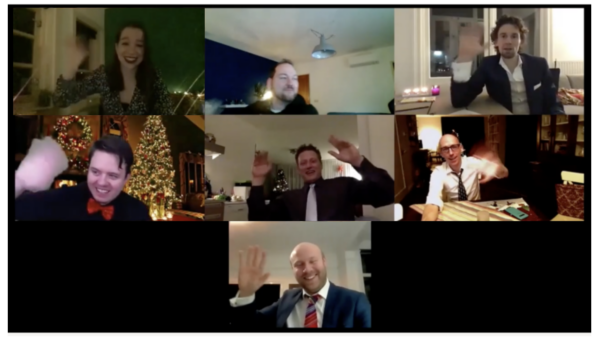 ---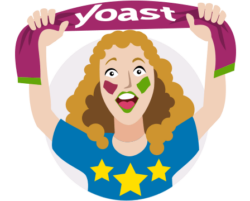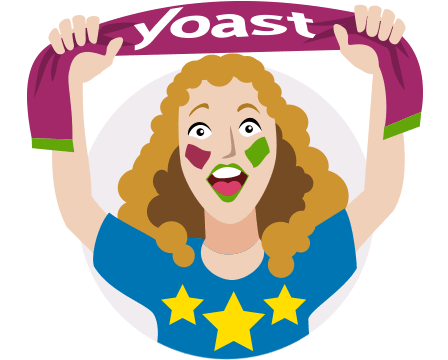 Zoom can be a gym too!
Sure, you can turn your bedroom into an office with a desk and a monitor. But how do you bring a gym into everyone's home? Well, we are lucky to have our personal trainer Martijn who gives us online training! We can all keep up with our fitness resolutions and stay healthy!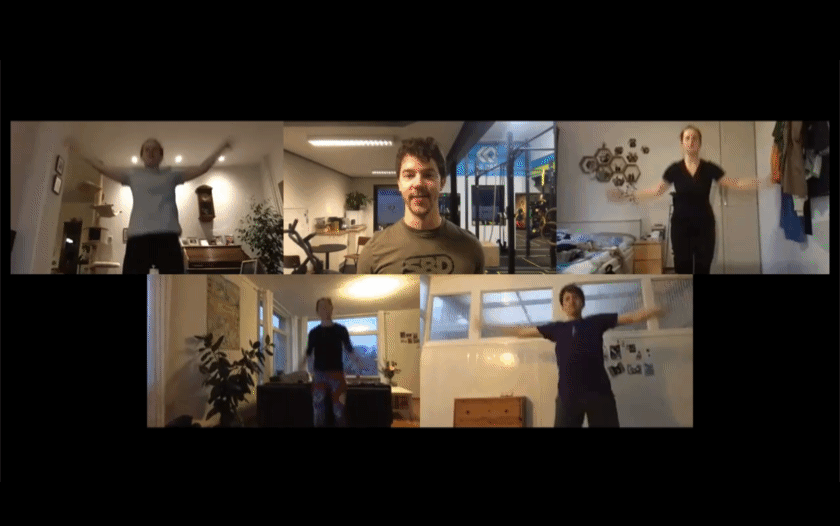 ---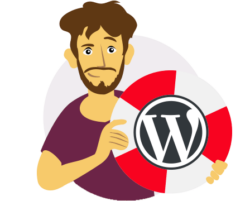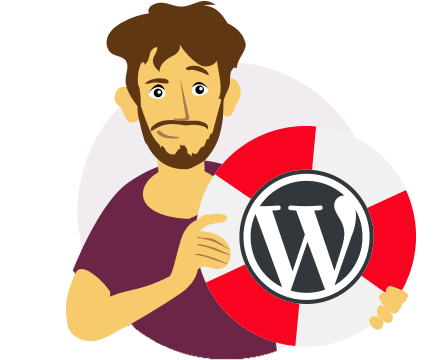 Attending WordCamps has never been easier
If there is one positive thing that came out of the COVID-19 situation, it's the availability of WordCamps. Yoasters are always super enthusiastic about attending, speaking, and contributing at WordCamps. There are so many interesting events, but we could never make it to all of them. Since the events moved online, we can attend significantly more WordCamps and share educational and fun moments with the WordPress community.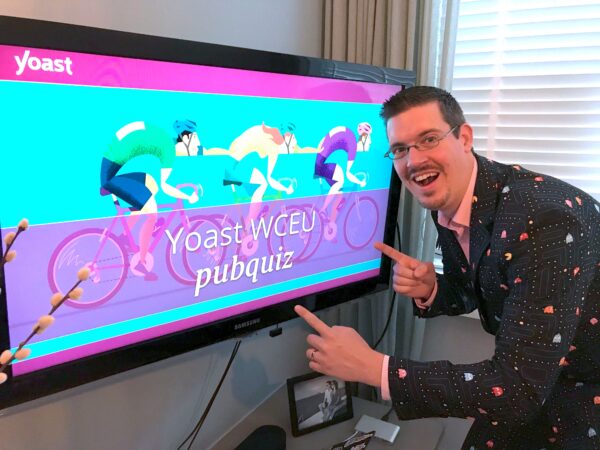 ---
Would you like to become part of Yoast?
As you can see, together we try to make the best of it. It may be hard, but the amazing employees of Yoast make sure we go through it together in the best possible way! Would you also like to become part of Yoast? We have plenty of vacancies and we've switched to a hybrid working mode! You can rest assured that we are ready to welcome new employees and make them feel at home from day one!