The Yoast SEO readability analysis is available for many languages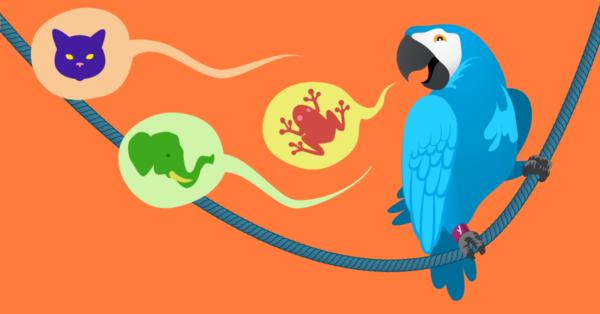 It can be hard to write easy-to-read content that's also optimized for search engines. That's why Yoast SEO is here to help you out with the SEO analysis and the readability analysis. Not only when you write in English, but also when you write in other languages.
Most of these checks in Yoast SEO work for every language. In virtually all languages, we can recognize if your focus keyphrase has been used in the first paragraph, if you're using enough words, and if you specified a meta description.
However, some checks are language-specific, and some of the checks behave differently for different languages. Below, you'll find an overview with language-specific features and the languages they've been implemented for.
---
Which languages are fully supported?
The readability analysis in Yoast SEO is fully available in 19 languages: English, German, Dutch, Farsi, French, Spanish, Italian, Portuguese, Czech, Russian, Polish, Swedish, Hungarian, Indonesian, Arabic, Hebrew, Turkish, Norwegian, and Slovak.* Check the overview below for other languages.
* Unfortunately, it's not possible to calculate the Flesch reading ease score for some of these languages. Check the overview below to see which languages.
---
Unlock the powerful content analysis in Yoast SEO Premium
---
---
Features per language
Below, you'll find an overview of the language-specific features in the Yoast SEO readability analysis.
AR = Arabic, CA = Catalan, CS = Czech, DE = German, EN = English, ES = Spanish, FA = Farsi, FR = French, HE = Hebrew, HU = Hungarian, IN = Indonesian, IT = Italian, JP = Japanese, NL = Dutch, NO = Norwegian, PL = Polish, PT = Portuguese, RU = Russian, SK = Slovak, SV = Swedish, TR = Turkish
---
Read more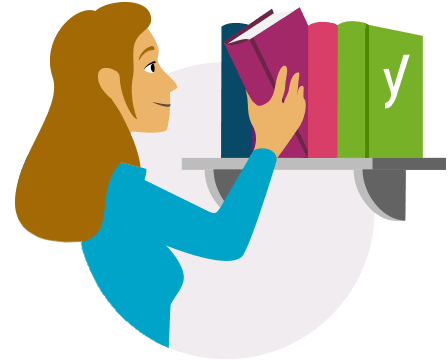 Want to read more about language recognition in Yoast SEO? Check out: