Ask Yoast:
Ask Yoast: Is it worth my time creating profiles on online directories?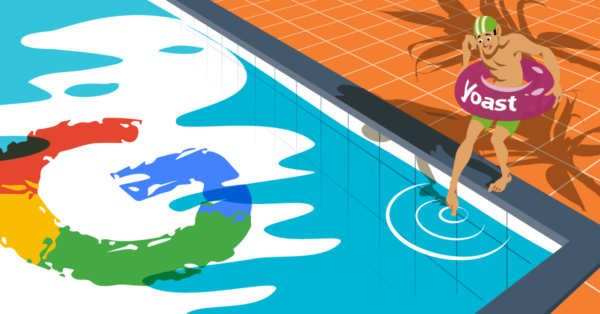 These days there are a lot of online directories and other platforms where you can create a business profile. The idea is that backlinks to your site from your directory profiles will benefit your SEO. But is it really worth investing your time and money in online directories? Find out in this edition of Ask Yoast!
Marcial Bollinger emailed us asking:
"Nowadays you can add an online profile for your site on all sorts of directories, etc. It might give you a lot of backlinks, but are these worth anything for SEO?"
Check out the video or read the answer below!
Add an online profile for your business
In the video, we help you decide whether you should invest time in creating profiles on online directories. Do they boost your SEO?
"To be honest, probably not. The only reason to create profiles on sites like that is if those sites actually have traffic. If they have traffic, then having the profile probably has an SEO benefit too. Because, in that case, probably the links are worth something to Google, as they see that that site is a living thing and people really use it as a reference.
So if you can make a profile on one of those sites, by all means do. If you can make a profile on a site that you don't think anyone would ever get to and you're just doing it for Google, stop doing it. Stuff like that doesn't work anymore, so don't. Focus on sites that people might actually will find you on and if those sites are in your area or in your niche, then use them. If they don't exist, then focus on something else.
Good luck!" 
Ask Yoast
In the series Ask Yoast we answer SEO questions from followers. Need some advice about SEO? Let us help you out! Send your question to ask@yoast.com.
Read more: 6 steps to a successful link building strategy »
Ask Yoast series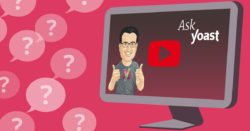 In the Ask Yoast series, we answer SEO questions from our readers. Ask a question too!