Yoast Local SEO 13.9: Primary location & shared properties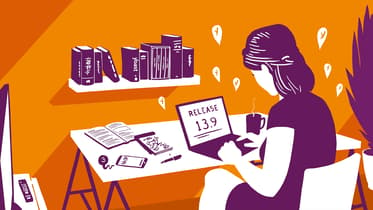 For local businesses, doing well in the local search results is essential. Luckily, the Local SEO add-on for Yoast SEO is a great help for your business. The plugin makes it much easier to get your site to perform better in Google. For instance, it helps you improve your local business's contact page so customers can find or contact you. It also adds the structured data Google needs to understand your company fully. In Local SEO 13.9, we added two great new features on that front.
Local business structured data
Local SEO is essential if you want your business to do well in your local market. Luckily, we can help you get on the right track. We have ample articles, like our Local SEO Ultimate Guide and even a Local SEO training course in our Yoast SEO Academy. Also, we have a great add-on for Yoast SEO that helps you increase your local business's visibility: Yoast Local SEO.
In Local SEO 13.9, we have a couple of great new features that make it easier to get your business data out there. To help Google figure out your business, you need to add LocalBusiness structured data. With this, you can describe to Google who you are and what you do. By doing so, you're automatically helping them understand all about you, making it simpler for them to show your business in the local search results.
Set a primary location
At Yoast, we've been gradually expanding what we do with LocalBusiness. In Local SEO 13.9, we added two new features that help you describe your business. You can now set a location as your 'primary location' (e.g., a 'head office'). We'll make sure the correct structured data is added for the primary location and other locations.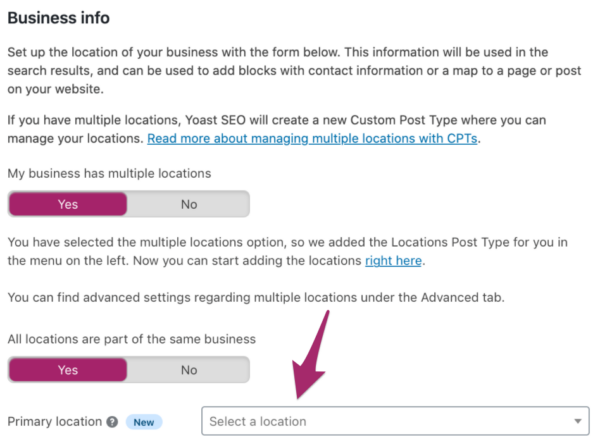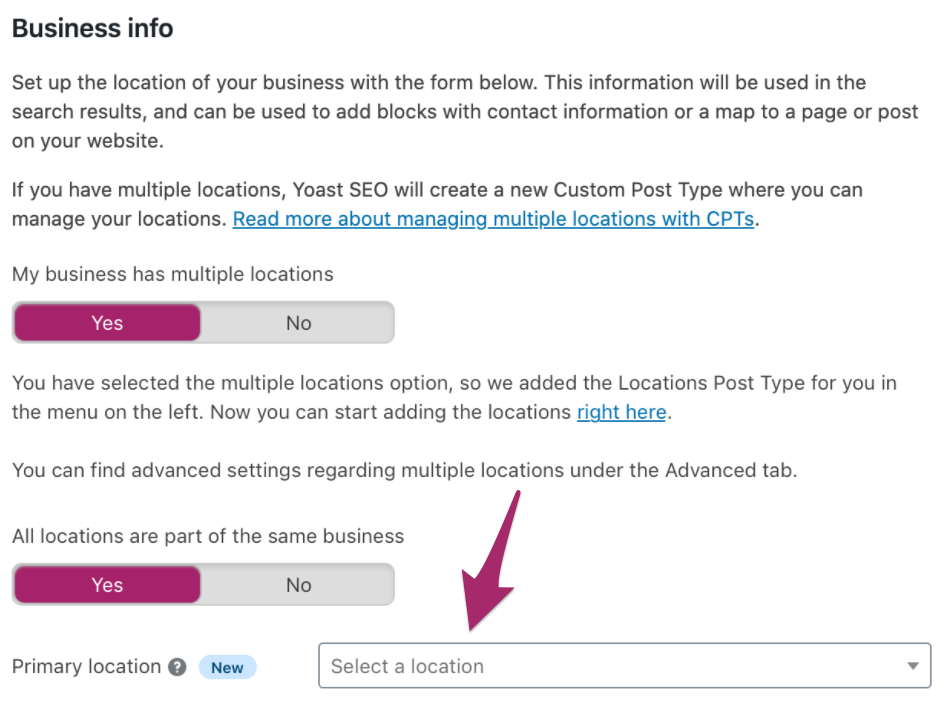 Determine shared properties for multiple locations
For the second one, we introduce shared properties for businesses with multiple locations. You can fill out business information with shared properties that applies to more of your locations — for instance, opening hours, a phone number, or an email address. We'll share this information with all other locations that don't already have business information set. You can manually override shared properties per location in the Locations post type.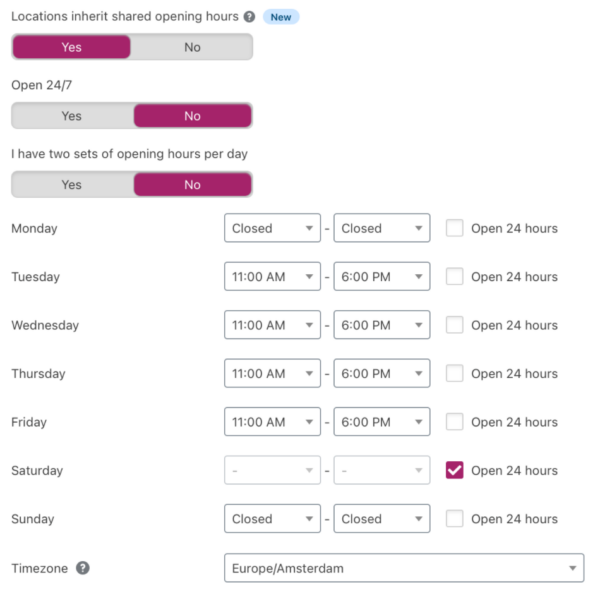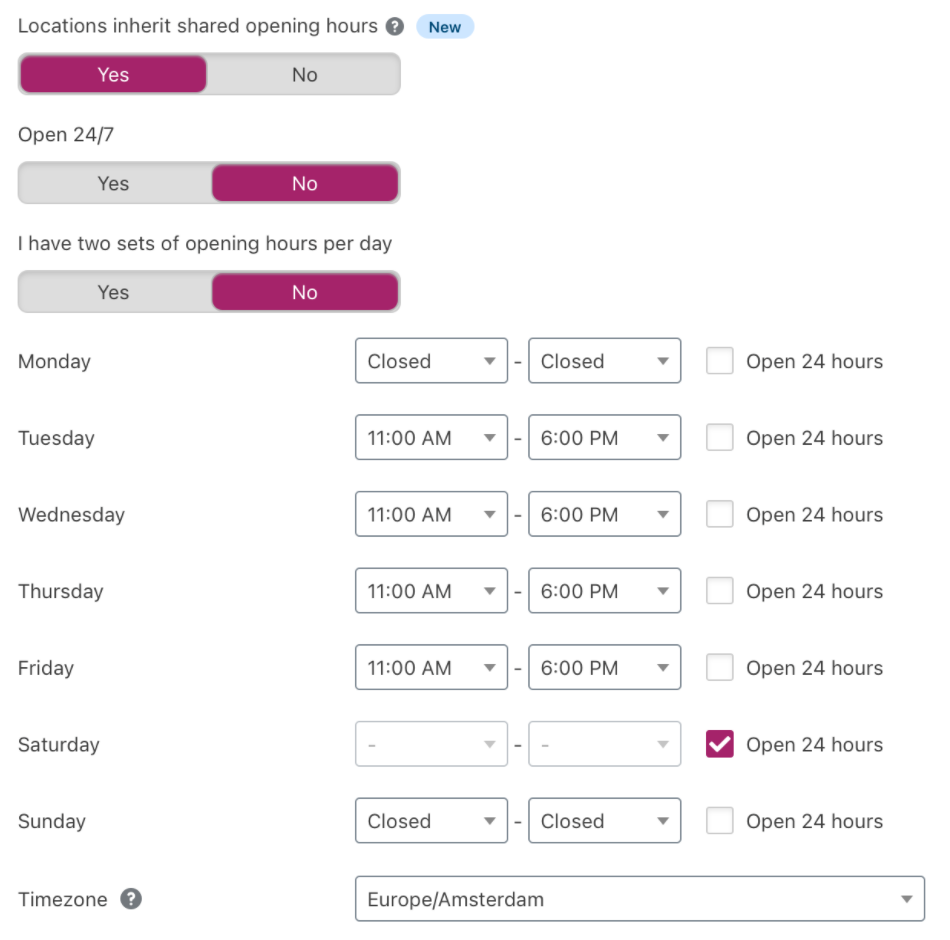 To get you started with these features, we have updated help documentation:
Yoast Local SEO 13.9 is out now
The Local SEO plugin is a great addition if you are trying to rank your local business in Google. It helps you set up everything you need to help both search engines and potential customers to find and understand your business. In this update, we added two new features that add the LocalBusiness structured data that Google likes. Now, you can set up your business data in such a way that you can define your main location and if these locations have shared properties like phone numbers.
Help your local business stand out
The Local SEO plugin by Yoast gives you everything you need to do well in the local search results pages!
Coming up next!
Event

September 29, 2023

Team Yoast is at Attending WordPress Community Day – Rome 2023! Click through to see who will be there, what we will do, and more!

See where you can find us next »

SEO webinar

03 October 2023

Learn how to start your SEO journey the right way with our free webinar. Get practical tips and answers to all your questions in the live Q&A!

All Yoast SEO webinars »