Should you keep old content?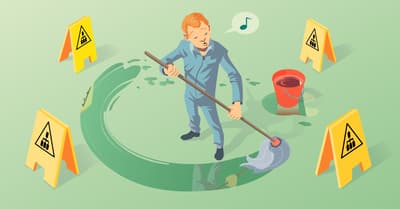 Writing a blog post can be a challenge. It is hard work, but afterward, you're probably proud of what you have created. No way you are ever going to throw those beautiful articles away, right? But what should you do with blog posts that are really, really old? Should you keep all of those?
In this blog post, I'll explain why you cannot keep all of your old content. Also, I'll explain what types of content you should keep on your site and which kinds of articles should be deleted.