Get the best out of SEO with the Yoast SEO integrations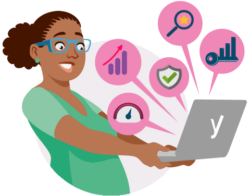 More tools in Yoast SEO for even better SEO results
Yoast SEO (Premium) comes with many features that can quickly help you get the best SEO for your website. But, although we do a lot, we want to do even more. So, we integrated some other useful tools into our plugin to help you save time, increase the quality of your content and improve your site's rankings!
Unlock these integrations and more in Yoast SEO Premium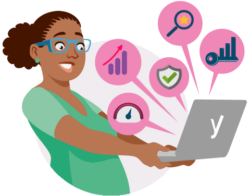 Get all the benefits of these inegrations and much more for your site with the Yoast SEO Premium plugin!