Get the best out of SEO with the Yoast SEO integrations
---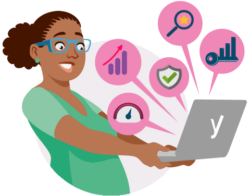 More tools in Yoast SEO for even better SEO results
Yoast SEO (Premium) comes with many features that can quickly help you get the best SEO for your website. But, although we do a lot, we want to do even more. So, we integrated some other useful tools into our plugin to help you save time, increase the quality of your content and improve your site's rankings!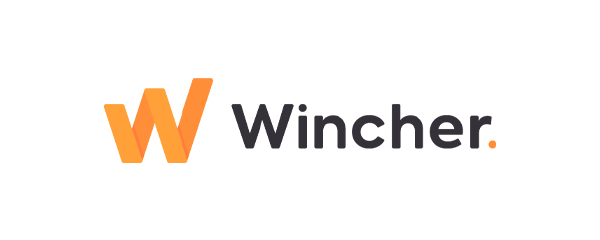 Keep an eye on how your content ranks by connecting to your Wincher account. Then, make informed improvements and increase your rankings!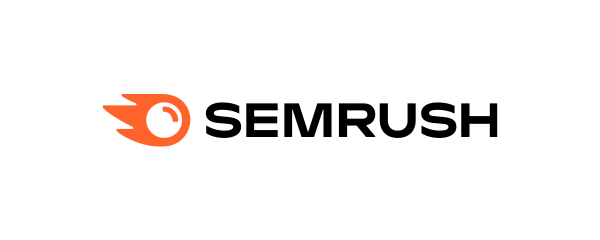 Find out what your audience is searching for with Semrush in the Yoast SEO sidebar. Click a button, and get relevant keyphrases to make your content easy to find!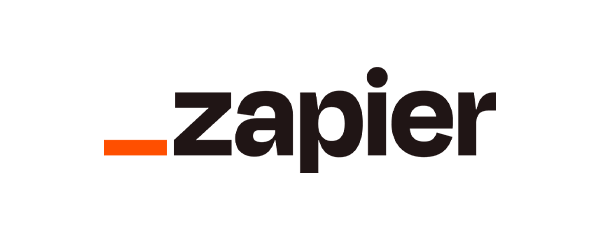 Don't waste time – save it! Automate repetitive tasks like sending tweets, triggering emails, and integrate with over 5,000 other apps & tools.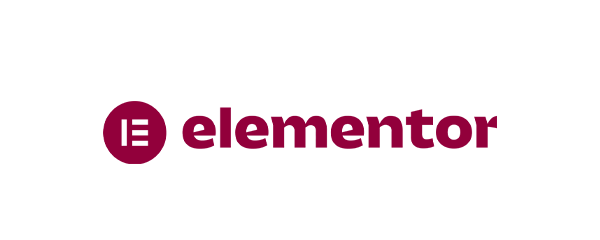 Take advantage of your favorite SEO & content analysis tools in your favorite page builder.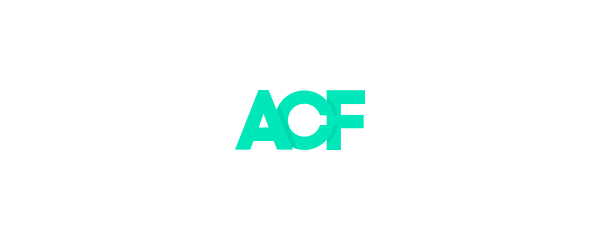 Use ACF fields to power your meta tags and templates, and analyze all of your content.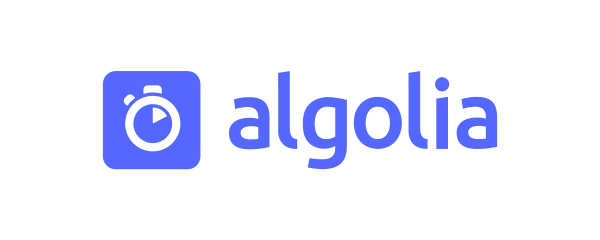 Connect your Algolia account to improve your site's search results using Yoast SEO data.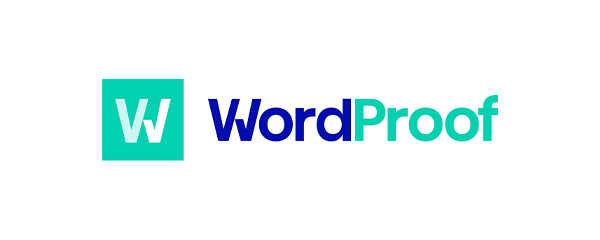 Prove that you got nothing to hide! Use the power of the blockchain to timestamp your content with WordProof!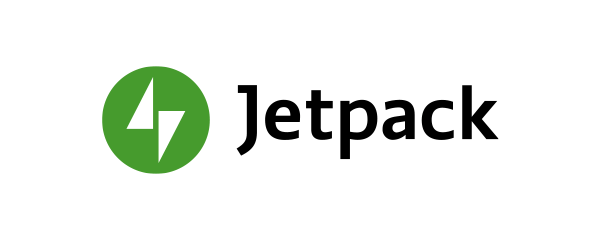 Get the most out of Jetpack and Yoast, together
Upgrade your meta tags and social previews and manage your SEO settings in one place.
Unlock these integrations and more in Yoast SEO Premium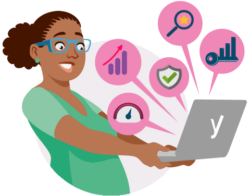 Get all the benefits of these inegrations and much more for your site with the Yoast SEO Premium plugin!