Yoast SEO news webinar – January 25, 2022
Why you should watch this replay!
We held our January SEO News webinar on January 25, and there's been loads of news to share. We've been talking about the page experience update (again — this time for desktop), a new robots tag, Microsoft's new IndexNow plugin, WordPress 5.9, and a whole lot more! As a bonus, a special guest joined us in this webinar: Sebastiaan van der Lans from WordProof. We started the webinar with Sebastiaan' presentation, before getting into the details of this month's SEO news. Watch the replay or read our recap below!
Stay on top of the latest news in SEO and register for our next (free) webinar on February 22nd, 2022:
Register for our next webinar now! »
Recap and resources
WordProof
Find out more about WordProof with these resources:
Google news
Microsoft news
WordPress news
Other tech news
Yoast SEO news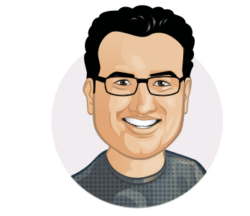 Joost de Valk
Joost is the founder and Chief Product Officer at Yoast. He spends most of his time at Yoast working on Yoast SEO and its add-ons. As Chief Product Officer he makes sure the roadmap for all our products is managed.
Jono Alderson
Jono is a digital strategist, marketing technologist, and full stack developer. He's into technical SEO, emerging technologies, and brand strategy.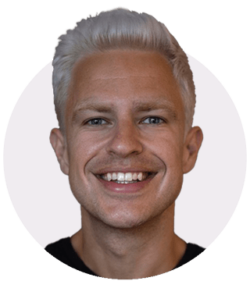 Sebastiaan van der Lans
Sebastiaan is chairman of the Trusted Web Foundation and CEO of WordProof. He has a big heart for open source. In 2006 he co-founded Amsterdam-based open-source agency 'Van Ons', which is a leading digital agency now, serving over 100M page views a year. In 2020, WordProof won Europe's 'Blockchains for Social Good' contest 2020. Sebastiaan has a strong passion for improving the playing fields of publishing, SEO, and e-commerce. Solutions by his teams are actively being used by over 100.000 organizations. Let's build the Trusted Web, together!
Want to get notified about all our SEO webinars? Sign up for the monthly SEO webinar newsletter!
---