Live indexing for Bing & Google coming to Yoast SEO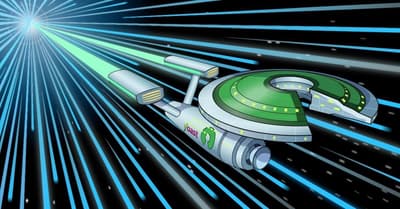 As we announced at YoastCon, we're working together with Bing and Google to allow live indexing for everyone who uses Yoast SEO — free and premium. In the coming months, we'll allow users to connect their sites to MyYoast, our customer portal. After that we'll roll out live indexing, which means every time you publish, update, or delete a post, that will be reflected almost instantly into Bing and Google's indices.
How does this work?
When you connect your site to MyYoast, you'll authorize it to send messages back and forth. One of the types of messages that will be sent will be when you publish, update or delete anything on your site. We'll pass that notification on to Bing, and Bing will check the changes within approximately one minute of you hitting the button.
You will not need to connect your site to Bing Webmaster Tools to do this. It's all handled automatically. For Google, the details on this are not entirely determined yet, but a Google Search Console account will probably be required.
We do, of course, recommend making use of both Bing Webmaster Tools and Google Search Console as they can give good insight into why your site is or is not performing well in the search engines.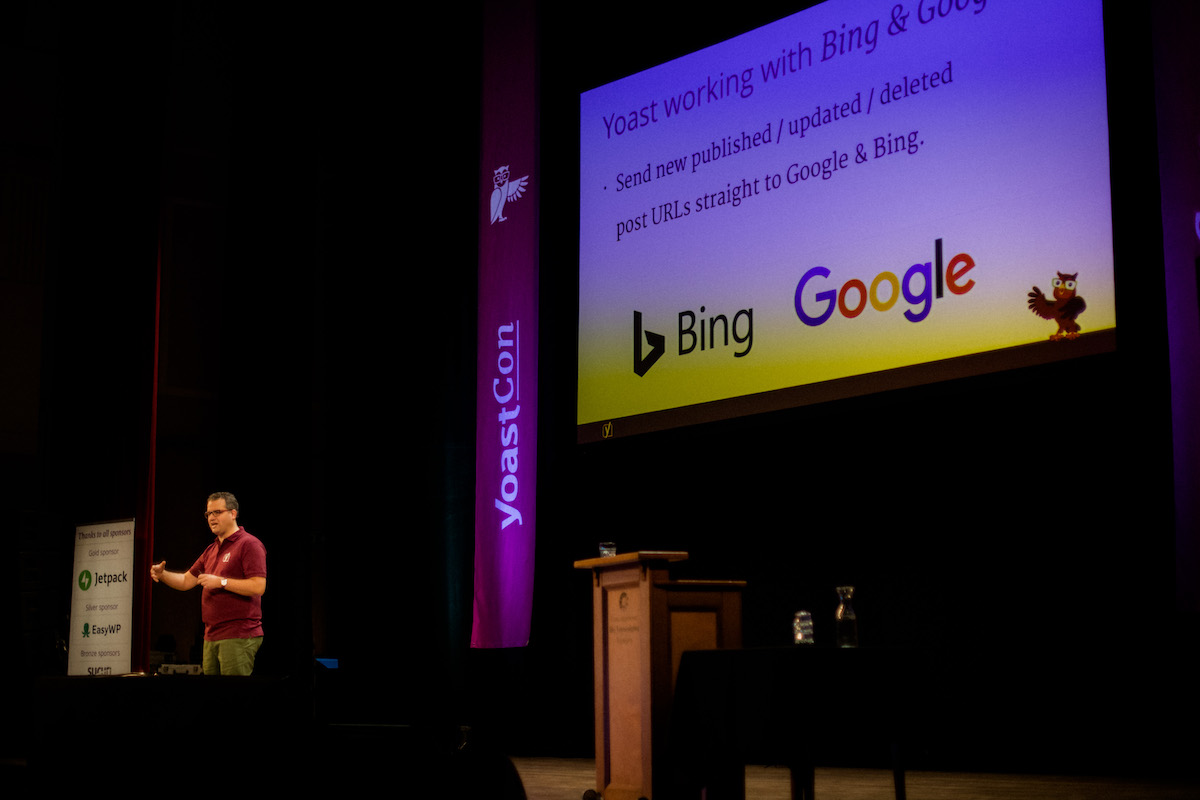 If you're reading this on Thursday (Feb 7, 2019), you might still catch one of Bing's principal engineers, Arnold Overwijk, discuss this live at YoastCon through our live stream on Friday.
Coming up next!
Event

December 09, 2023

Team Yoast is at Attending, Organizing, Sponsoring WordCamp Ahmedabad 2023! Click through to see who will be there, what we will do, and more!

See where you can find us next »

SEO webinar

12 December 2023

Learn how to start your SEO journey the right way with our free webinar. Get practical tips and answers to all your questions in the live Q&A!

All Yoast SEO webinars »