WordCamp Nederland 2022
September 15 - 16, 2022
Attending

Sponsoring

Yoast Booth
WordCamp Nederland is an informal event for WordPress enthusiasts in the Netherlands. This year's location is definitely one to remember because the event is taking place in the Safari Meeting Center in Burgers' Zoo! Expect a broad selection of speakers to inspire you with their experiences and knowledge. Or visit one of the many workshops. This WordCamp offers something for everyone!
Meet Yoast at the sponsor booth where we'll be present to answer all your burning questions on the spot!
Interested in joining WordCamp Nederland? Get your ticket here! Note: The main language at this event is Dutch.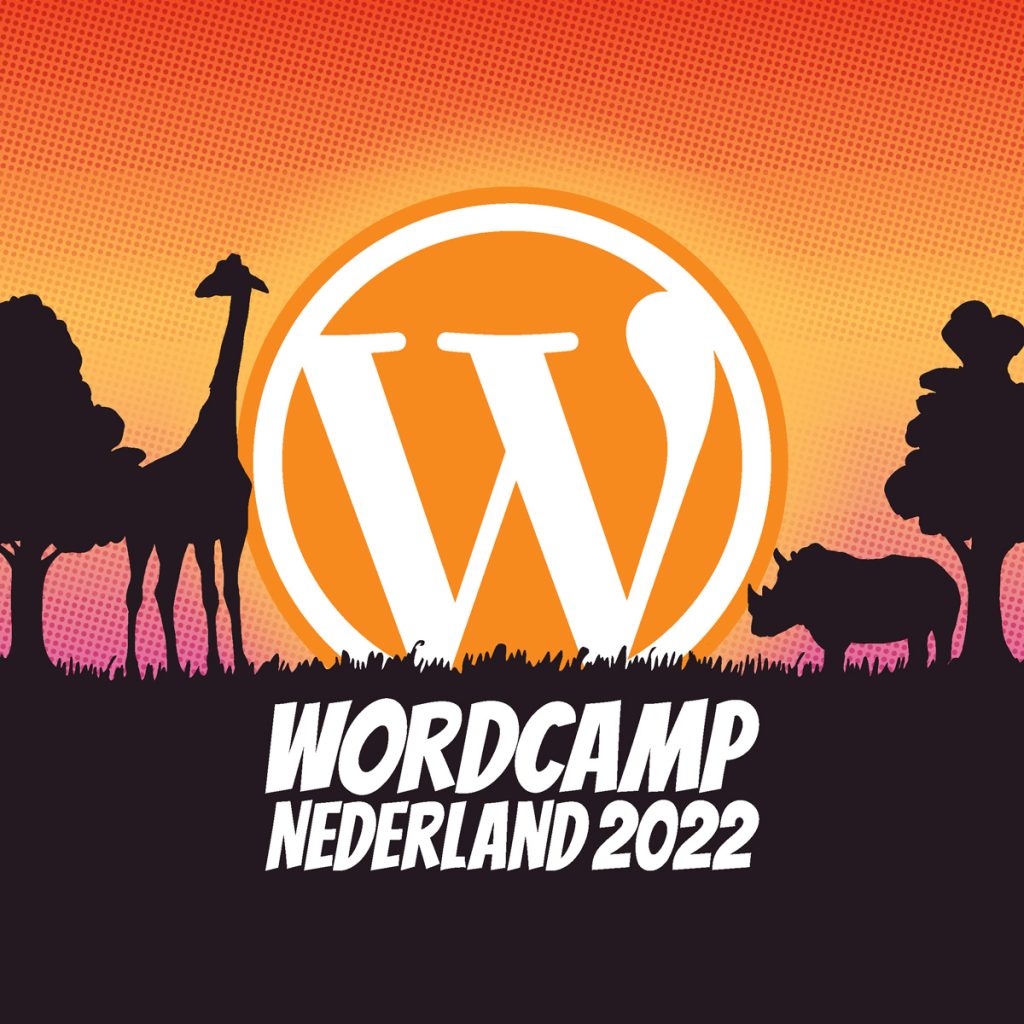 Arnhem, The Netherlands
WordCamp