Google updates its Webmaster Guidelines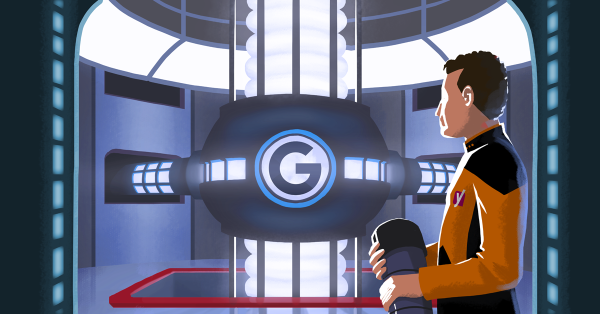 Google has a long set of webmaster guidelines, these are guidelines on how to improve your site for search. They recently updated those guidelines, and every time they do such an update to their guidelines, it's interesting to see what they added and what they changed. Most of the changes were slightly overdue as they had been communicated in other outlets before and didn't come as a surprise, but it's still interesting to review both the new and the updated guidelines.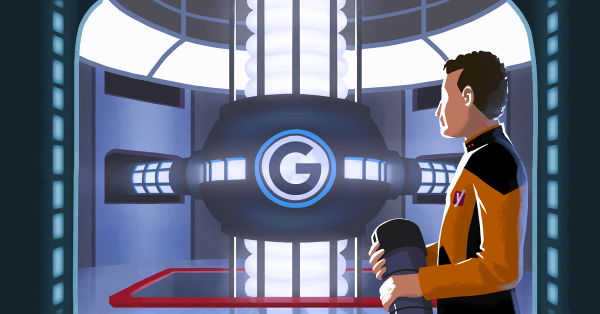 What are Google's webmaster guidelines?
The first line of Google's guidelines says it all:
Following the General Guidelines below will help Google find, index, and rank your site.
That's the most important bit for "normal" people. But if you're pushing the boundaries, the second part of the webmaster guidelines come into play: the Quality Guidelines. In this update, Google didn't change anything important there, but they outline what Google thinks is spam and what could get you banned from Google.
The new Google webmaster guidelines
In this update of the webmaster guidelines, several guidelines were newly added. We'll go through them below:
A guideline on HTTPS
The new webmaster guideline reads:
If possible, secure your site's connections with HTTPS. Encrypting interactions between the user and your website is a good practice for communication on the web.
I personally am very much in agreement with Google on this. We've been writing about moving your site to HTTPS for January 2014, making the move to HTTPS ourselves in March of that year. We've got this article to help you make the move, based on stuff we encountered.
What's interesting is that Google seems to want to go even further in Chrome, and mark sites that are not https specifically as unsafe.
A guideline on making your site mobile-friendly
The new guideline reads:
Design your site for all device types and sizes, including desktops, tablets, and smartphones. Use the mobile friendly testing tool to test how well your pages work on mobile devices, and get feedback on what needs to be fixed.
This really, really shouldn't come as a surprise. In fact it's more of a surprise that it was only now added to the guidelines. We've written about Mobilegeddon before "as it happened", and, even before that, about mobile-friendly sites and SEO, when Google gave the first warnings about mobile friendliness becoming a ranking factor for mobile search.
A guideline on Accessibility
As Barry highlights in his post about the update on the SearchEngine Roundtable, this new version of the guidelines focuses on accessibility more. He highlights this quote:
Make your site's important content visible by default. Google is able to crawl HTML content hidden inside navigational elements such as tabs or expanding sections, however we consider this content less accessible to users, and believe that you should make your most important information visible in the default page view.
In another section, talking about alt attributes for images and title tags for pages they added the word "specific". A subtle change but read this sentence and see how removing the word specific makes a world of difference:
Ensure that your <title> elements and alt attributes are descriptive, specific, and accurate.
My guess is this is aimed at people who use plugins or other software to automatically add alt attributes to images that are basically the post's title, and not specific to the image. My recommendation would be not to do that. We have a post on alt tags that's worth reading:
Read more: Image SEO: alt text optimization »
We've written more about accessibility recently because we've known this to be an issue for a long time and we have more posts planned on the topic.