Yoast Contributor day
April 05, 2023, 10:00 - 15:30 - (UTC +02:00)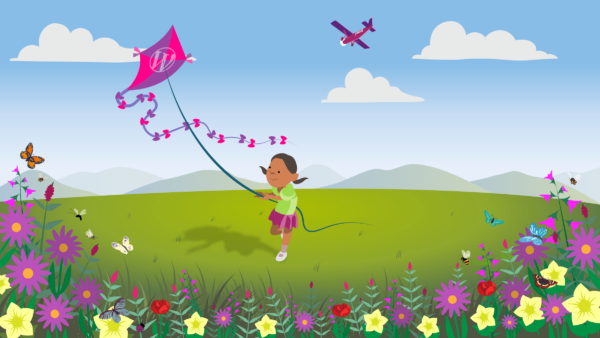 Yoast Contributor day is open to everyone who wants to contribute to WordPress. It doesn't matter if you are an experienced contributor or if you are a first-timer. Everyone can join this day!
Apart from contributing to WordPress, this day allows you to make new connections and get to know many Yoasters! 🥳
So lose no time and sign up today! 😉
⏰ When and where?
When?
April 5, from 10:00 AM to 3:30 PM (UTC+2). You're free to join for the whole day or only a few hours – that's up to you!
Where?
Online, in Zoom breakout rooms (download the Zoom program here). If you are from Yoast and want to work from the office, that's not a problem. We will have some rooms booked in Building #6. However, keep in mind that we all will work entirely online.
📆 The program
| | | |
| --- | --- | --- |
| When? | What? | Where? |
| 10:00 AM - 10:30 AM | Introduction by Samah and Neringa | Online |
| 10:30 AM – 10:45 AM | Introduction at the tables | Online |
| 10:45 AM – 11:00 AM | Onboarding at the tables (for the first-timers and beginners) | Online |
| 10:45 AM – 3:00 PM | Contributing (for everyone) | Online |
| 12:00 PM – 1:00 PM | Lunch for Yoasters working from the office | Building #3 |
| 3:00 PM – 3:30 PM | Recap by table leads | Online |
❓ What tables can I choose from?
The working groups that you can choose from are:
🤔 Hmm, but I still don't know how I can contribute…
Don't worry; we've got you covered! We've got a help desk you can join at any time - we will be there to help you figure out how you can contribute, tell you more about what Contributor day is and answer other questions.
🙌 Okay, I'm in! What should I do now?
1️⃣ We'll use Slack to communicate about this event, therefore:
If you are a Yoaster, please join the #contributorday Slack channel
If you are outside of Yoast, please share an email address connected to your Slack account in the registration form, so we can send you an invitation to join the #contributor Slack channel. Have questions about it? Then you can email us at community@yoast.com.
2️⃣ To register, fill in this Google form.
That would be it, see you very soon! 👋 🥳