YoastCon 2017: The day after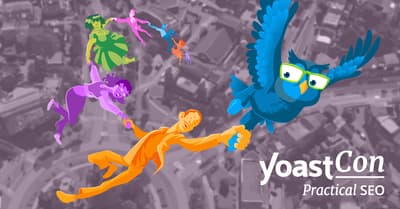 Good day everyone! It's the day after our SEO conference YoastCon and while we didn't get much sleep last night, we're still full of energy from the awesome day we – and hopefully every single visitor and our live stream audience – had. Here, we're taking a peek at what happened yesterday. Somewhere next week, we'll publish a complete overview of the conference.
A look back
The second edition of YoastCon took place yesterday in De Vereeniging, a beautiful concert hall in the center of Nijmegen. Speakers like Joost de Valk, Dixon Jones, Markus Tandler, Laura Crimmons and Karl Gilis captivated the audience with in-depth SEO talks. The speakers all shared a wealth of knowledge about almost every part of SEO, from linkbuilding to SEO copywriting and from conversion to the awesome power of Search Console.
YoastCon visitors eagerly jotted all of this down on the special writing pad – with to-do list! – that they could find in their goodie bag. This way, visitors left the conference with a head – and to-do list – full of ideas and SEO knowledge to put into practice. In the various workshop sessions, participants learned to SEO-proof their websites, got a deep-dive into keyword research and learned how important accessibility is for the overall quality of a website.
Check out a few of the great tweets about YoastCon. Read the hashtag #yoastcon for all the comments on the conference. Lot's of happy people out there!
Some photos
While our photographer Henk-Jan Winkeldermaat of Punkmedia is editing the conference photos, we couldn't wait to share a couple of them with you. Find the complete photo album on Flickr.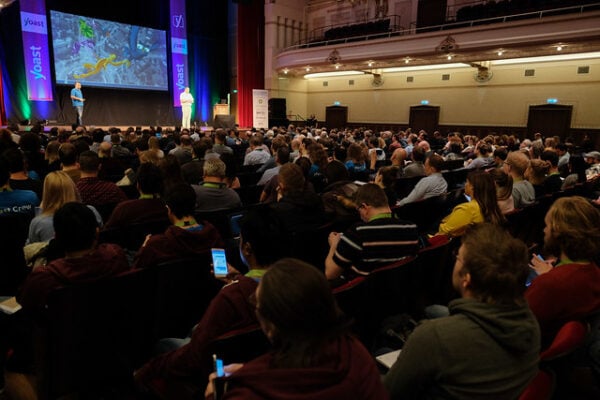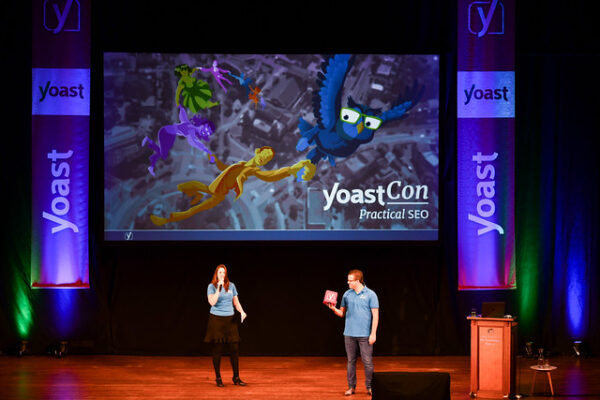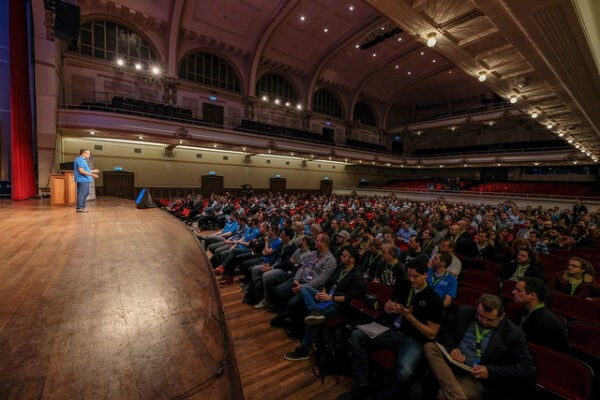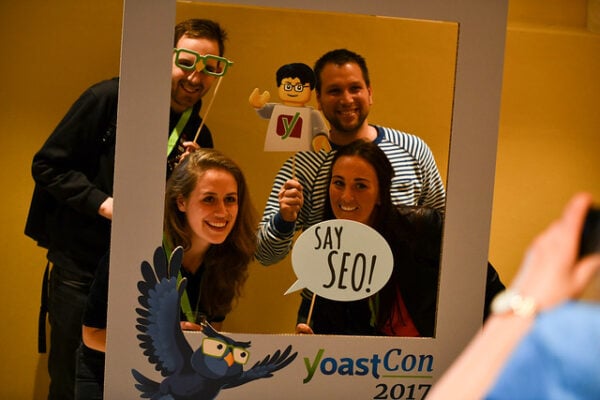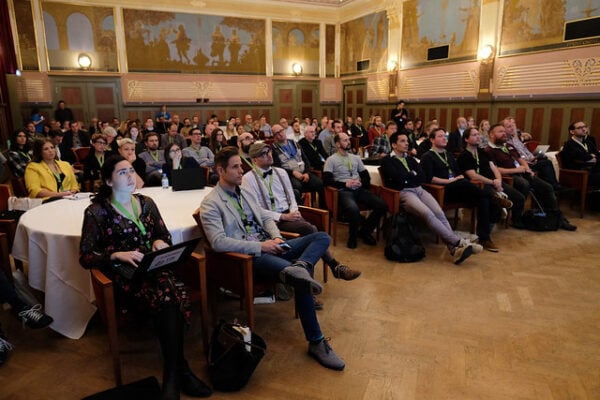 Next week
This is just a short look back at the conference. But don't worry, a more thorough write-up of the talks will come next week. We'll also try to get the videos – by courtesy of the fabulous Eyes & Ears team – ready as fast as possible, so you can watch or rewatch them.
We'll be back!
We're all very excited about the conference and delighted with how YoastCon turned out. We loved talking to all the great and smart people from all over the world. And since everyone had such a blast, YoastCon will be back for a third edition. Stay tuned for more!
One last thing to round off this post. Maybe you heard it through the grapevine, but, yes, Team Yoast performed an epic dance to conclude the conference, leaving lots of visitors speechless. We hope for the right reasons ;)
Thanks everyone, from the bottom of our hearts!
Coming up next!
Event

June 08 - 10, 2023

Team Yoast is Attending, Organizing, Speaking, Sponsoring WordCamp Europe. Click through to see who we'll be there, what we'll do there and more!

See where you can find us next »

SEO webinar

30 May 2023

Our head of SEO, Jono Alderson, will keep you up-to-date about everything that happens in the world of SEO and WordPress.

All Yoast SEO webinars »