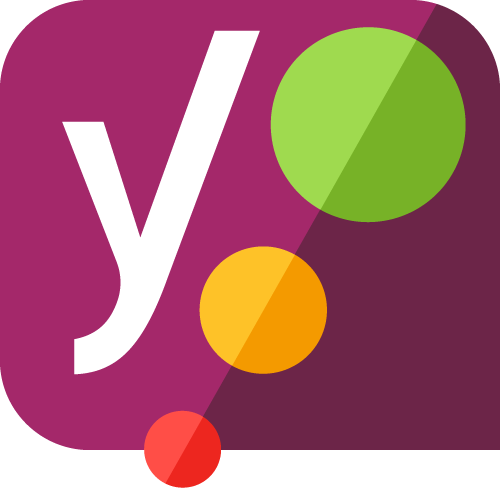 Multiple focus keywords in Yoast SEO Premium
Optimize your page so it ranks for synonyms as well
Add up to 5 focus keywords for one page
Easy to add new keywords
Update August 2018: In Yoast SEO Premium 7.8, we've released a new feature: synonyms. In the next months, you can expect even more updates making our SEO analysis smarter and more advanced. These changes will help you to write awesome, engaging content that'll rank in the search engines. Read what's on the road map in Marieke's post.
One of the features of Yoast SEO Premium is the possibility to optimize your post for multiple focus keywords. On this page we'll explain what this feature can do for you and why we think it's so awesome!
Focus keyword
If you want a post to rank for a certain keyword you have to optimize your content for that keyword. This focus keyword can be one word, but it can also be a phrase or part of a sentence. When optimizing your content for that focus keyword our Yoast SEO plugin is a great help. It runs a check on your content to find out if you're using your focus keyword enough – but not too much – and on the right spots. It does so real time, so you can optimize your text while you're writing!
Multiple focus keywords
Sometimes it's hard to choose one keyword, because you want a post not only to rank for thát focus keyword, but also for a synonym or for a slightly different related keyword. Or you're writing about one topic, but there's more than one keyword you want to optimize your text for. That's when our multiple focus keyword feature will help you out! It allows you to easily add up to 5 keywords.
How do you add multiple focus keywords?
Adding multiple focus keywords is super easy! Just click on the new tab in the Yoast SEO Premium box to add a new keyword:

A new box will open and you can enter the other focus keyword you'd like to optimize your post for:

The plugin will run a check on the content to see if your post is optimized for all the focus keywords you entered.
A green bullet for everything?
When you're optimizing for multiple focus keywords you'll probably notice it won't be possible to get green bullets for all the checks for every focus keyword. Since, for example, there's only one meta description or url per page, you wouldn't want to stuff synonyms of your focus keyword in there. However, you can optimize until all the focus keywords you want to optimize for get a green bullet. You'll be able to see in the tabs:

So get your Yoast SEO Premium license and start optimizing for multiple keywords!
1 year upgrades & support:
Yoast SEO Premium also comes with a redirect manager and premium support so be sure to check out all features of Yoast SEO Premium.
Get your Yoast SEO Premium license:
1 year upgrades & support:

Get the Yoast SEO for WordPress plugin
Most downloaded SEO plugin 40 million downloads 4.9 out of 5 stars