Breadcrumbs in WordPress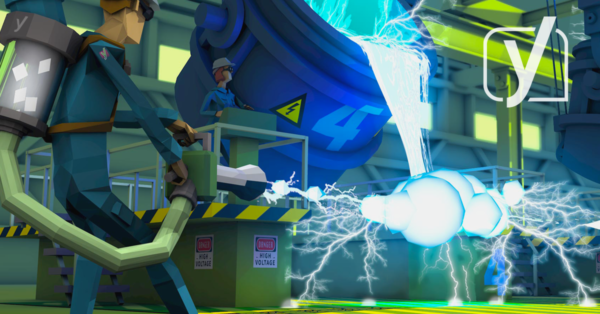 Historically, blogs, and thus WordPress, have never had breadcrumbs. There's hardly any theme that has them built in, and though there were some breadcrumb plugins for WordPress, in my opinion, they sucked. 
Breadcrumbs are a great utility, both for usability and SEO. They allow people and search engines to easily determine the structure of a domain. I've been telling clients to add breadcrumbs to their sites for as long as I can remember.
For the longest time up till now, I added the breadcrumbs on this blog directly in the theme. As you can imagine, that's not the easiest way of doing this, because if I wanted to change the look of my breadcrumbs, I had to edit 5 or more templates.
Plus, after my WordPress SEO post in which I told people to add breadcrumbs to their theme, and couldn't find an easy working plugin to link to, people have been bugging me to come up with a solution. Well, I've written that plugin!
The breadcrumbs you see on this site are created with my new Yoast Breadcrumbs plugin. It's pretty customizable, but I bet you, as users, will come up with more options than the ones it has now, if you do, let me know in the comments!
Update: our breadcrumbs plugin has been succeeded by the Yoast SEO plugin. Check out this free plugin, which has even cooler WordPress breadcrumbs!
Read more: WordPress SEO: the definitive guide »