Welcoming two new WordPress Core contributors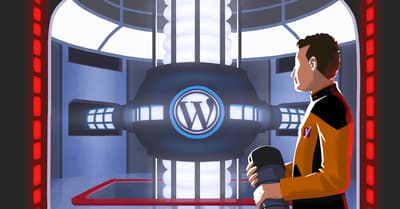 I'm happy to welcome two new members to team Yoast, who will spend their time making WordPress core better. Justin Ahinon and Ari Stathopoulos are both joining our ranks. This means they'll have even more time than they already did to spend on making WordPress better for everyone. All of this in line with our core values of sharing and collaboration and making the web better.
A little while ago we made it known in the WordPress community that we were looking for a couple of new WordPress core contributors to join our team. We had a number of great applications, but Ari and Justin really stood out. Let me introduce them to you:
Meet Ari Stathopoulos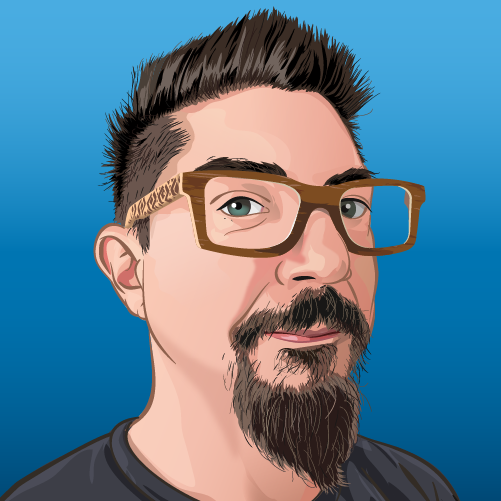 Ari got a strong recommendation from several people in the core community. He has a long history in the WordPress world, is active in the Themes team and well, he checked all the boxes. When I asked Ari why he was excited to join our team here at Yoast, this was his answer:
I've been a fan of Team Yoast for years… It is a team striving to improve things for everyone building an online presence, a team committed to open-source with strong principles.

Joining team Yoast will allow me to work alongside people with the same passions and drive as I, towards a common goal: Making life easier and better for everyone online. I've always thought of Yoast as a company with a holistic approach to SEO, and an understanding that accessibility and sustainability on the web are important, a true pioneer. Having the opportunity to work with a team like that is exciting!
You can find Ari on the WordPress Slack, or learn more about him on his WordPress profile.
Meet Justin Ahinon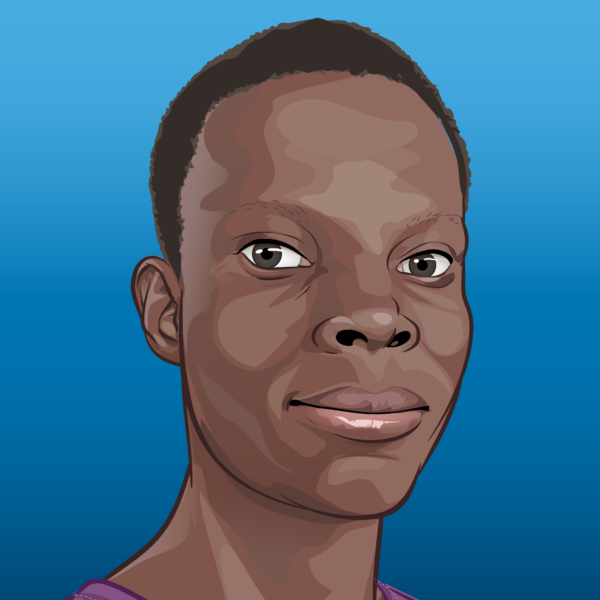 Justin is a prolific member of the documentation team. If you ever read make.wordpress.org, the site to follow all core development, you'll have seen some of his posts. Recently he coordinated the documentation for the WordPress 5.5 release, a hugely important task that we're very happy to support him doing. I asked him the same question as Ari, and his answer was:
I knew that Yoast was a company that was committed to giving back to the WordPress project and advancing the community. This information alone put Yoast in the places where I wanted to work, because it's also something that's close to my heart. Plus, after reading the description of the position I applied for, I immediately felt like it was a role I would be comfortable in.

I just had to take this opportunity to join this wonderful team.
You can find Justin on the WordPress Slack, here's his WordPress profile.
We look forward to improve WordPress further with these two gentlemen joining us. But, even with these brand new colleagues and our new team lead Francesca Marano, we have not yet fully completed our hiring goals. So… If you or someone you know would be a good fit, check these developer openings!
Coming up next!
Event

December 09, 2023

Team Yoast is at Attending, Organizing, Sponsoring WordCamp Ahmedabad 2023! Click through to see who will be there, what we will do, and more!

See where you can find us next »

SEO webinar

12 December 2023

Learn how to start your SEO journey the right way with our free webinar. Get practical tips and answers to all your questions in the live Q&A!

All Yoast SEO webinars »