How to convince your employer to let you attend YoastCon!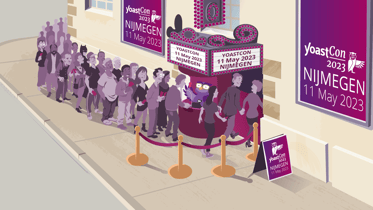 On the 11th of May, people from all over the world will come together for another edition of YoastCon. An SEO conference like no other! It will be fun, it will be knowledge-packed and it will be accessible to everyone. So if you have anything to do with online marketing or SEO, you should not miss out! And if you're not the one making that decision, we can help you out. In this blog post, we'll share 7 tactics that you can use to persuade your employer to buy you a ticket. You can pick one or try them all, whatever gets you to YoastCon!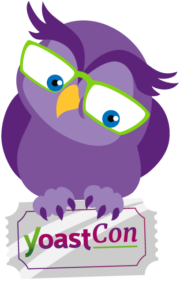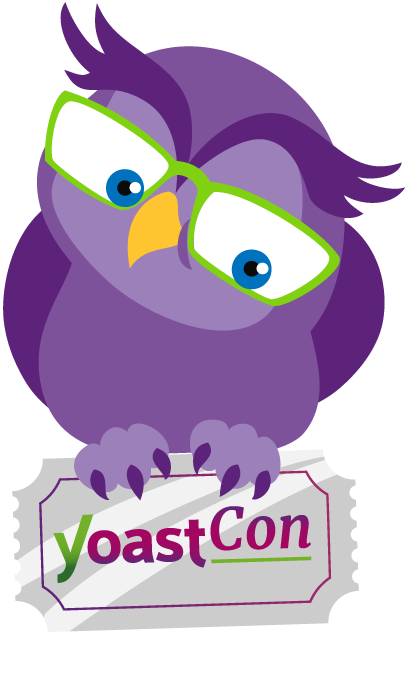 Want to join us at YoastCon 2023? You can find the full schedule and buy your tickets through our YoastCon page! We can't wait to see all of you on the 11th of May, 2023!
Why should you convince your employer?
YoastCon is the place to be for people who want to know all there is to know about SEO. And because we haven't been able to have an offline YoastCon for a few years now (due to the pandemic), we've decided to go big with this year's edition!
There will be 13 world-renowned speakers with expertise in the field of SEO or online marketing. You can attend keynote talks by Jes Scholz, Luke Carthy, Hannah Thorpe, Barry Adams, Miriam Schwab, Thierry Muller, Kate Toon, Els Aerts and Greg Gifford. In addition, our resident experts Jono Alderson, Marieke van de Rakt, Thijs de Valk and Joost de Valk will be speaking. During the day, there will also be a few workshops that you can attend to work on your website!
In between the keynote talks and workshops, there will be a few breaks that give you the opportunity to talk to other attendees or a few of the speakers. There will also be a dinner and afterward, we'll have some drinks to unwind and chat with each other. With YoastCon being a more intimate event, this really gives you the space to get to know other people or ask one of the experts your question in real life! Check out the full schedule and more on our YoastCon page.
7 tactics to persuade your employer to let you attend YoastCon
Now that you have an idea of why you should be at YoastCon 2023, it's time to secure that ticket! Not sure how to convince your employer of the importance of YoastCon? We've got your back! Here are 7 persuasion tactics you can use:
1. Foot in the door
With this tactic, you ask for a small favor first and follow it up with a bigger one. Your employer will get into the flow of feeling committed to helping you, so granting your second favor feels like a continuation of something they've already agreed to.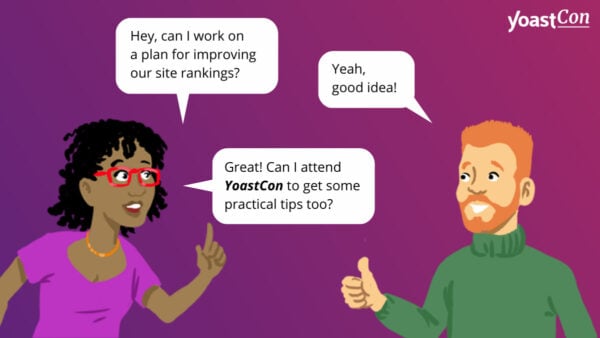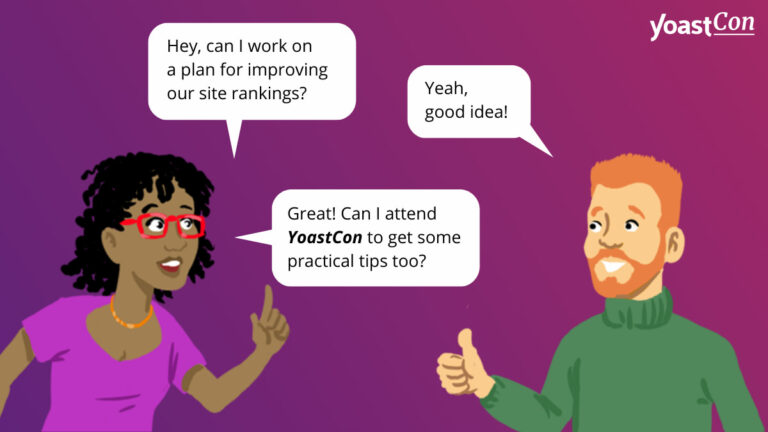 2. Door in the face
Funnily enough, you can also do this the other way around. Ask for a big favor first and follow it up with a much smaller one. When you ask for something they're likely to disagree with, this creates a feeling of guilt. They tend to agree with the second, easier request to get rid of that bad feeling. Bonus: you might get both!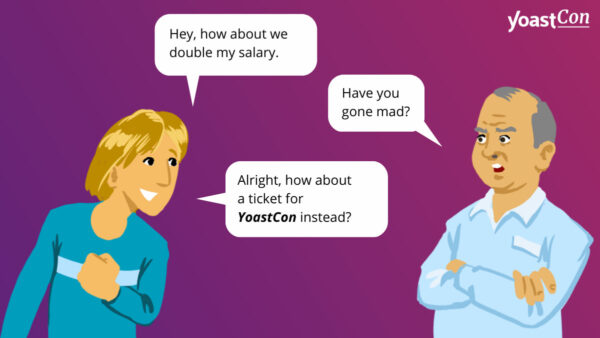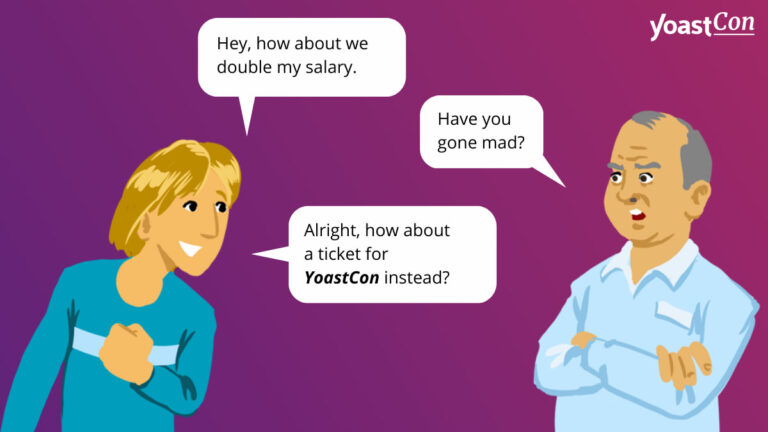 3. Reciprocity
If you've done someone a favor, they feel like they have to or want to repay you. People tend to feel obliged to return favors! If you can't think of anything awesome to do right now, just remind them of a favor or something you've done in the past.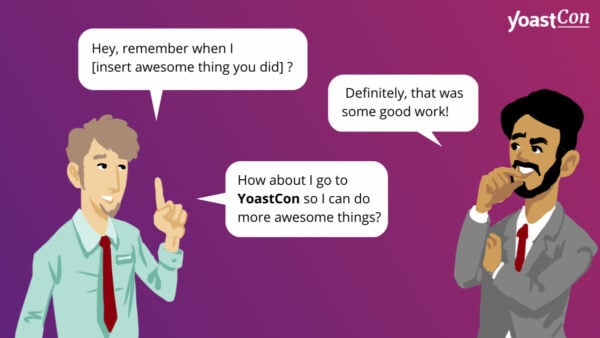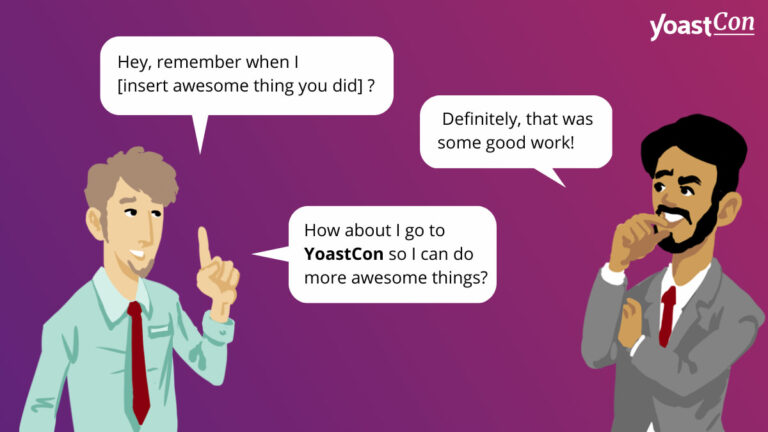 4. Social proof
You might already be familiar with this tactic if you work in marketing: social proof. Individuals reflect on other people's behavior and tend to act likewise, to assure they conduct appropriate behavior. It also builds trust to see other people doing something that you're considering. Show your employer that others are doing it!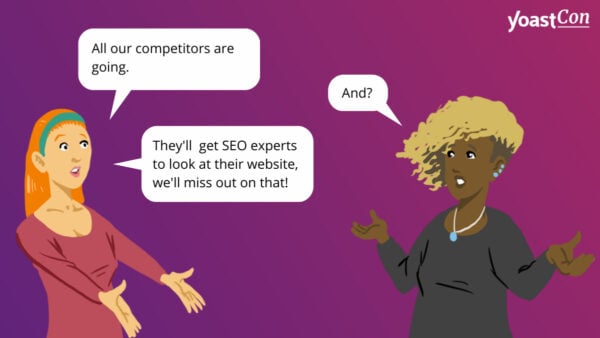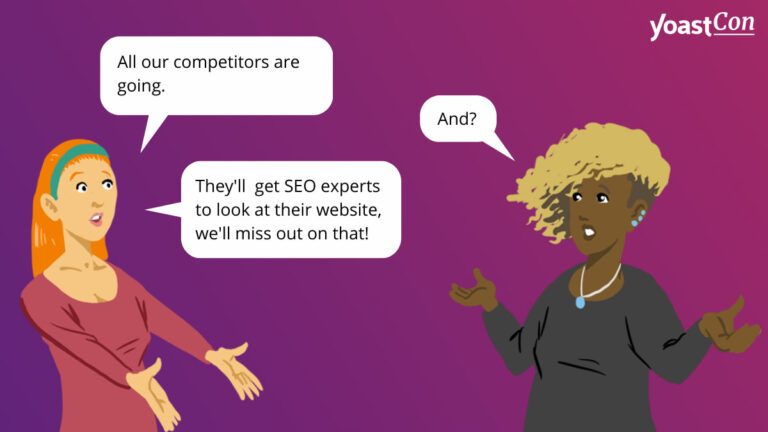 5. Scarcity
When something is scarce, people tend to value it more. If an event doesn't take place that often, they'll feel the need to take the chance when it does! Convince them the availability is limited and they're more likely to want it and act upon it right away.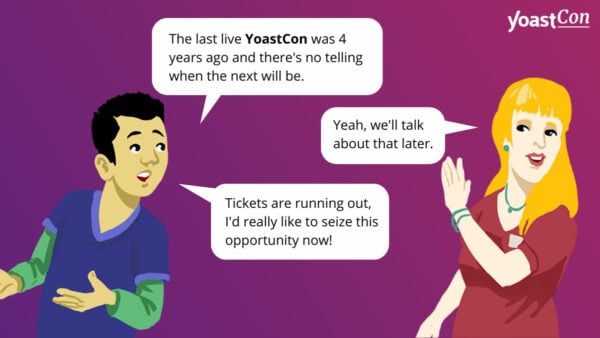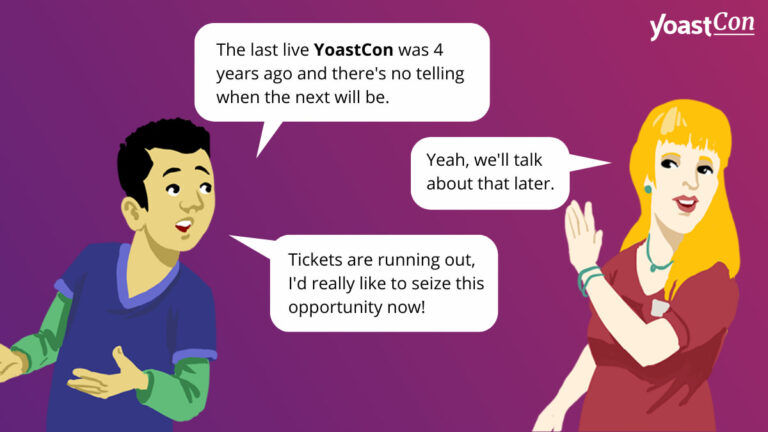 6. Commitment and consistency
People like to stick to their actions and beliefs. Follow their line of consistency by proposing something that fits in with their belief and goals, they won't be able to disagree!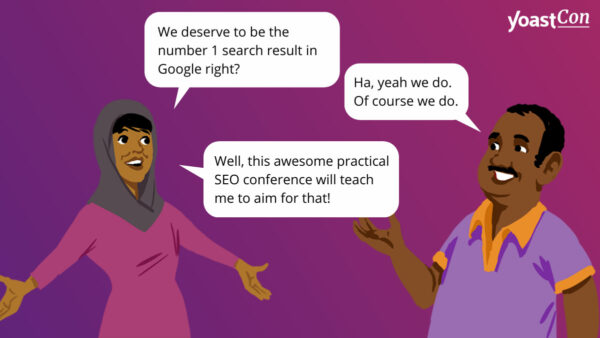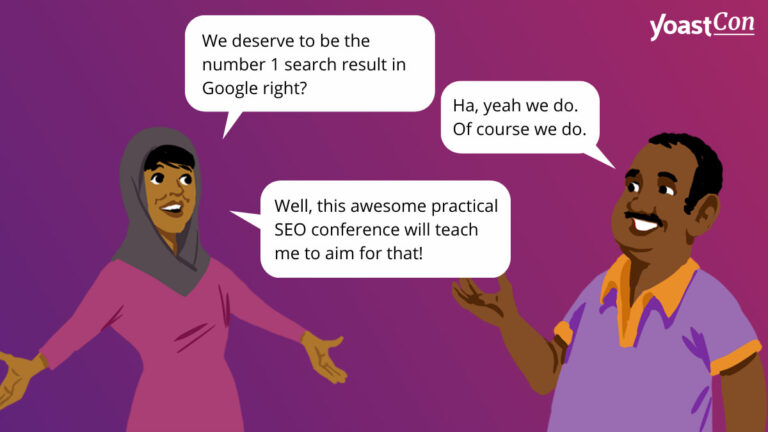 7. Emotional manipulation
A type of social influence that can come from different angles, for example by evoking pity. This is for when you get really desperate and we don't encourage you to do so, but you could give it a try. For some employers, a sad pout should do the trick. Otherwise, excessive crying might work!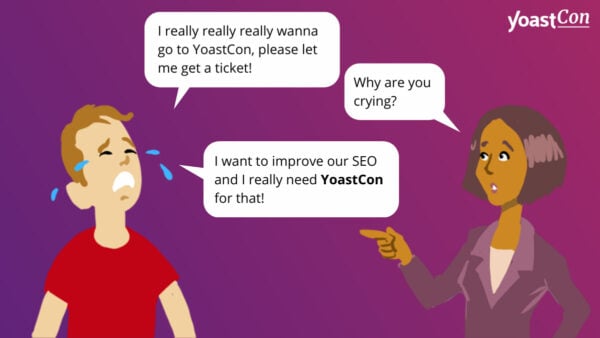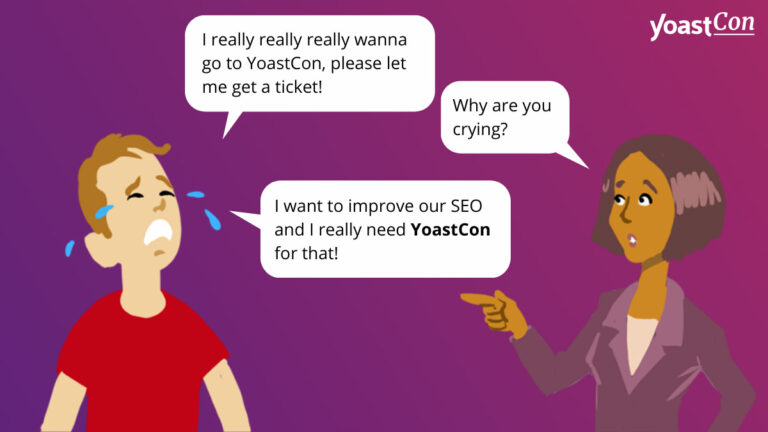 We hope to see you at YoastCon 2023!
Hopefully, we've convinced you (and your employer) to join us on the 11th of May, 2023, for the most fun SEO event of the year. And hopefully, you didn't have to resort to the last tactic to get your ticket. If you want to know more and check out the full schedule, go and read all about YoastCon. We can't wait to see you there!
More info & tickets YoastCon ▸
Coming up next!
Event

December 09, 2023

Team Yoast is at Attending, Organizing, Sponsoring WordCamp Ahmedabad 2023! Click through to see who will be there, what we will do, and more!

See where you can find us next »

SEO webinar

12 December 2023

Learn how to start your SEO journey the right way with our free webinar. Get practical tips and answers to all your questions in the live Q&A!

All Yoast SEO webinars »