Ask Yoast:
Ask Yoast: Order of categories and subcategories in URLs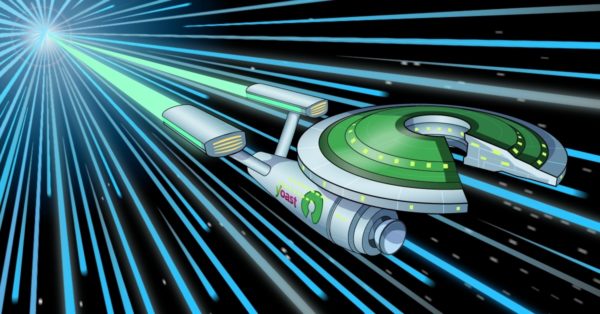 It's important to put some thought into your URL structure, particularly when you're starting a new website. If you make sure your URL structure is clear and focused right from the beginning, you won't have to face the huge task of changing and redirecting all your URLs later on. But, of course, sometimes you need to revise your site's taxonomy, and changing things is inevitable.
You'll be faced with many choices when you're revising your site, and you probably hope there's one clear-cut way to approach things. Unfortunately, often that's not the case. In our Ask Yoast inbox, we receive many questions that are so specific to a site's situation, history and mission, that no one but the site owner can really answer them. But of course, we can try to help by clearing some things up. So let's get to this week's question!
Matt Markley emailed us this question:
We are revising our site's taxonomy. Does the order of categories and subcategories in the URL have an impact on SEO? The category keyword is more important to rank than the subcategory keyword.
Watch the video or read the transcript further down the page for my answer!
The SEO impact of the order of categories and subcategories in URLs
"Well, yes it matters. Mostly because, if you're going to change the order, the links matter. And if the links on your site change, so you need to redirect them, you might lose some rankings because of that.
Other than that, no they don't really matter. The question is: do you truly need the category and the subcategory in your permalinks? Or could you actually go with shorter permalinks and would that be better? That's something that you have to ask yourself, not a question I can answer for you. Good luck."
Ask Yoast
In the series Ask Yoast, we answer SEO questions from our readers. Have an SEO-related question? Maybe we can help you out! Send an email to ask@yoast.com.
Note: please check our blog and knowledge base first, the answer to your question may already be out there! For urgent questions, for example about our plugin not working properly, we'd like to refer you to our support page.
Read more: The perfect WordPress SEO permalink structure »
Ask Yoast series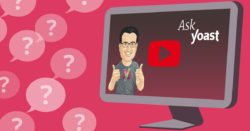 In the Ask Yoast series, we answer SEO questions from our readers. Ask a question too!