The 10 most-read blog posts on Yoast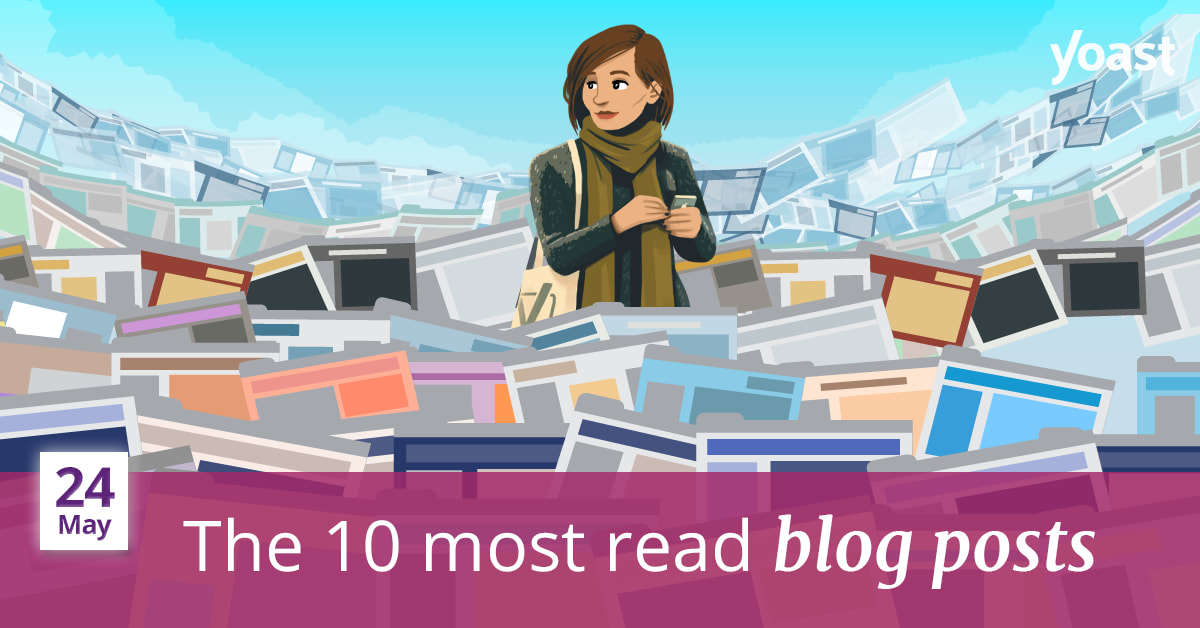 At Yoast, we write a lot of blog posts on all kinds of subjects! Some blog posts are more popular than others, but which ones have been doing the best? Which blog posts are the most-read blog posts ever? Let's find out:
1. How to create the right meta description
Who would have guessed that the meta description is everyone's favorite subject to read about? Our blog post on how to create the right meta description is our most-read blog post. In this article, Michiel tells you about the characteristics of a good meta description and how Yoast SEO can help you with it.
Find out how to create the right meta description
2. rel=canonical: the ultimate guide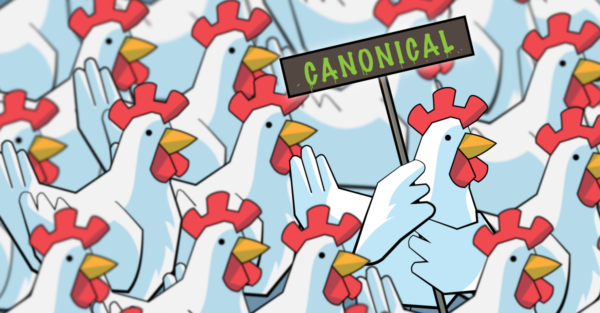 There's no shame in coming second. Especially if you think about the number of blog posts we have! In our guide to canonical URLs, Joost explains what they are, why they're useful, and how you can use them. It's all the information you could possibly want about canonical links on one page! What's not to love?
Become an expert on canonical URL's with our ultimate guide
3. Image SEO: Optimizing images for search engines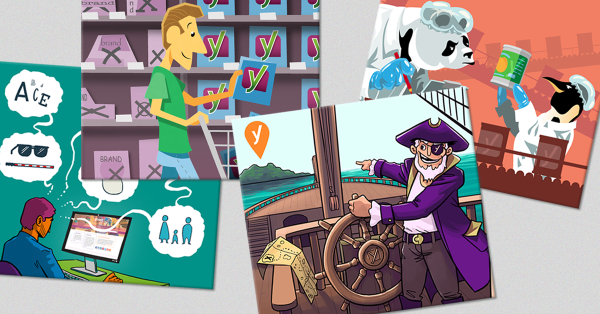 A shout-out to our third most-read blog post which is all about image SEO, an important part of any SEO strategy. Whether you're a blogger or write articles for an online magazine or news site, chances are you'll find yourself asking whether your article needs an image or not. The answer is always "yes". In this post, Michiel explains how to fully optimize your image for SEO.
Learn more on image SEO and how to optimize your images for search engines
4. Image SEO alt tag and title tag optimization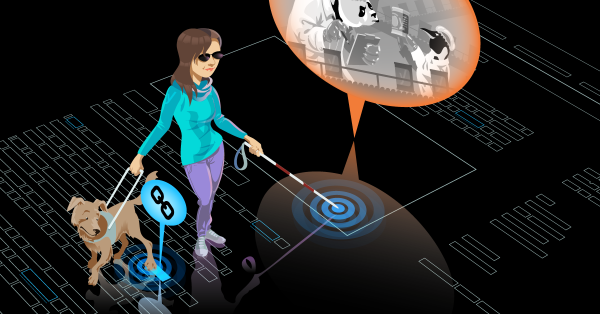 Images can make your content look more attractive. You can also use them to back up your message and to get a good ranking in image search results. But you should always remember to give your images good alt attributes. Why? They strengthen the message of your articles with search engine spiders and improve the accessibility of your site. Joost can tell you all about it!
Read more on alt and title attributes and why you should optimize them
5. WordPress SEO: The definitive guide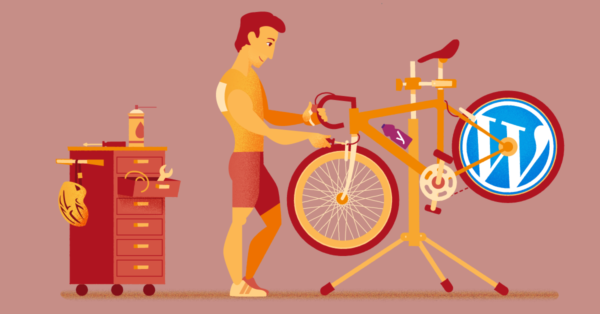 Although WordPress gets a lot right straight "out of the box", there's much more that you can do to improve your site's performance. To get started, this ultimate guide to WordPress SEO will help you improve your rankings, gain more sales or subscribers, and have a better site in general! 
Find out all about WordPress SEO in this definitive guide
6. How to choose the right focus keyword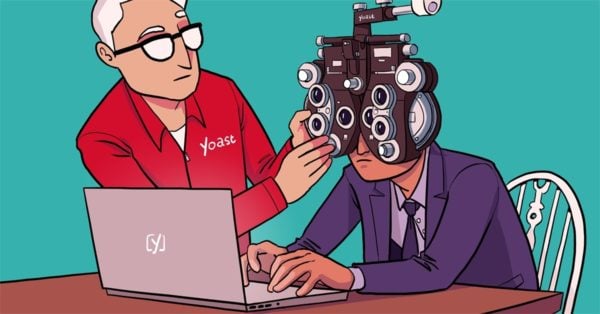 You might already be familiair with this term, but just to be sure: a focus keyword, or keyphrase, is the search term that you want a page or post to rank for most. In this post, we'll explain what the purpose of a focus keyphrase is, how to choose the right one and how the Yoast SEO plugin can help you optimize every page for the keyphrase of your choice!
Learn how to choose the right focus keyword
7. WordPress robots.txt: Best-practice example for SEO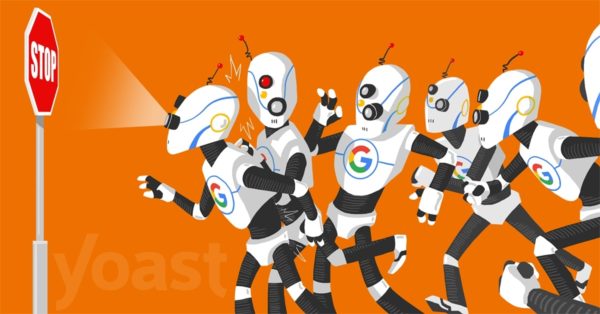 Our #7 most read blog post over the last 10 years tells you all about your robots.txt file. This can be a powerful tool when you're working on your website's SEO – but it should be handled with care. In this article, Jono explains how we think webmasters should use their robots.txt file and proposes a 'best practice' approach suitable for most websites.
Read more about the robots.txt file
8. Keyword research for SEO: the ultimate guide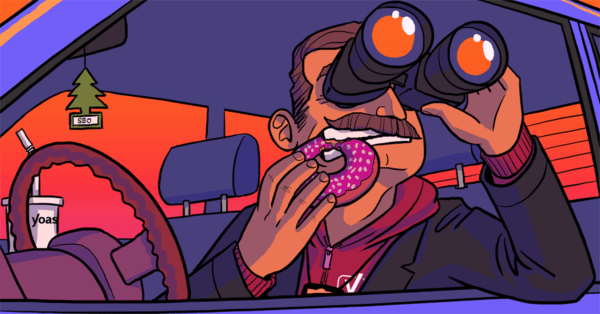 It's the crucial first step in SEO copywriting: proper keyword research. Before you create your website's content, you have to find out which search terms your audience uses. Their search terms are your keywords. In this ultimate guide, Marieke walks you through the many steps in keyword research one by one.
Find out all there is to know about keyword research!
9. What is a slug and how to optimize it?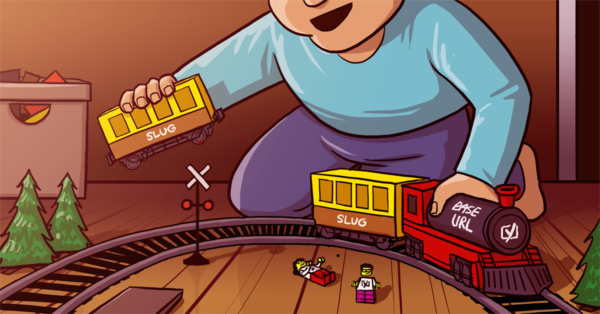 A slug? That slimy creature that eats your plant? Well, not in SEO! A slug is the part of a URL that identifies a particular page on a website in an easy to read form. In this post, we'll tell you how you can edit your slug and why they're important for SEO.
Find out everything you need to know about (SEO) slugs
10. Structured data with Schema.org: The ultimate guide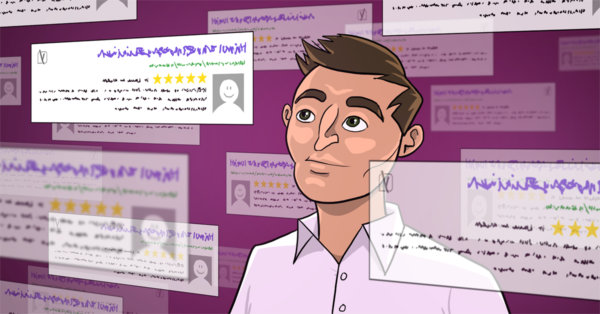 And last, but definitely not least: in 10th place is our ultimate guide to structured data with Schema.org. Now, terms such as Structured data and Schema.org may sound daunting at first. But they can really help you improve your website. For example, if you want rich results, you'll need to mark up your pages with structured data. In this post, Edwin will guide you through the steps!
Have a look at Structured data with Schema.org: The ultimate guide