Yoast SEO 18.4.1: Available now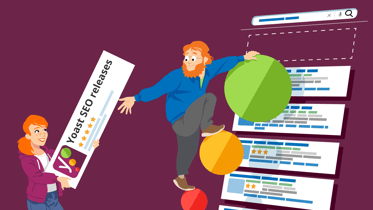 Today, we planned to release a new integration in Yoast SEO for the WordProof service. Unfortunately, we had a couple of hiccups and had to revert that addition to stabilize Yoast SEO. The WordProof feature will be moved to a future date. For Yoast SEO, we've now released 18.4.1 for the free version and 18.2.1 for Premium.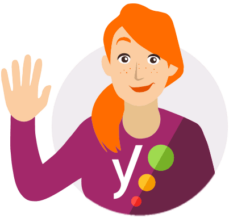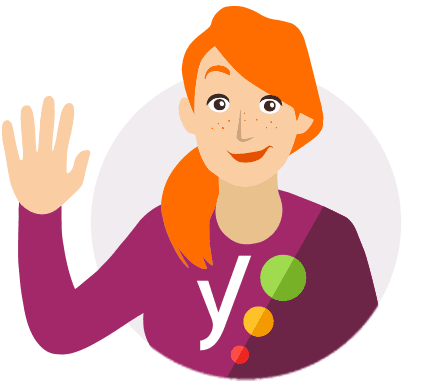 In spite of extensive testing, some users, unfortunately, experienced issues with Yoast SEO 18.4. As they've swiftly reach out to our 24/7 support team, we were able to act quickly and roll back this release. The new stable versions are Yoast SEO 18.4.1 and Yoast SEO Premium 18.2.1, without the WordProof integration. We're very sorry for any inconvenience you might have experienced. 
Yoast SEO 18.4.1 and Premium 18.2.1 available now
We've restored to a previous version and waiting for the dust to settle before we can start working on the WordProof integration again. For now, you can assure that Yoast SEO is stable again. We'll go back to the drawing board for this new feature and revisit it once it's been deemed safe.
Update now to the latest versions
The latest versions of the plugins are ready to download and you should be able to update without issue. The changelog is available if you want to have a look.
Yoast SEO 18.5 is available now. Check it out!

Coming up next!
Event

December 09, 2023

Team Yoast is at Attending, Organizing, Sponsoring WordCamp Ahmedabad 2023! Click through to see who will be there, what we will do, and more!

See where you can find us next »

SEO webinar

12 December 2023

Learn how to start your SEO journey the right way with our free webinar. Get practical tips and answers to all your questions in the live Q&A!

All Yoast SEO webinars »