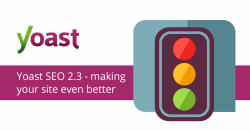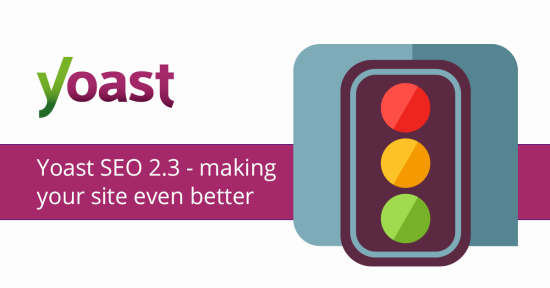 We've just released a major release of Yoast SEO, bringing it up to version 2.3. This new version of Yoast SEO helps you optimize your site and keep it optimized. It shows errors straight from Google's Search Console, and points you at posts that need work. But first of all, we've changed the name!
WordPress SEO by Yoast === Yoast SEO
Nearly everybody we know already called it "Yoast SEO". We were stubborn enough not to do that. It used to be just "WordPress SEO". It became "WordPress SEO by Yoast" somewhat later, now, we've finally caved. The plugin will henceforth be known as Yoast SEO. Somewhat in jest, we add "for WordPress" to that. We do that as we're working on making our SEO plugin available for other platforms.
Google Search Console integration
This release brings a feature that used to be specific to Yoast SEO Premium to Yoast SEO free. Google released a new version of the API for their Webmaster Tools. It also recently renamed it to "Search Console". This new API meant we had to rebuild things anyway and as we did that we decided to make this feature available to everyone.
The option to create redirects straight from this interface will remain premium. But if you can create redirects in another way, this is a great, free, way to make sure your site stays optimized.
See what it looks like: