A week with us: WordPress 5.9 on the finishing line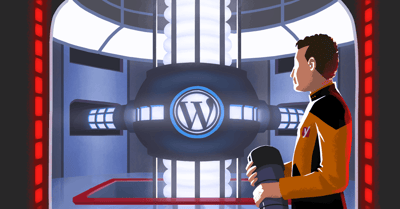 The last planned release candidate for WordPress 5.9, RC3, was released on Tuesday. Unless new critical bugs are found, there will be no more code changes to this major release. Head over to WordPress.org to read the release post and how you can contribute with testing or translations.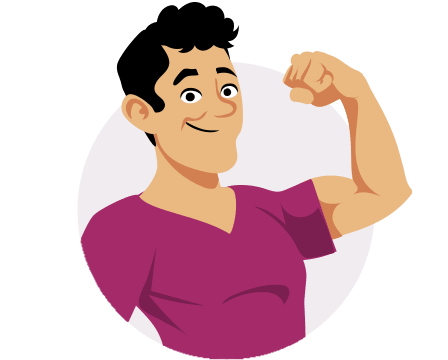 Yoast contributor day
We have more good news to share: On February 4, Yoast is hosting another online contributor day, and you are invited!
When and where?
February 4, from 10:00 AM till 3:30 PM (UTC+1). We'll be working online in Zoom breakout rooms.
What are we going to do?
We will have five leader-led contribution tables: Core, Documentation, Polyglots, Marketing, and Support.
Our weekly updates
Justin
This week, my efforts were concentrated on two fronts. Managing the infrastructure and documentation of the WordPress performance plugin, and migrating the e2e tests from WordPress to Playwright.
For the performance plugin, I now have more time to devote to it and to the Site Health focus. And I plan to use that to push it as far as possible and have the first version ready shortly.
As for the migration to Playwright, we (the WordPress testing team) are still discussing the feasibility. By the time this post is published, we will have held a meeting to discuss this together. Expect updates on Make/Core and Make/Test soon.
Carolina
I am having a cold and have not worked full hours this week. I have been writing about full site editing and I have done smoke testing of Yoast SEO with WordPress 5.9. Hopefully, by the end of the week, I will have enough energy to continue with the theme developer handbook.
Ari
WordPress 5.9 will be released next week, on the 25th of January. All other projects not related to the 5.9 release have been put on standby, so all of my focus this week has been on testing WP 5.9, and doing code reviews in Gutenberg for things that need to be released.
A lot of people in the community have worked on this release, and everyone is still working hard to make sure everything works as expected. We're in a stage in the WordPress release where we're dealing with polishing things, testing everything to make sure there are no issues, and fixing any bugs that come up.