Landing Pages in Google Analytics, perhaps a dimension you take for granted. That you look at, but don't actually look at. Just like looking at what time it is without actually knowing or understanding what time it is. In my opinion, the Landing Page is a powerful dimension in Google Analytics. Let me explain why I think that.
What are Landing Pages?
A landing page is the first page of a session. Let's say Sarah is visiting your site. She starts her session on your site on blog post X and then reads blog post Y. In this case, blog post X is the landing page. You can translate that to the first page people land on when visiting your site. Google Analytics offers you a Landing Pages report. You can find it in the Behavior section, Site Content, Landing Pages: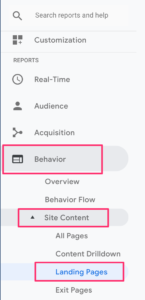 Besides this list of popular landing pages in Google Analytics, you can have landing pages for a marketing campaign or local landing pages on your site. All these types of landing pages will have a specific goal and optimizing them for that specific goal makes sense
What do landing pages tell you?
A landing page is the first page people land on from a particular source. It's the page they start their session with. Now let that sink in for a minute. What can landing pages tell you about people who come from a search engine (organic)? It tells you something about how your SEO is doing. What can landing pages tell you about people who come from your newsletter? It tells you something about what they're interested in. And what to think of people who come from Facebook or any other kind of social medium? The landing page says something about what made them click. How awesome is that? In that sense, landing pages give you insight in your audience. Think about that, think about it in the shower. And think about what it means for each and every one of your sources.
Landing page metrics
Sessions tell you more about how many sessions started with page X. You can use this metric to see how popular and important the landing page is. But it gets more interesting. Bounce Rate which in this case also means Exit page because this is the percentage of people that didn't do anything after landing on page X.
Landing pages vs. pages
Landing pages and pages aren't the same. In fact, they're measured differently. Ever noticed that the data table you see in the 'All pages' report differs from the data table you see in the 'Landing pages' report?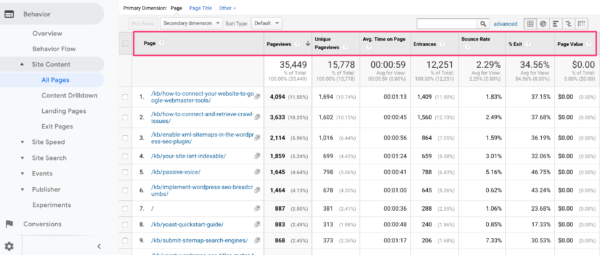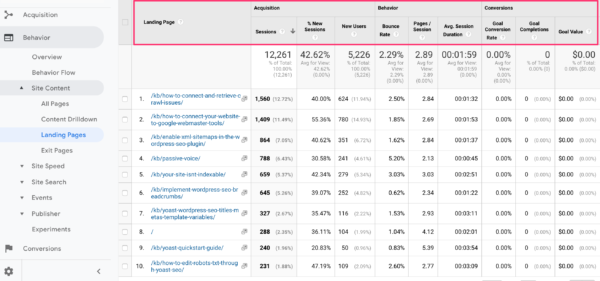 The all pages report contains information about page views, time on page, metrics that contain information about the page itself. It's about interactions with the page itself, this data is collected at 'hit' level. If you compare the All pages metrics with the metrics in the landing pages report, you notice that the metrics in the landing page report are session based.
Perhaps you've added Source or Campaign as a second dimension in the All pages report. But you might be looking at data that's not what you think the data is. You see, if you add a session based dimension, like source, it sees Page as a landing page because that's the first page of the session.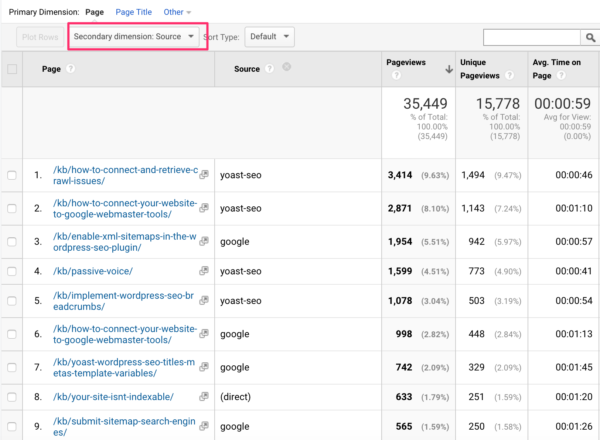 So you might as well add Source as a secondary dimension in the Landing pages report.
Conclusion
The landing page report is an audience insights report if you ask me. It contains information about what kind of pages make people click. Information about what made them decide to visit your website. And if you discover differences per source, you can adjust your marketing campaigns per source. Customizing the content of the newsletter based on what worked before. Optimizing your SEO because you know what kind of keywords your page fits best in search results. But also optimizing your landing page to fit the wishes and interests of these visitors. Awesome stuff!
Read more: How to create and use dashboards in Google Analytics »
Annelieke's Analytics series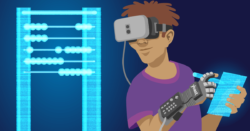 See more from the Annelieke's Analytics series
Annelieke posts about her experiences with Google Analytics and helps you along the way.
Coming up next!
Event

September 29, 2023

Team Yoast is at Attending WordPress Community Day – Rome 2023! Click through to see who will be there, what we will do, and more!

See where you can find us next »

SEO webinar

03 October 2023

Learn how to start your SEO journey the right way with our free webinar. Get practical tips and answers to all your questions in the live Q&A!

All Yoast SEO webinars »