Growing a digital publishing empire
A Yoast customer story with Anita Campbell, CEO of Small Business Trends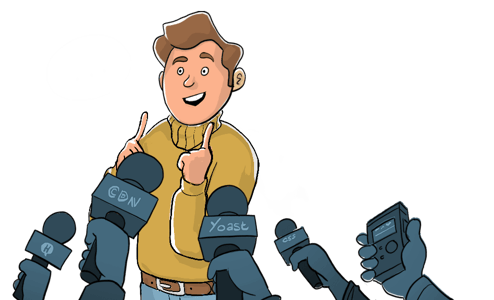 What does it take to build and maintain a digital publishing empire? We sat down with Anita Campbell, CEO of Small Business Trends LLC, a company that provides news and content for small businesses. We were eager to find out what kind of content challenges she faces, how SEO has played a role in the growth of her company, and why she's a long-time fan of Yoast plugins.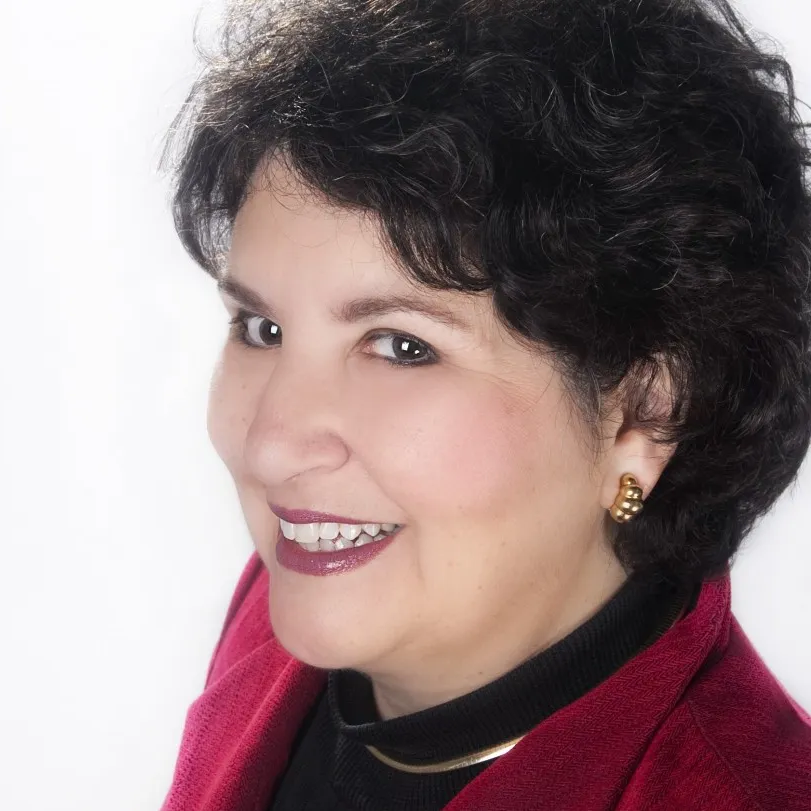 ---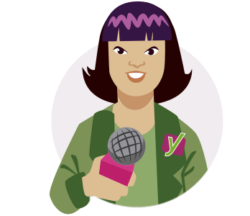 Challenges in SEO and content management
We hear you work with an impressive amount of content over at the Small Business Trends website! That got us wondering — what are your biggest challenges when it comes to SEO and content management?
"We publish every day and have done so continuously since 2003, generating quality content and focussing on the fundamentals of publishing. It's a big challenge to keep the site tidy and avoid cannibalization issues. After 17 years focussing on one niche, it turns out that we have existing articles on many of our core topics — sometimes multiple articles — that need to be updated and improved. We improve older content each and every day now."
That's something we can definitely relate to! Do you use any features of the Yoast plugin to help you manage old and new content?
"The redirects module and functionality is a huge time-saver. Over time it has become one of the most important and powerful features we rely on. We use it to redirect old content to newer content — it's important to the process flow that we can do this quickly and easily. In some cases the SEO plugin will automatically perform a redirect, making it super simple. But even if the redirect has to be done manually it's a quick and easy process."
It's great that you keep updating and improving your content — your readers must love you! Do you still produce new content regularly, too? What kind of challenges do you face with that?
"Managing our publishing cycle and processes across our different departments, which include many non-SEO experts, is another big challenge. We want to create a streamlined process with consistent results, and also make it easy to train new people. Our overall publishing cycle speed is a key performance (KPI) metric we measure — from ideation through publication."
How does our plugin fit in with your publishing process? Is it something everyone uses, or just a final check before you click 'publish'?
"In fact, we have incorporated the Yoast plugins into our Standard Operating Procedures (SOPs) for publishing operations. We make daily or weekly use of almost all of the features of the plugins. The plugins form essential steps of how we prepare and edit our content, and how we manage our presence in Google and on social media sites such as Twitter. It also helps the company's bottom line by speeding up our publishing cycle considerably. And it improves overall quality."
"The plugins not only perform functions, but they are set up in a brilliant way to guide non-SEO experts — people who may know little or almost nothing about SEO. The plugins demystify a complex and unnecessarily-mysterious subject."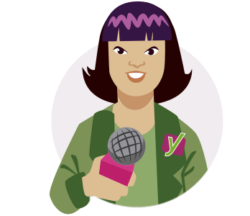 From doing SEO, to quality-led publishing
You've been using the Yoast plugin since 2013. That's a really long time! How has your approach to SEO changed since then?
"We started with the free plugin, later adding the News plugin. We graduated to the Premium versions of both sometime later. And we continue using both plugins to this day. But Yoast plugins have become more to us than just tools. They have become a critical part of our business strategy and Standard Operating Procedures."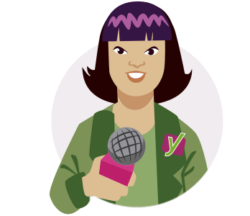 What were your reasons for upgrading to Premium?
"Yoast SEO Premium offers many features, but we chose it primarily because of two very important benefits. First, it includes an awesome redirect control panel for redirecting old outdated URLs or URLs of deleted content. In fact, in some cases it automatically creates the redirect. But even where we do the redirects manually, it enables us to delegate this task within our organization. Previously only our tech team could do redirects, and it was a laborious and lengthy communication process. Now the content team has control and can implement redirects literally in seconds. Yoast Premium also creates a searchable record of redirects right within WordPress so our team can double check if they need to, or even undo a redirect." "The second main reason we chose Premium is the ability to optimize content better for what users are searching for. Yoast Premium allows you to optimize for multiple keywords, not just one. And it creates internal linking suggestions so you can refer readers to other relevant content. This helped our content team focus on related subtopics that readers might be searching on and provide more value to readers."
Wow! So your team are real Yoast Superusers, then?
"Maybe we are! We have also invested in Yoast SEO academy courses for key managers. Our Executive Editor, Shawn Hessinger, says it informed our content architecture strategy. He took the Yoast SEO for beginners training and the Yoast Site structure training course and gained new insight into content and linking structure within the site. It taught us to look at content not as unrelated articles, but as a series of related content that should be interlinked to build reader context and SEO weight."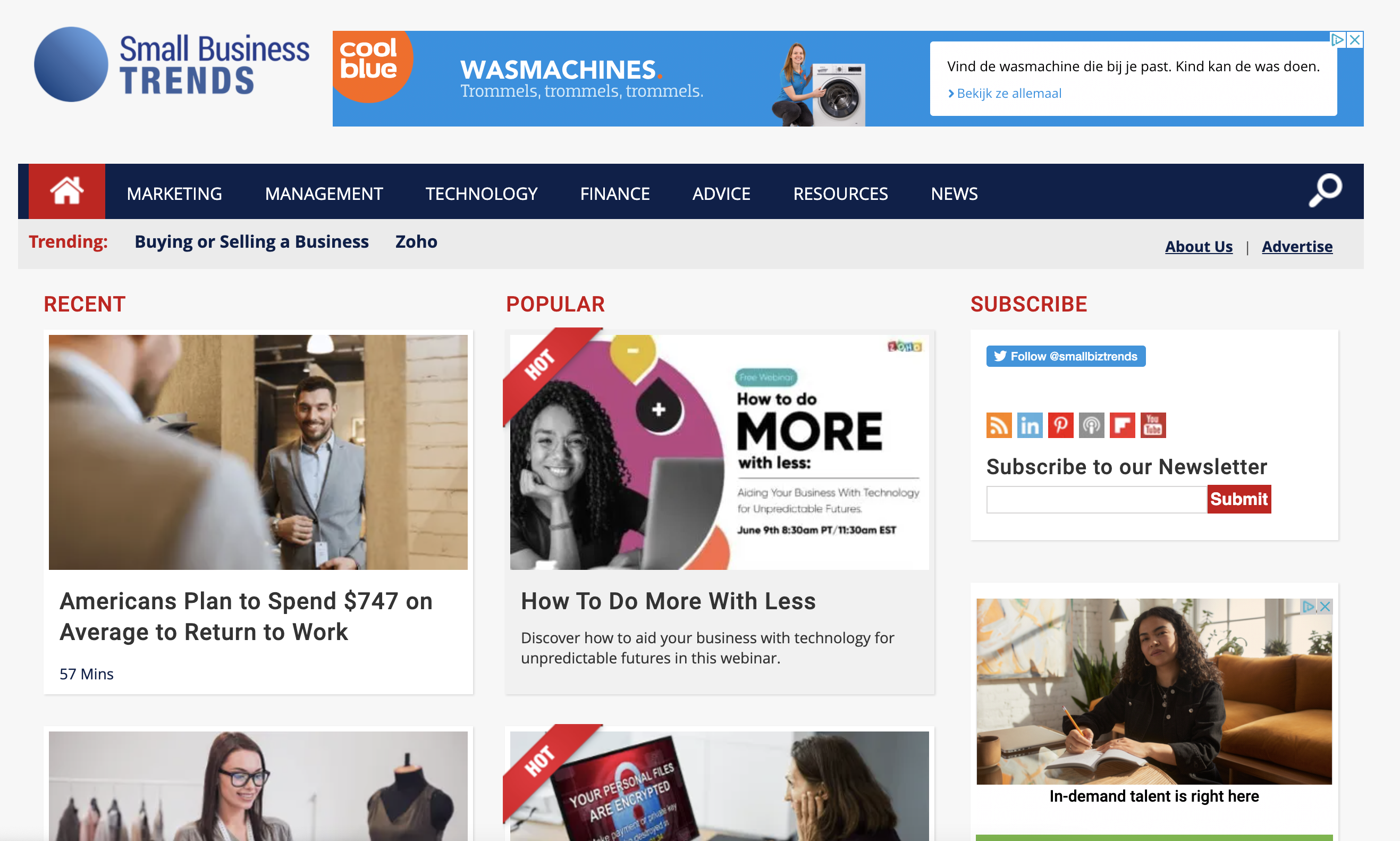 It sounds like producing quality content is right at the top of your priorities. How does the plugin help with that?
"For instance, the SEO plugin is helpful for generating quality content that is focused on what a reader may be searching for in the search engines. It's easy to ramble and get off track, especially on long-form content. The plugin keeps the piece focused on what the reader is looking for. We especially use it during proofing and final editing, for quality control. The editors have more control over consistent quality, because they can see exactly what to do to improve."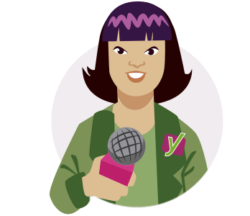 Better SEO for better results
Would you say you've seen a noticeable impact from using the Yoast SEO plugin? Does it make a big difference to your results?
"We credit the Yoast plugins with helping us grow our position in the search engines, especially Google. The plugins have been essential to help us become and stay profitable and provide employment for our team of 9 people, plus a dozen or more freelancers."
"Take pageviews, for instance. From 2013, when we first started using the plugins, up to now, there's been considerable growth in pageviews. We've always focused on relevant users and quality content. Reason: advertisers only pay for high quality visitors. In other words, this is organically-driven growth based on quality content. It correlates well with the use of the plugins. We've also seen the number of our pages ranking top ten go up nearly tenfold in the same period."
It's fantastic to hear that you've seen such positive results! Since you know the Yoast plugin so well, we're really curious to find out what your favorite features are, and why?
"The readability scoring built into the SEO plugin has been a great aid for our editors to make sure the final content is easy to digest. This is especially important on a site with multiple authors, where writing styles and readability can vary greatly. The editors love how specific the readability suggestions are. The automatic scoring positions them to more quickly do final edits as part of the daily publishing prep."
"The keyword optimization features are great too — they not only help us optimize the page, but they do something we are finding even more important as the site ages. The SEO plugin helps us avoid duplicating keywords. With 25,000 pages over 17 years, we run into duplication / cannibalization issues constantly. The plugin helps minimize it on new content."
Nice choices! We use those features a lot here at Yoast, too. Alright, then we have one final question for you! Would you recommend the Yoast plugin to other small businesses?
"The Yoast plugins help us generate consistent quality in our content and execute well on publishing fundamentals each and every day. That's why we value the plugins and have been loyal users for almost a decade."
"According to our CTO, the plugins meet our standards. He says: 'They are updated regularly. They are technically sound. They haven't broken the site, such as sometimes happens with other plugins. Updating them is seamless. Nor have they opened us up to security vulnerabilities.'"
Thank you for sharing your experience with the Yoast SEO plugins, Anita! It's always great to hear how our customers are using our products and find out how they benefit from using them.
Do you use Yoast SEO, and do you want a chance to be featured in one of our customer stories? Get in touch at community@yoast.com! Be sure to mention 'Yoast Customer Stories' in the subject line, and add a couple of sentences explaining your background and which plugin(s) you use. We look forward to hearing from you!
---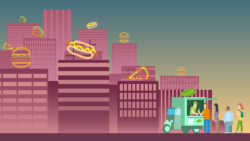 About Small Business Trends Media
Small Business Trends Media is a niche digital publisher exclusively serving the small business market (businesses with 0-100 employees). Their mission is to deliver the news and other content that small business owners, entrepreneurs and managers need in order to launch, operate and grow their businesses. They publish every day (their motto is "small business success … delivered daily") and they have done so continuously since 2003, using WordPress as the content management system throughout nearly all of that time.