Ask Yoast:
Ask Yoast Using a TLD as part of your brand?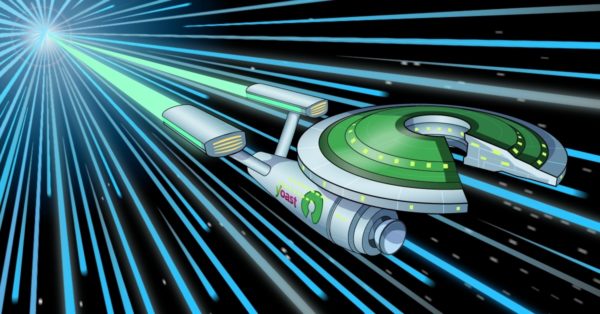 Branding plays a vital role in the success of your business. We've written about branding several times on this site, for instance, the 5 tips on branding and Low-budget branding for small businesses articles. Your domain name should also be a part of your brand. But should you buy one of those fancy new TLDs like .amsterdam or .guru to enhance your branding? Watch Joost answer a reader's question about this.
Andrew emailed us this question:
"Now that there is a wide range of top level domain name options, is it possible to use the TLD as part of your brand? I have a site which focuses on Oakland tourism and oak.land would be cool. Or should I just go for something like visit-oakland.com?"
Watch the video or read the transcript further down the page for my answer!
Can you use a TLD as part of your brand?
"Well yes, of course. We sometimes use Yoast.com instead of just Yoast, because Yoast is actually a last name in the US as well. So, you can definitely do that. You could use .tourism or .land; there are so many options out there. Of course, you can use these in your branding. In fact, I'd encourage that.
But you have to keep in mind that not everyone might realize that they are looking at a domain name. Let's take oak.land. Would everybody in your target audience realize that's a domain name? Most people that are slightly older might not realize that's something they can type in. At that point, it would be a good idea to add www or http:// in the branding when you put it on a poster or show it somewhere so people realize they can type in oak.land. Ok, good luck!"
Ask Yoast
In the series Ask Yoast we answer SEO questions from our readers. Have an SEO-related question? Let us help you out! Send an email to ask@yoast.com.
(note: please check our blog and knowledge base first, the answer to your question may already be out there! For urgent questions, for example about our plugin not working properly, we'd like to refer you to our support page.)
Read more: Why every website needs Yoast SEO »
Ask Yoast series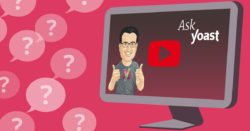 In the Ask Yoast series, we answer SEO questions from our readers. Ask a question too!