Ask Yoast:
Ask Yoast: Using your keyword in the alt text box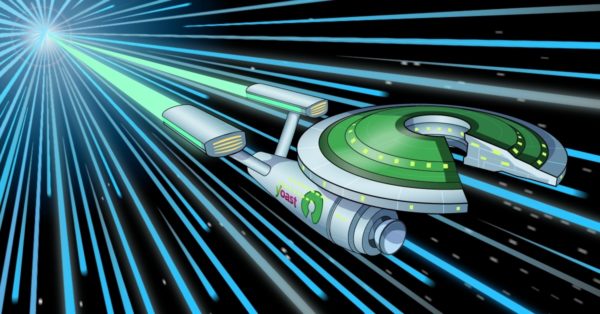 At Yoast, we firmly believe that websites should be usable by everyone, including people with a visual impairment. The alt textbox plays an important part in this, as it clarifies the content of an image. Visitors of your site that use a screen reader can listen to the alt text read aloud, to better understand the value and function of the image. So, you should make sure that the alt text sufficiently describes the image.
Besides improving accessibility, the alt text also helps search engines determine what's on the image, which influences how the image ranks. So, should you add your keyword or keyphrase in the alt text to improve your ranking? Let's go into that for this week's Ask Yoast!
Stephen Stefanski emailed us his question:
Some people told me you should never put a keyword in the alt text box. I think I actually should. What do you advise?
Watch the video or read the transcript further down the page for my answer!
Using your keyword in the alt text box
"Well, the alt text box is meant to say, "Hey, this is on this image". And if you can describe that image using a keyword, then yes you should.
If you cannot describe the image using the keyword, then no, you should not. It's that easy… Good luck."
Ask Yoast
In the series Ask Yoast, we answer SEO questions from our readers. Have an SEO-related question? Maybe we can help you out! Send an email to ask@yoast.com.
Note: please check our blog and knowledge base first, the answer to your question may already be out there! For urgent questions, for example about our plugin not working properly, we'd like to refer you to our support page.
Read more: Image SEO: alt tag & title tag optimization »
Ask Yoast series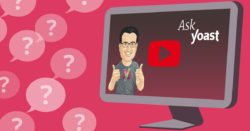 In the Ask Yoast series, we answer SEO questions from our readers. Ask a question too!