Yoast SEO… for Drupal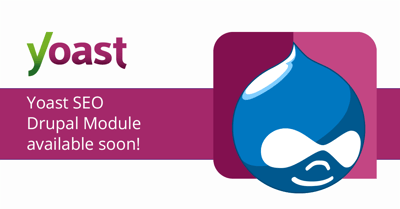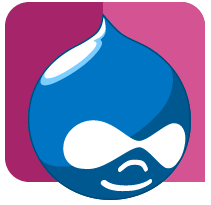 Today I'm proud to announce the first step in Yoast SEO going cross-platform. We'll release the first version of Yoast SEO for Drupal on September 23, 2015. This brings the core functionality of Yoast SEO to the users of Drupal 7. This core functionality includes management and optimization of content and meta data (like titles and meta descriptions).
Content analysis on other platforms
We've written a couple of times about our content analysis becoming real time. To achieve this, we've rewritten the whole content analysis in JavaScript. One of the main goals we had when doing that was making it platform independent. This means the experience will be similar whether you're optimizing content on WordPress or on Drupal.
GoalGorilla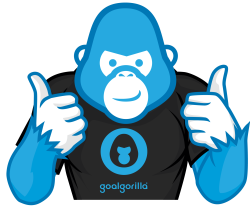 We've built Yoast SEO for Drupal together with our partners at GoalGorilla. GoalGorilla is, just like we are, Dutch, and we share a liking for illustrations as well as SEO. We've enjoyed working with them so far and will continue to partner on building out this Drupal module.
Coming up next!
Event

October 04, 2023

Team Yoast is at Attending, Organizing Yoast Contributor day 2023 - October edition! Click through to see who will be there, what we will do, and more!

See where you can find us next »

SEO webinar

12 October 2023

Stay ahead of the curve in the fast-evolving world of e-commerce & explore key trends & emerging opportunities. Register for "E-commerce Trends 2023" now!️

All Yoast SEO webinars »