Yoast Video Premium bundle
Yoast SEO premium helps you rank better
Better chance of appealing video snippets in Google
Bundle these and save almost 20%!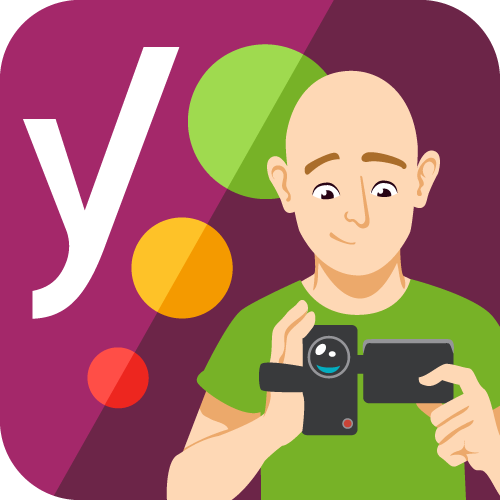 If your website is heavy on videos, or videos are a large part of your content, you want this bundle. Using both Yoast SEO premium and our Video SEO plugin, you'll cover the necessary technical SEO things, while being guided in your content SEO.
The Yoast Video Premium bundle includes the following plugins: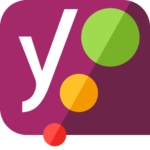 Yoast SEO Premium contributes to improving your ranking in search engines. This plugin comes with social previews, a redirect manager, internal linking suggestions and 24/7 premium support.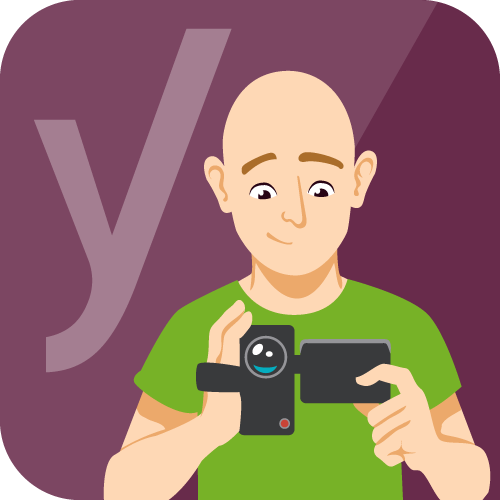 If you want those enticing video snippets in the search results, you can invest a ton of your time and get all the knowledge yourself. Or you can just install our Video SEO plugin, and all is set for great results!

1 year upgrades & support: