Want to test my WordPress SEO plugin?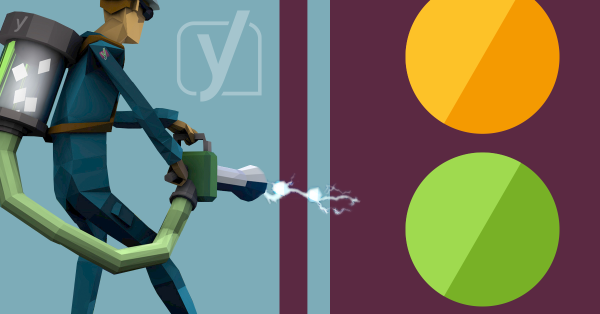 I'm getting closer and closer to releasing my WordPress SEO plugin. Turns out it's not as easy as I thought to get this right straight off the bat, and it's thus taking more and more time. I have also learned in my recent years of developing though, that getting a version out and feedback in is actually very beneficial. So let me tell you about what it will do and how you can test it.
The initial version will ship with:
post title and meta description meta box to change these on a per post basis
Google search result snippet previews
focus keyword testing
meta robots configurations (obsoleting my robots meta plugin)
RSS footer / header configuration (obsoleting my RSS footer plugin)
Permalink clean ups (replacing and improving my old permalink redirect plugin)
breadcrumbs support, with configurable breadcrumbs titles (obsoleting my breadcrumbs plugin)
XML Sitemaps
Basic import functionality for HeadSpace2 and All in One SEO
As you can imagine, this requires quite a bit of testing. And I'd rather test with people who know that they've signed up for that. So, I'll be sending out the version of my plugin I have this friday to my WordPress newsletter subscribers. So, all of you who've been asking me, when will I get to test it: this friday, if you subscribe.
Finally, I thought I'd share some screenshots just to wet your appetite:
Want to play after seeing these? Sign up for my WordPress newsletter now.