How to make killer product pages
What can you expect?
In this webinar, our CEO Thijs de Valk & manager content Willemien Hallebeek help you in making killer product pages to boost your online sales!
But a product page has a lot of different important aspects, so where do you start optimizing? This webinar focuses on:
Making SEO friendly content for your product pages;
Writing high-quality content to convince customers to buy;
Quick tips for conversion optimization.
Why you should rewatch this webinar!
After this webinar, you'll know how to optimize your product pages and boost your sales;
Learn how to make your text easy to read for your customers and Google;
Learn from the experienced Yoast experts!
Speakers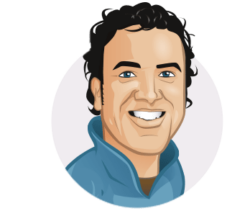 Thijs de Valk
Thijs de Valk is the CEO of Yoast. As a behavioural scientist, he's interested in how people interact with our products, services and how they view our brand as a whole.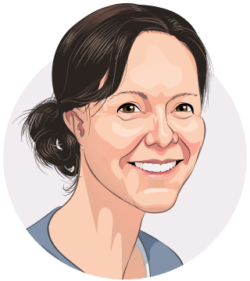 Willemien Hallebeek
Willemien Hallebeek is the Manager Content of yoast.com. She loves creating user-friendly content and making it easy to find for people and search engines.
---