Get a keyword research strategy that helps you rank
Why you should rewatch this workshop!
Keyword research is essential for your SEO strategy and it should be the first step in your content SEO strategy. It helps to attract the right target audience to your content and spot opportunities with which content you can rank (fairly) easily. But…. you don't have to do this all by yourself
There are tools that help with getting a keyword research strategy that helps you rank. Semrush and Yoast SEO are two of those tools. But how do you get the most out of these? We're partnering up with Semrush and hosted a FREE workshop!
Improve your Keyword Research strategy with this FREE spreadsheet!
(Marieke explains how to use this during the workshop)
What will you learn?
Get practical tips about improving your keyword research stragegy.
In-depth explanation about the Yoast SEO and Semrush tools
Examples of keyword research use cases
Marieke van de Rakt
Marieke van de Rakt is the CEO of Yoast. Her main focus is on growing the company. She is really passionate about maintaining open and friendly company culture.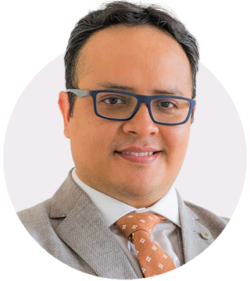 Fernando Angulo
Fernando Angulo is Head of Communications at Semrush. He has been with Semrush since the beginning of company's marketing efforts and has built its all-star marketing team.
Coming up next!
Event

September 27 – 28, 2023

Team Yoast is Sponsoring WordPress Accessibility Day 2023, click through to see if we'll be there, who will be there and more!

See where you can find us next »

SEO webinar

26 September 2023

Get expert analysis on the latest SEO and WordPress news with Carolyn Shelby and Alex Moss. Join our upcoming webinar! 📺️

All Yoast SEO webinars »
---