Food and drinks
Cookie monster will be jealous of all these delicious goodies!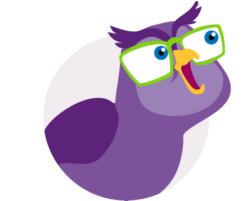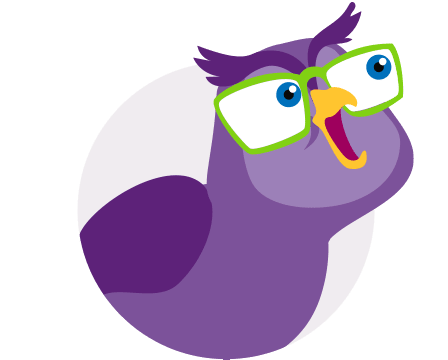 Who doesn't love food and drinks? Well, at least we do! In this category you'll find all kinds of edible goodies. From M&Ms with the Yoast logo, to delicious Dutch stroopwafel cookies. Have you tried them yet?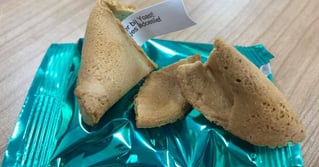 Fortune cookies
In light of give-a-compliment day, we felt some positive vibes at the Yoast HQ! It was a festive day with balloons, many compliments were given and we handed out these fortune cookies. We had a blast and were super proud of the amazing compliments that were given and received during the day. [2019]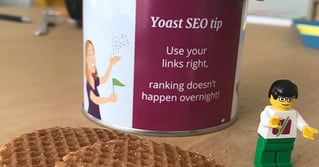 Dutch stroopwafel cookies
For WordCamp Europe, we decided to make a big amount of nicely designed tins filled with stroopwafels. Hundreds of them were ready, but couldn't cross the border! We now take the stroopwafels with us wherever we can. Also, during the pandemic we provided them to hospitals, the food bank and other organizations. [2018]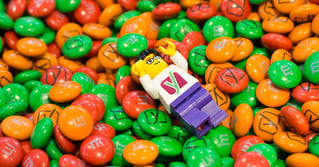 M&M's
For WordCamp The Netherlands in Utrecht, we had M&M's made in Yoast colors. They were so good, that it didn't take long for them to disappear… Also, people got used to us sharing candy, so they kept coming to our stand to see if there was something to eat. [2016]
Cookie cutters
Cookie monster will be jealous! These cookie cutters have traveled all over the world. We've received pictures and messages of delicious cookies that have been baked in the shape of our logo from across the globe! Are you one of those lucky ones? Show us your cookies by sharing it on social media using #Yoastsouvenirs! [2016]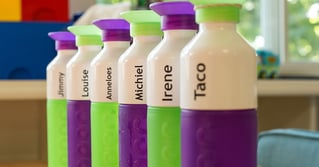 Re-usable water bottles
Yoast gladly contributes to the battle against plastic! So, no plastic cups in the office, but personalized water bottles! We add them to the goodie bag of new employees as part of their welcome gift. [2016]
---