New free plugin! Fact Check for Yoast SEO 1.4 Beta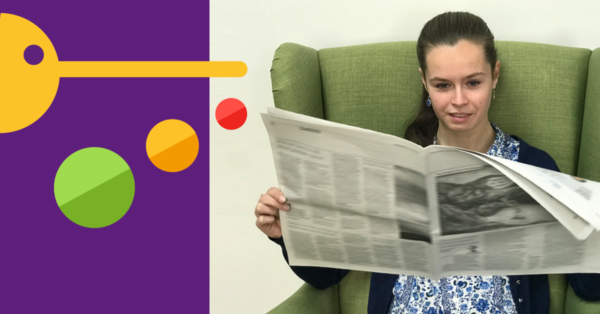 While developing and benchmarking for new releases of Yoast SEO, we keep a keen eye on requests made by users. An issue that consistently raises concerns is the uprise of fake news. So today, we present Fact Check for Yoast SEO 1.4 Beta, a free add-on for our Yoast SEO plugin.
Read how and why we made this. Spoiler: It has something to do with April Fools! »
Download Fact Check for Yoast SEO 1.4 Beta»
Why this add-on?
Fake news is on the rise and it's a world-wide problem. People and companies are losing grip on on the authenticity of sources and the trustworthiness of their message. What sources are authentic? What makes a source reliable? And more importantly: how do you decide for yourself?
Currently, the Yoast SEO plugin runs several checks on your content. Readability, the use of keywords and internal linking: we help you optimize your text. Today, we're launching an add-on that adds multiple new checks to the original ones: so-called fact checks.
At Yoast we believe that you should be the best result. And the best result has to be true. Fact Check for Yoast SEO integrates seamlessly with Yoast SEO and Yoast SEO Premium. This plugin scans your text and gives you feedback about the stated facts. This will allow you to only write believable content.
Test our beta!
Please help us test this beta, so we can publish it on the WordPress repository soon. If you find a bug or would like to help improve this plugin, you can leave your feedback by creating an issue here. Like Yoast SEO, the Fact Check add-on is open source. The source code can be found on GitHub.
Download Fact Check for Yoast SEO 1.4 Beta »
Installation instructions
1. Download the zip above.
2. In the WordPress backend, go to Plugins > Add new > Upload plugin.
3. Click 'Choose file' or 'Browse' (depending on your browser).
4. Select the zip and click 'Install now'.
5. Click 'Activate plugin', and you're ready to go.