Should search engines follow links on this page?
In the Advanced tab of Yoast SEO you can allow or block search engines from following links in a post or a page, by selecting the Yes or No radio buttons.
Why would you stop search engines from following links on a page?
Search engines index websites by following links. But, links also help them make sense of your site and its structure. As such, they are very important for your ranking. So, why would you want to prevent them from following links in a post? Before making the decision, ask yourself the following questions:
Are all the links featured on this page trustworthy?
If, for example, the page features user-generated content that you cannot fully control, you may want to block search engines from following the links.
Are the links I added to this post valuable?
Sometimes, you need to link to admin or login pages. Those do not add value to your SEO, so it is safe to discourage robots from following them.
Did I include paid links in this post?
You may have some sponsored links featured on a page. But, are you sure you want search engines to associate your website with the site you are linking to? If the answer is no, then don't let them follow the link.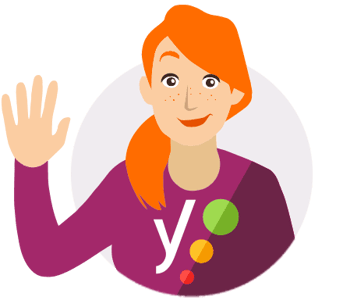 Did you know that you can improve the way search engines crawl your site with the Crawl Settings in Yoast SEO Premium! They allow you to remove unnecessary URLs, so search engines can crawl your site more efficiently!
To learn more about this topic, you can read this article. Or, head to Google to check their guidelines.