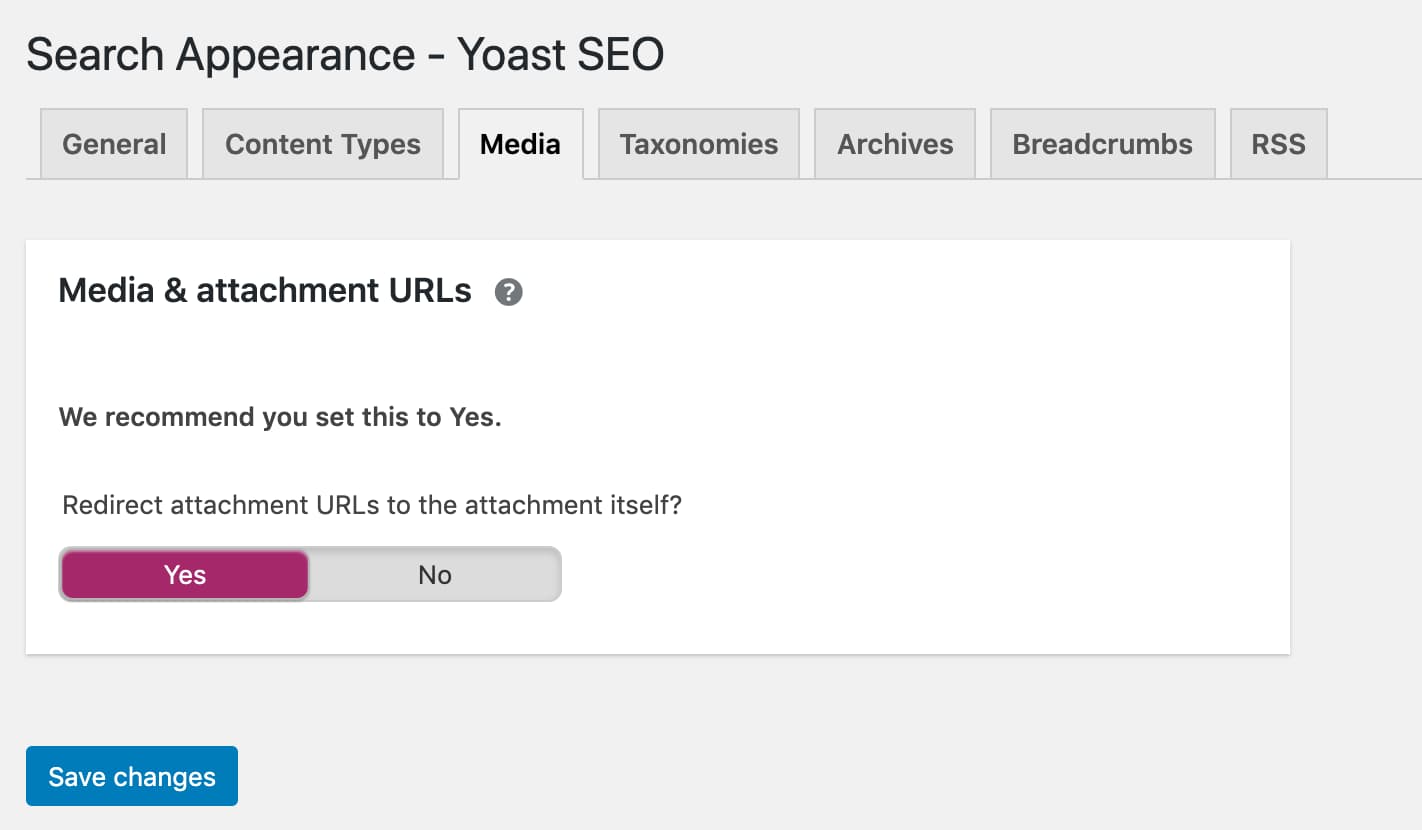 What are attachment URLs?
An attachment URL (also called an attachment page or media page), is a page WordPress automatically creates when you upload an attachment (say for example an image) to your site. These attachments are stored in the database as posts, which makes them accessible under their own URLs.
The page that these URLs display usually contain nothing more than the embedded image, your theme header, sidebar, and footer. Which often doesn't look that attractive, as most sites have not customized these pages.
Why should I redirect my attachment URLs?
Other than the fact that these URLs often lack a well-thought-out design, they also increase the number of pages on your site. Pages that don't have any purpose other than hosting an image or other attachment uploaded to your site. And because these pages are nothing more than one attachment, search engines might see them as thin content which isn't beneficial to your rankings.