Ask Yoast:
Ask Yoast Should you give a division a separate domain?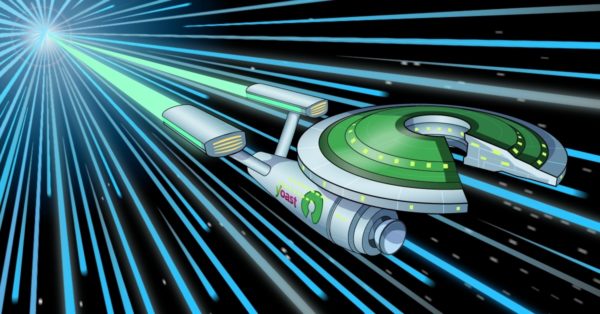 A website of a larger company can often represent multiple areas of business, or divisions. If one division outgrows the others, or if expectations for one area are very high, the company might want to consider a separate website or domain. When this happens, what's the best approach for SEO? Set up a new domain for that division? Or build it on a sub-domain? In this episode of Ask Yoast, we help you work out the best solution if a division of your company wants its own website.
Brooke Brown of smartbridge.com emailed us with this question:
"One division of our company is getting more presence, so they want to build that division its own website. What's the best option?

1. Build it on a new domain like smartbridgemobility.com;
2. Build it on a totally separate domain;
3. Build it on a sub-domain like mobility.smartbridge.com."
Check out the video or read the answer below!
Division on a separate domain
In the video, we help you decide what's best for SEO if you want to give a division a separate website:
"Well Brooke, first of all, I consider myself pretty good at branding and if your brand "Smartbridge" is strong, I would consider doing something much simpler. I would make it smartbridge.com/mobility. Give it its own look and feel, but keep it on one domain.
If you don't want to do that, but you want to separate the two, then I would give it an entire brand for itself. Because that probably is best in the long run to sell or whatever you want to do with it. I'm not a big fan of sub-domains because they lead, or can lead, to all sorts of technical issues. And they're a bit of nothing really. It's not its own brand, it's far too attached to your main domain.
So I would probably choose a sub-folder and if you can't do that I would choose a completely different brand. Good luck!" 
Ask Yoast
In the series Ask Yoast we answer SEO questions from followers. Need some advice about SEO? Let us help you out! Send your question to ask@yoast.com.
Read more: Domain names and their influence on SEO »
Ask Yoast series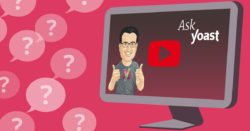 In the Ask Yoast series, we answered SEO questions from our readers. Check out the other questions!