List Building School 3
August 08 - 12, 2022
Do you want to make your email marketing work again? List Building School is a free online event where you get best practices and join talks from 20+ speakers that teach you how to grow your email list! After this event, you know how to:
Make your opt-in forms convert better;
write emails your subscribers want to read;
leverage email automation effectively;
set up email marketing campaigns that work;
and sell to your email subscribers ethically.
Interested in joining this event? Sign up now for free!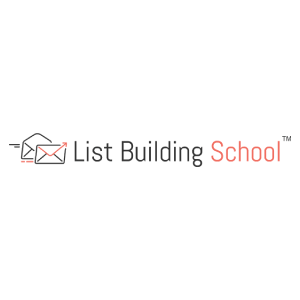 Online
Marketing Conference