ContentED 2023
October 16 - 17, 2023
Attending

Sponsoring

Workshop
Mark your calendars for the upcoming ContentEd Conference 2023, set to take place in Manchester on October 16th and 17th! This highly anticipated two-day event leads the conversation on the development and advancement of content strategy within the education sector.
The content strategy continues to mature and evolve, and ContentEd has been at the forefront of fostering this progress. As the first conference of its kind in Europe dedicated to content strategy in education, ContentEd has transformed the landscape. Since its inaugural event in London in 2017, our conference has experienced exponential growth, drawing speakers and attendees from across the globe.
Speakers from Yoast 🎤
Do you want to learn about Keyword research: Finding keywords that work? Our amazing Fleur Heesen, and Camille Cunningham are hosting a workshop on this topic on the 16th of October 2023 during this event.
👉🏼Interested in attending ContentEd 2023? You can already purchase your ticket!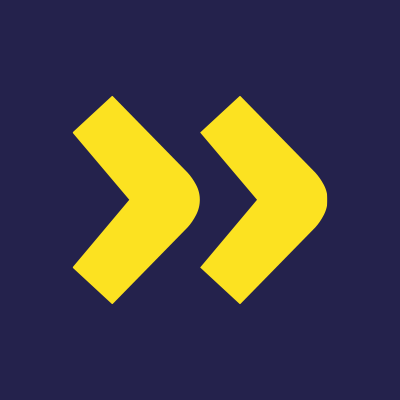 Manchester, United Kingdom